increase in high
quality feedback
decrease in negative
feedback resolution time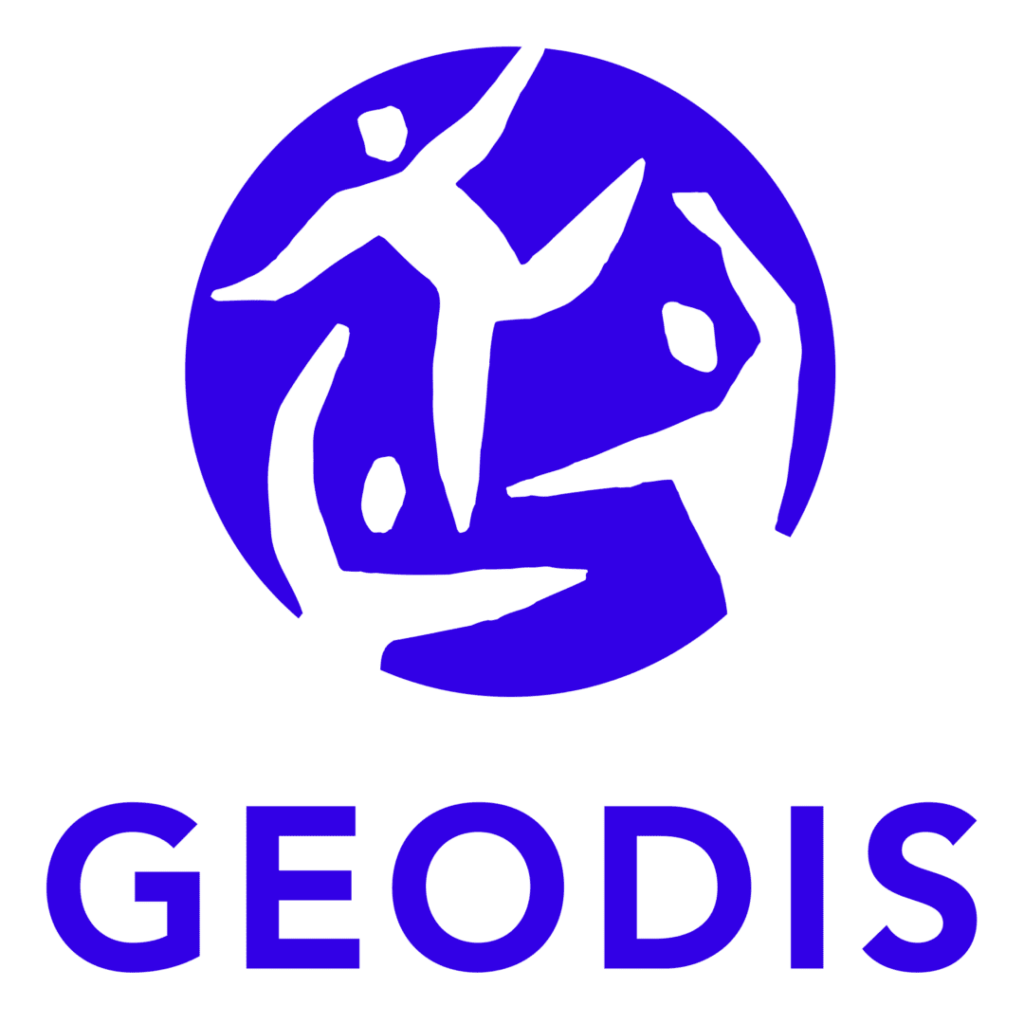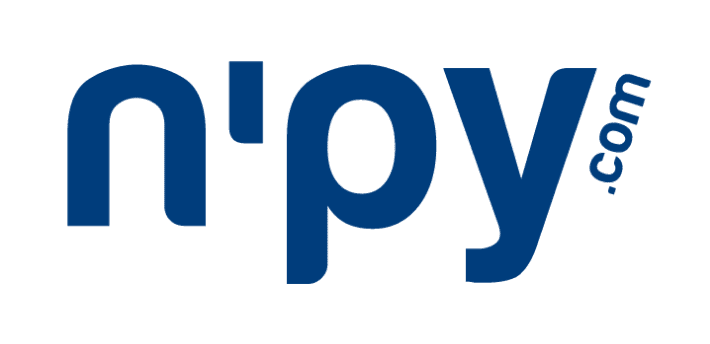 Streamline feedback management
for enhanced customer insights
Create feedback campaigns with a variety of question types (including switch, scale, choice, images, slider, satisfaction tables, etc.) to boost response rates.

Use multiple distribution channels (link, SMS, email, web in-app widget, QR codes, and integrated forms) to collect the maximum of feedback.

Seamlessly integrate existing feedback from various sources such as Trustpilot, Google Reviews, and CSV file imports into the Feedier platform.

Leverage customer intelligence by correlating feedback with business data, empowering informed decision-making.
Enhance customer understanding through
business data integration

Gain comprehensive insights into customer interactions and develop a deep understanding of their journeys.

Generate real-time reports that can be shared with teams, enabling data-driven decision-making and democratizing feedback management within your company.
Harness the power of AI
in feedback management
Customize feedback management by applying filters based on specific criteria to improve satisfaction and reduce churn.

Personalize your dashboard with key performance indicators (KPIs) to optimize business strategies in real time using customer feedback.

Identify essential keywords in customer feedback and gauge customer sentiment through NLP sentiment analysis.

Gain valuable insights and actionable recommendations through industry-specific adaptive text analysis powered by Artificial Intelligence (AI).