per day saved on average
with automated analysis
increase
in profitability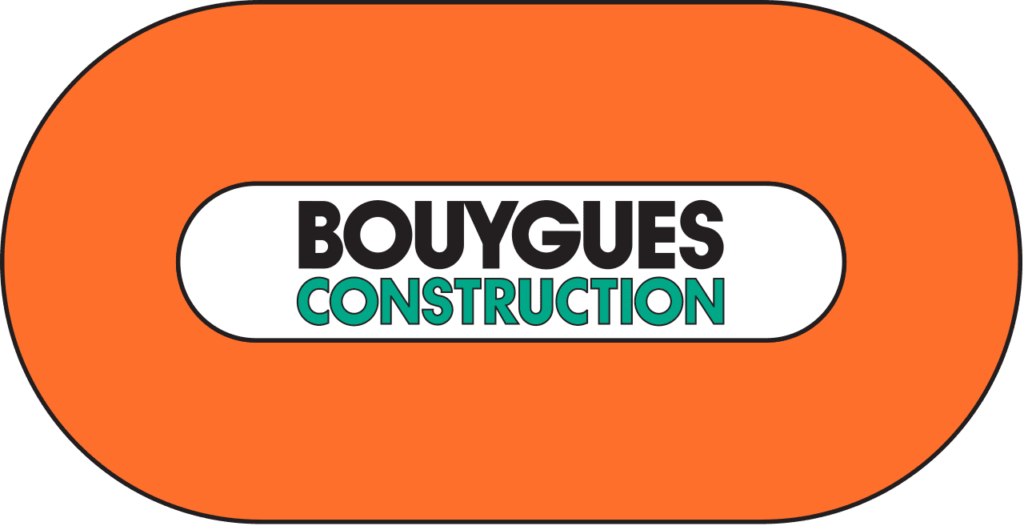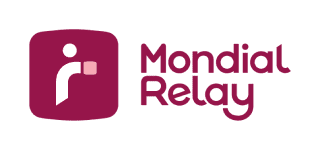 Optimize your KPIs with Feedier's NLP text analysis
By using Feedier's customizable and smart dashboard, you can easily track your KPIs and optimize your business strategy based on real-time customer feedback.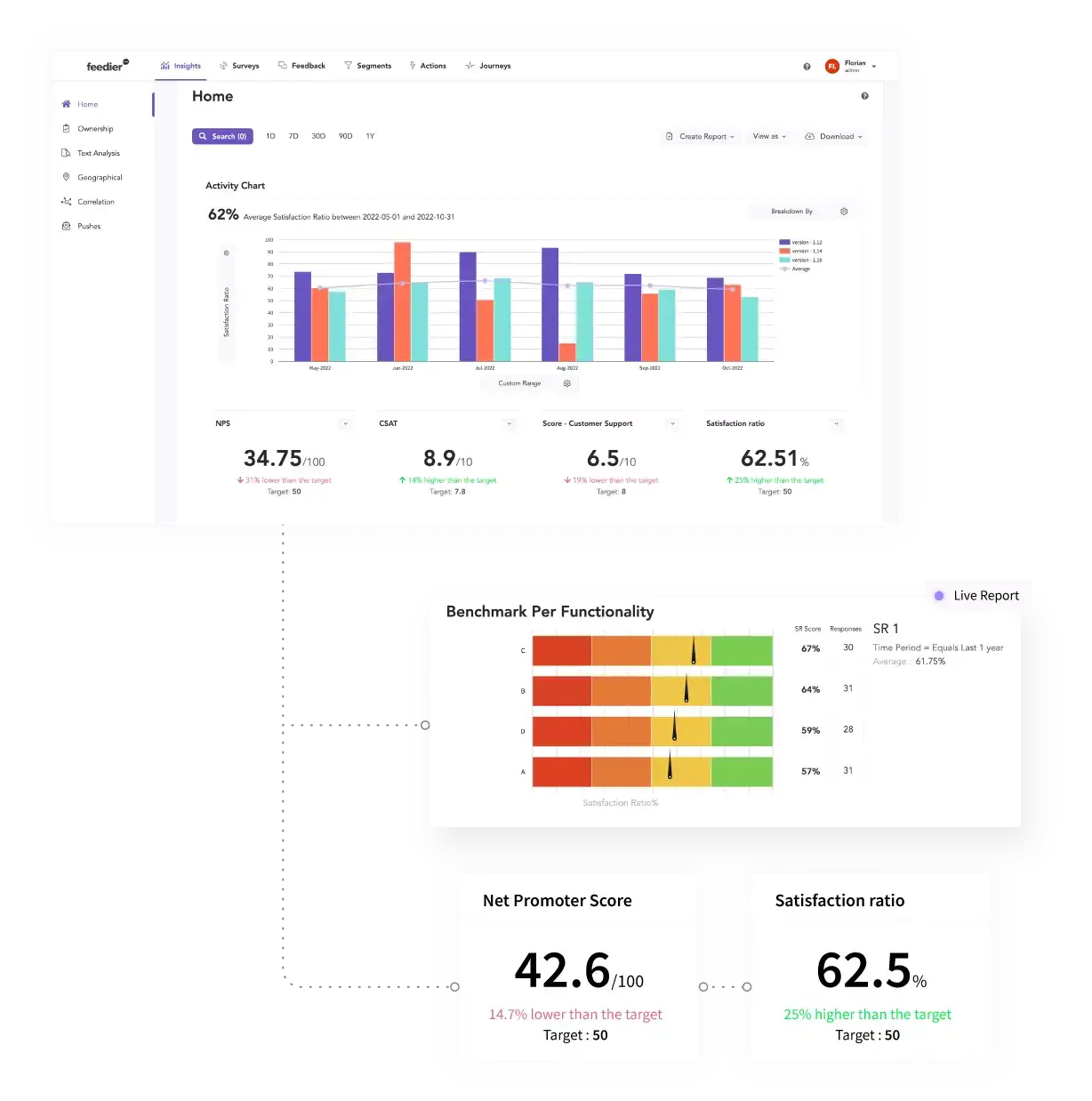 Keep track of your operational KPIs and display the most important metrics in real-time based on your specific goals.

Access up-to-date reports that automatically summarize the outcomes of your feedback, with powerful NLP text analysis technology that provides in-depth insights into customer sentiment and feedback trends.

Visualize how your KPIs change over time with the Activity chart on Feedier, enabling you to monitor progress and make data-driven decisions.
Boost your analysis with Feedier integrations
Get deeper insights into customer feedback with Feedier's NLP text analysis and bi-directional integrations with your business tools.

Attach existing metadata to feedback by integrating your business tools with Feedier. This enables you to analyze results faster and identify potential issues more efficiently.

Enrich your data with KPIs and insights from Feedier. The bi-directional integration works both ways, allowing you to gain a deeper understanding of your customers and make data-driven decisions.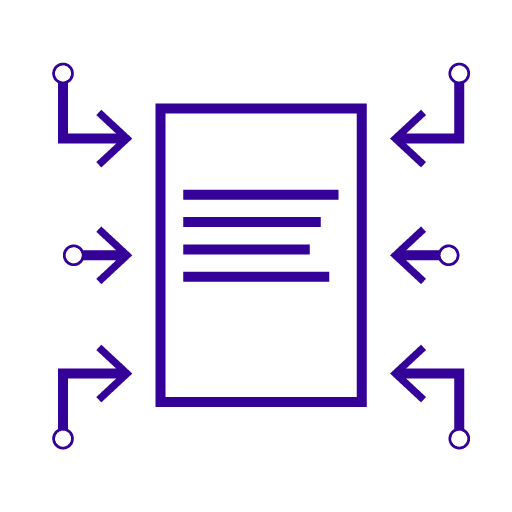 Create personalized analysis reports in real-time using pre-selected metadata. This enables you to learn more about your customers and gain insights that are specific to your business.
The Power of
Natural Language Processing (NLP)
Use the power of NLP text analysis to uncover valuable insights and improve your customer experience. With Feedier's advanced technology, you can make informed business decisions and drive growth based on your customers' feedback:
Unlock the full potential of your feedback with Feedier's NLP text analysis. Automatically identify entities like names, locations, and companies, and transform them into useful attributes for accurate reports.

Gain insights into customer sentiment with Feedier's sentiment score extraction from text feedback. Easily identify pain points and areas for improvement.

Discover the most commonly used keywords in your feedback with Feedier's text analysis module. Automatically assign them with satisfaction ratio and sentiment score for a complete understanding of your customers' feedback.