increase in feedback
collected within 60 days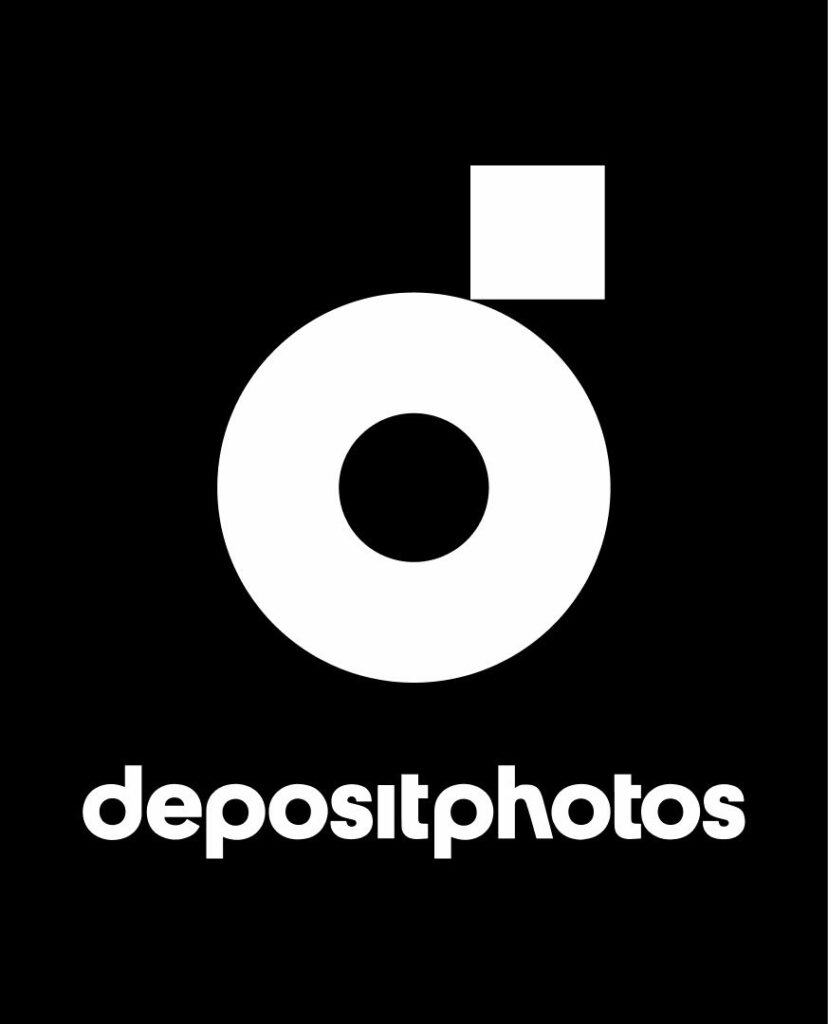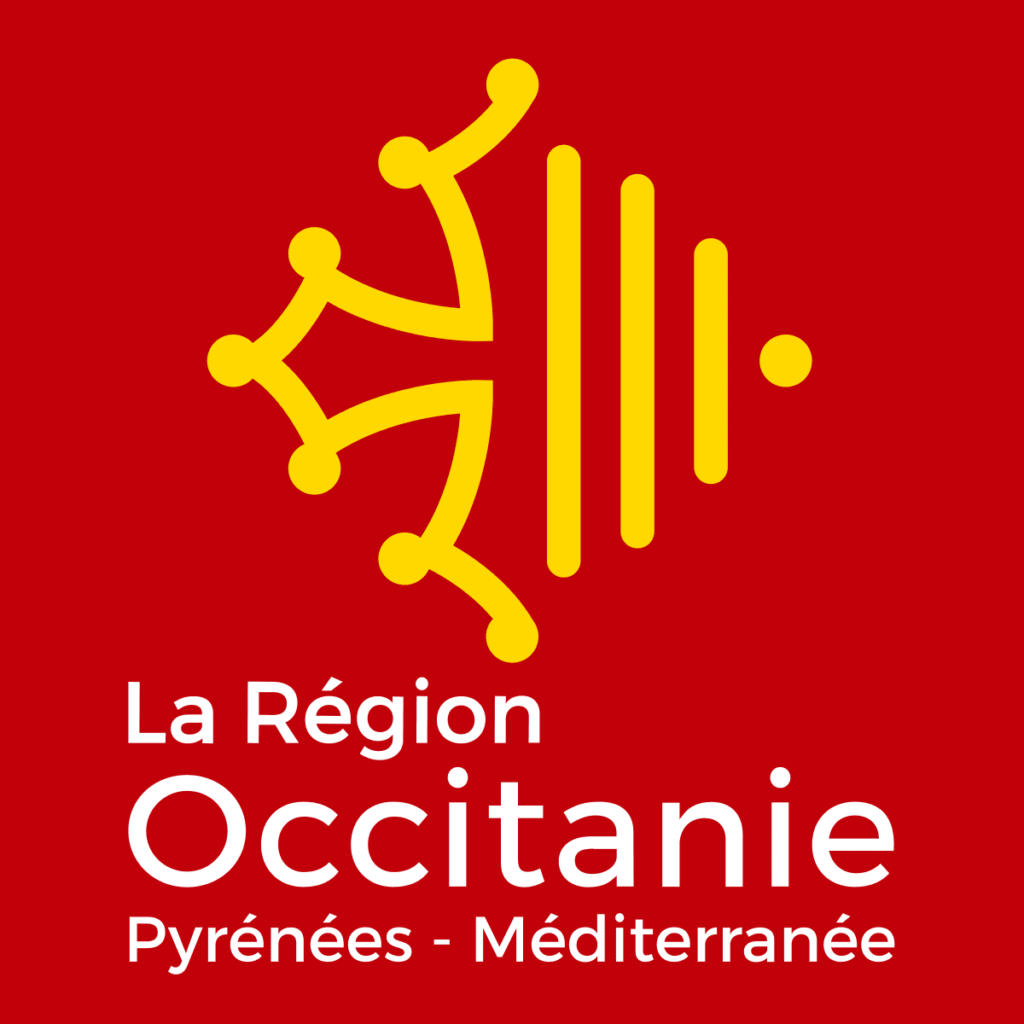 Web In-App feedback made easy
Set up and deploy your Javascript widget easily with Feedier's in-app feedback solution. No need for specialized help or engineers to get started.

Stay up to date with market changes by updating and adapting your widget as you go. Collect feedback data across the web and make improvements on the fly.

Maintain your in-app feedback seamlessly with Feedier's user-friendly interface. Easily manage and monitor your feedback campaigns in real-time.

Gain valuable insights and improve your user experience with in-app feedback. Identify and address issues quickly, improve customer satisfaction, and increase user engagement.

Get more value for your business with Feedier's advanced analytics and reporting capabilities. Access detailed reports and analytics to make data-driven decisions and take your business to the next level.
Feedback at the heart
of every customer journey

Maximize feedback response rates by triggering the widget integration with Google Tag Manager at the right moment.

Customize the widget's availability and placement to reach the maximum number of customers.
Create a unique In-App
feedback experience with Feedier
With Feedier's in-app feedback solution, you can easily create a unique and personalized feedback experience for your users,
enhancing engagement and improving overall satisfaction.
Elevate your widget to the next level by customizing it to match your brand's characteristics with Feedier's fully customizable widget.

Increase user engagement with interactive questionnaires using 16+ types of questions, including NPS, ratings, and sliders, to get the most responses possible.

Access all widget settings directly from the Feedier Dashboard and visualize changes in real-time to save time and streamline your workflow.

Take customization to the next level by asking for white labeling, giving your widget no limits and presenting the best possible image of your company.

Further push your customization options with the ability to customize CSS directly from the dashboard.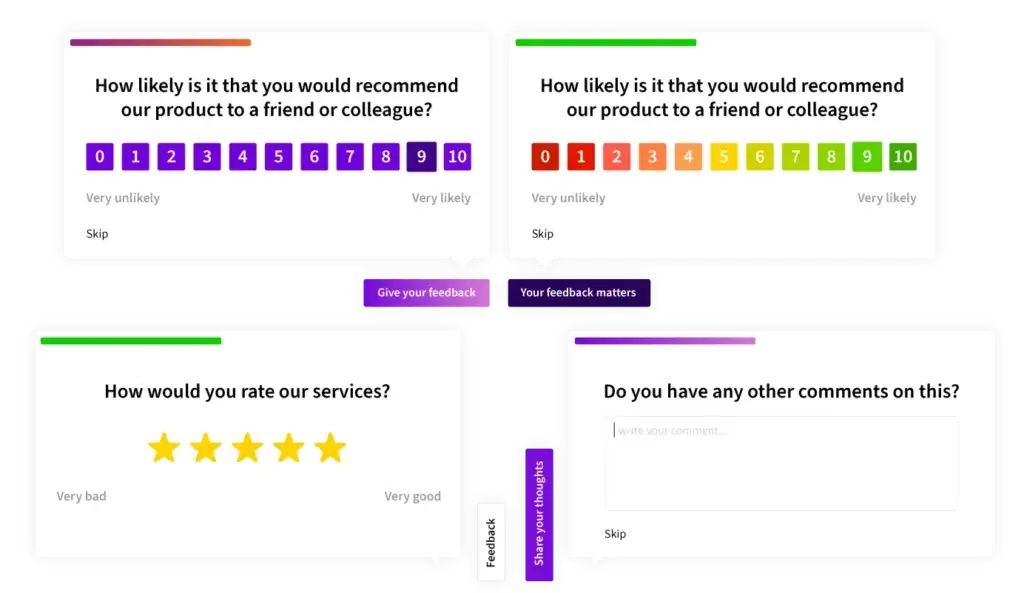 Secure and compliant In-App
feedback widget for enhanced analysis
With Feedier's in-app feedback widget, collect valuable insights and feedback from your users in a secure and compliant manner.
Use this data to optimize your products, services, and overall customer experience, leading to increased customer satisfaction and business growth.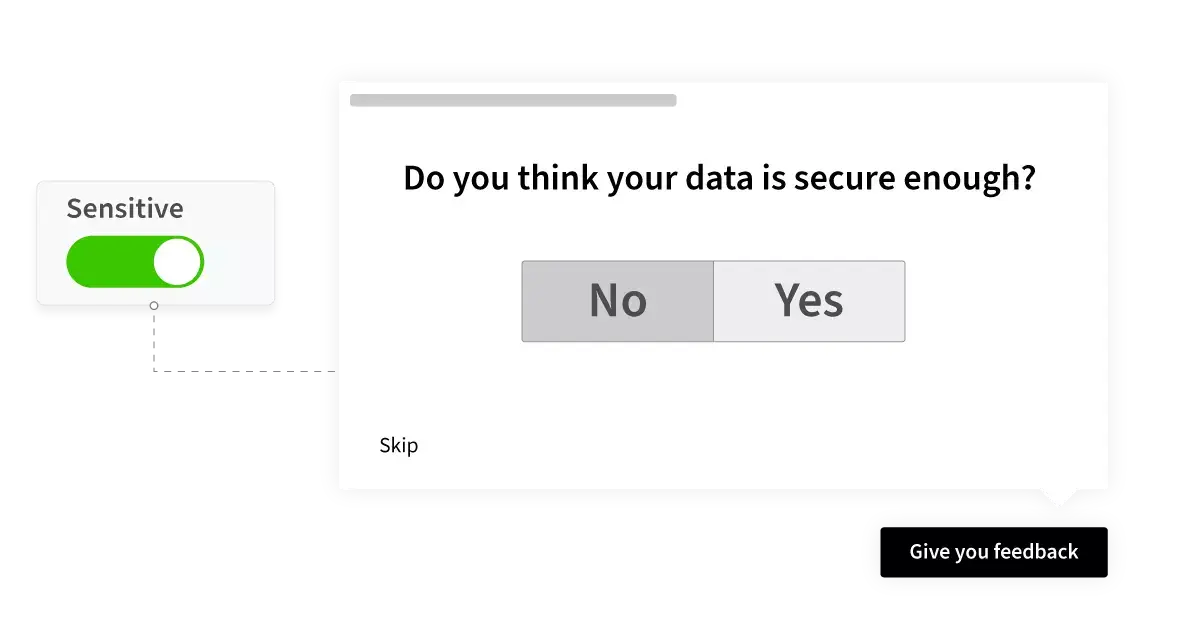 Keep your user data safe and compliant with Feedier's in-app feedback widget, which is fully compliant with GDPR regulations. Personal and sensitive information is not tracked, ensuring the privacy of your users.

Contextualize feedback and improve analysis by connecting your existing platform data with Feedier's widget and give context to each feedback collected. When users are recognized, logged-in user data is automatically incorporated into the feedback, providing a more comprehensive view of your users' experiences.