How to manage the Voice of the Customer on Feedier?
Use a Voice-of-Customer platform to listen, analyse and convert feedback into actionable insights that deliver quantifiable business results.
Request a demo
VoC platforms are a must-have in 2021
In our fast-paced world, customer needs are continuously evolving and so are technological advancements that better enable us to fulfill those needs.It's time to be more than reactive, accelerate your understanding of the customer through a VoC platform.
The time of boring yearly surveys, market research and disconnected feedback is over. Your customers make their purchase decisions based on reviews, recommendations and word-of-mouth. Learn more about Indirect/Direct Feedback Collection here.
our team needs a constant flow of quality insights to do their job effectively. A Voice-Of-Customer platform lets you align your customer expectations with employee needs and business results.
What's a VoC platform?
Voice of the Customer (VoC) describes the process in which companies capture customers' insights, close the loop on their feedback, and prioritize changes to make their customers satisfied. Instead of collecting business data, like a CRM or ERP would do, VoC platforms focus on understanding key behaviors that can drive positive business results.
Listening to your customers and taking action to solve their challenges is the first step to improving Customer Experiences. The Experience matters because it's what your customers will remember and share with their friends or colleagues. It drives massive revenue from loyalty in the long run.
By acting on your customers' feedback you will be able to have a better understanding of their pain points and continuously adapt your strategy, products, and services to perfectly fit their needs.
As a result, Voice of the Customer (VoC) is an essential component of driving company-wide efforts to deliver value to customers. VoC establishes a strategy that results in a coordinated approach across all your teams to improve the customer experience, drive growth for your business, and reduce churn.
80%
of leaders believe they are delivering a superior customer experience while only 8% of their customers agree
Step 1, listen better
The first step in your VoC program is to listen at multiple touch points of your customer's journey (you can learn more about The Customer Journey Improvements here). Every individual journey can be unique but by using common digital channels (applications, web portals, emails, SMS…) you can gather feedback effortlessly at your convenience.
For a more proactive approach, you can gather information at the perfect moments using automation. See our guide on Event-Based Feedback Collection.
Of course, no one likes boring-long-40-questions surveys, to be effective and drive a sufficient response rate : you want to make it as short and interactive as possible.
If your overall response rate falls below 10%, you start to flounder as you will be making decisions on non-representative data. Which is exactly why a VoC platform lets you represent customer journeys, build interactive surveys and gain full visibility over your response rates.
Step 2, analyse your feedback
The main benefit of a VoC platform is the insights you get from it. This is why it is vital to connect all your surveys together into one platform. Get Your data working together so the platform can deliver cutting edge insights to your team.
This is where survey tools are outdated, an Experience Management Solution lets you collect and analyse all your customer feedback in one place. Your teams will feel empowered by getting their very own dashboards, reports and in-depth insights. Your insights are bolstered with rapidly growing technologies such as Text Analysis, Machine Learning, Big data and automation to present with the best insights possible.
Once your data is working together in one place, you will be able to get predictions on future results, benchmark between customer segments, and view live reports that you can communicate to the right stakeholder in your organization.
Step 3, close the loop
Mastering Customer Experience means being customer-centered at all levels. As such, it should exist in the very DNA of your company. Every member, from the frontline to the CEO, should understand how to think through the eyes of the customer and should have access to the right insights concerning their KPIs.
Indeed, by having a VoC platform, you give your teams the right tool to make decisions that will improve the overall customer experience. You adopt a data-driven approach that empowers your teams at every level.
After having the right dashboards and automations set up, your teams have everything needed to close the loop with the customer. Deliver these personalized actions that turn existing or potential detractors into your promoters.
Close the experience gap
VoC is what makes it possible for companies to reduce the gap between what customers expect and the experience that the company delivers. Therefore, experience gaps occur when a brand fails to meet expectations at any point along the customer journey.
Gaps remain undiscovered if customers have no way of telling you about them. And even worse, they continue to frustrate customers if their feedback isn't channeled to the right team. That's why implementing a responsive approach when it comes to VoC is crucial. This will allow your customers to give feedback at every point they interact with you, giving you extremely valuable in-the-moment feedback that helps you identify weaknesses.
Consequently, closing experience gaps leads to higher revenues, greater customer loyalty and employees having to deal with fewer unhappy customers.
86%
of buyers are willing to pay more for a great customer experience
VoC is not equal for all organizations
Based on your industry, market and business type, results will depend. You will face challenges in B2B models that can easily be resolved when dealing with consumers (B2C) and vise-versa for the response rates that can be very low in B2C but very high in B2B.
Many companies experience several setbacks: no end-user contact, low response rate, no action taken, lots of data but no insights and so on.
This is why you need a platform that is flexible enough to cover your team needs and that can be configured in the best way possible for your operational challenges. Read more about real-time satisfaction KPIs here.
The Feedier Way
1 Import your existing data
2 Create interactive surveys that drive better response rates
3 Set up automations to get feedback in real-time
4 Analyse feedback in your Feedier Dashboard
5 Group feedback together & map your customer journeys
6 Automatically assign feedback to close the loop faster
Say Goodbye to Disconnected surveys
Feedier delivers a constant flow of insights that empowers your team to make decisions, improving people's experiences based on their environmental needs and behaviors.
Highly interactive forms
Multiple touchpoints
Journeys mapping
Correlated insights & trends
Live alert & assignment
Personalized team dashboards
Resources from the Feedier blog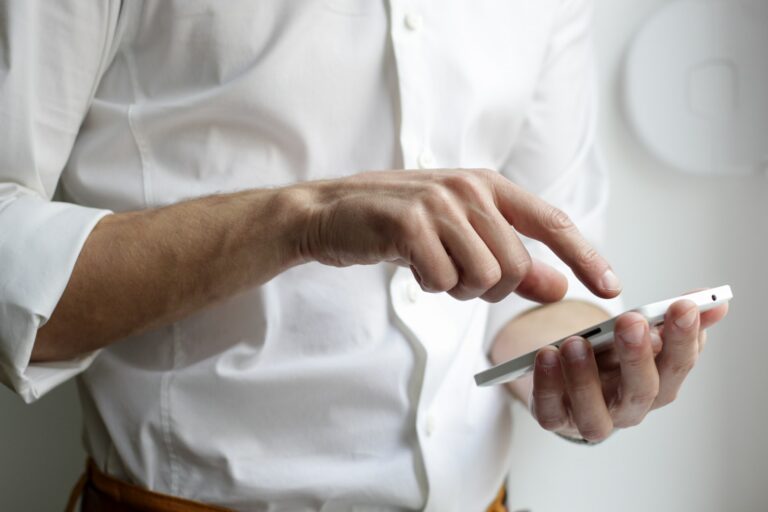 Voice of the Customer (VoC) and Customer Experience (CX) explained
Listening to the voice of the customer VoC is becoming more and more crucial when it comes to delivering a memorable customer experience CX. The difference between Voc and CX and the intersection between both terms can sometimes [...]
Learn more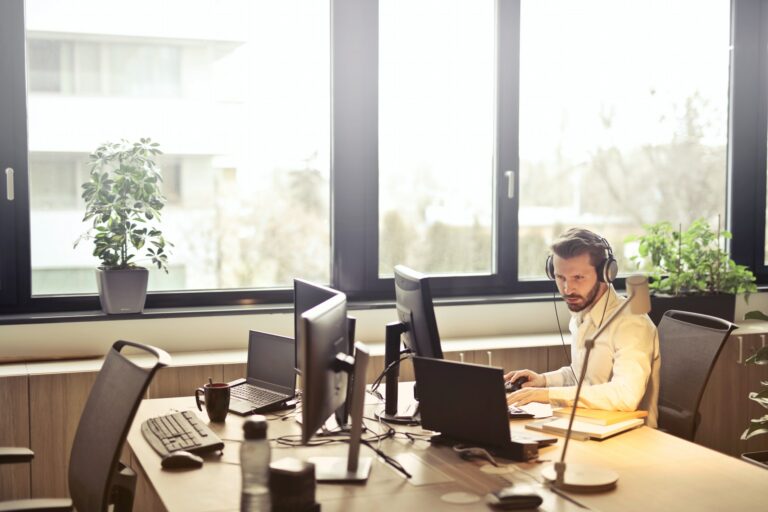 Customer experience vs customer service
'Customer service' vs 'customer experience', both terms are used to manage every aspect of your business. The differences between the two terms are often confusing or blurred. So what are the actual differences between these two aspects? [...]
Learn more