Feedier for an HR Team
Get a better understanding of your employees' needs. Feedier helps HR teams collect anonymous feedback with short and interactive feedback surveys. Value employees' feedback, build a culture of feedback and empower managers with dedicated dashboards and insights.
Request a demo
The Problem with built-in HR feedback tools
HR software solutions often come with built-in feedback capabilities. They tend to work for small companies but as soon as you add the complexity of distributed sites and multiple teams, they simply won't cut it. Disconnected surveys, due to their simplicity won't be able to handle the complexity of multiple branches, operational teams with little computer access, or multiple departments. You will end up having long reports with little to no actionable insights.
Collect ALL feedback data on the employee journey
Feedier helps you stop asking feedback once a year with 40-question long boring surveys. Instead, choose to ask several times, at key moments of the employee journey, using 2-3 minutes long gamified surveys. Get a higher response rate by giving employees a much better experience that is personalized and focused on their own experiences.
Map feedback per department/team
With Feedier, say goodbye to long hours of analysis on Excel and give every manager their own dashboard. Empower them with real-time insights no matter where they are — while giving your team a global view of the overall employee experience.
Powerful reports
Get a holistic view of the employee experience with in-depth Text Analytics reports, correlation reports, and clear KPIs you can follow over time. Feedier helps you get a clear picture of employee needs at every stage of their journey within your organization.
Anticipate & Detect issues
Create notifications and automatically assign feedback to the right manager or HR team using Feedier's action builder. Every team member has ownership of their responsibilities and you can together detect issues in the employees' journeys. Help make the best decision possible by adding contextual data from your connected database.
Resources from the Feedier blog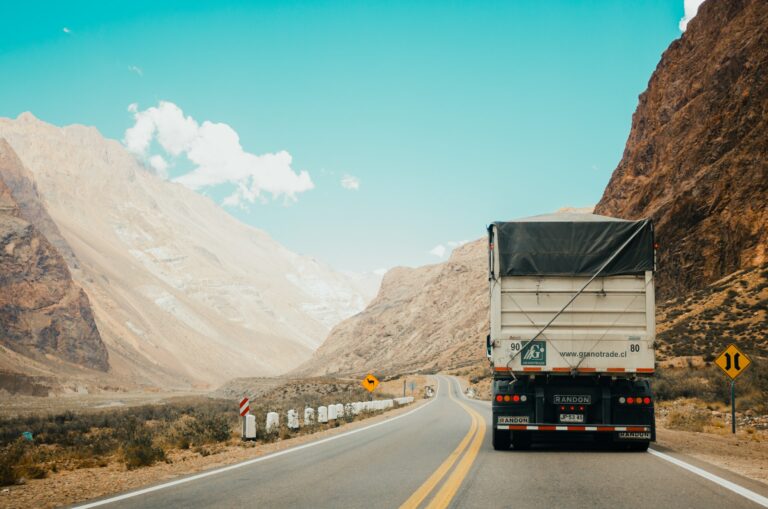 Diversity in Transportation: why more inclusive businesses perform better?
Inclusion and diversity in the transportation industry, be it gender, ethnicity or age, is a source of growth for your business [...]
Learn more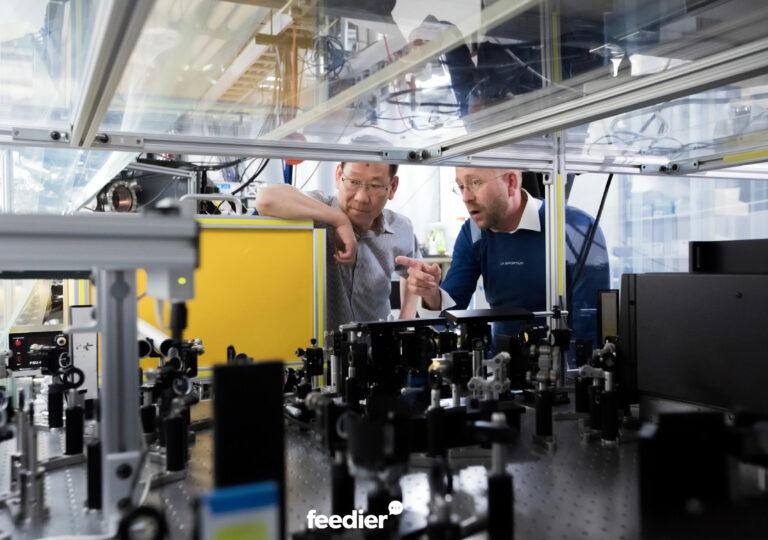 How to improve employee engagement in manufacturing companies
Why are employee satisfaction and engagement important in the manufacturing industry? Learn to improve employee engagement in manufacturing [...]
Learn more