It's hard to deny the value of feedback. As a leader, telling your staff constructively which areas of their performance can be improved is undoubtedly the most effective way to instill positive change. However, most people fear feedback and do their best to avoid it altogether. You may be wondering, why do people avoid getting comments that can help them develop as professionals?
Giving feedback has its own challenges, and being on the receiving end isn't any easier—people associate feedback with negative experiences and emotions, which is why they're reluctant to accept it.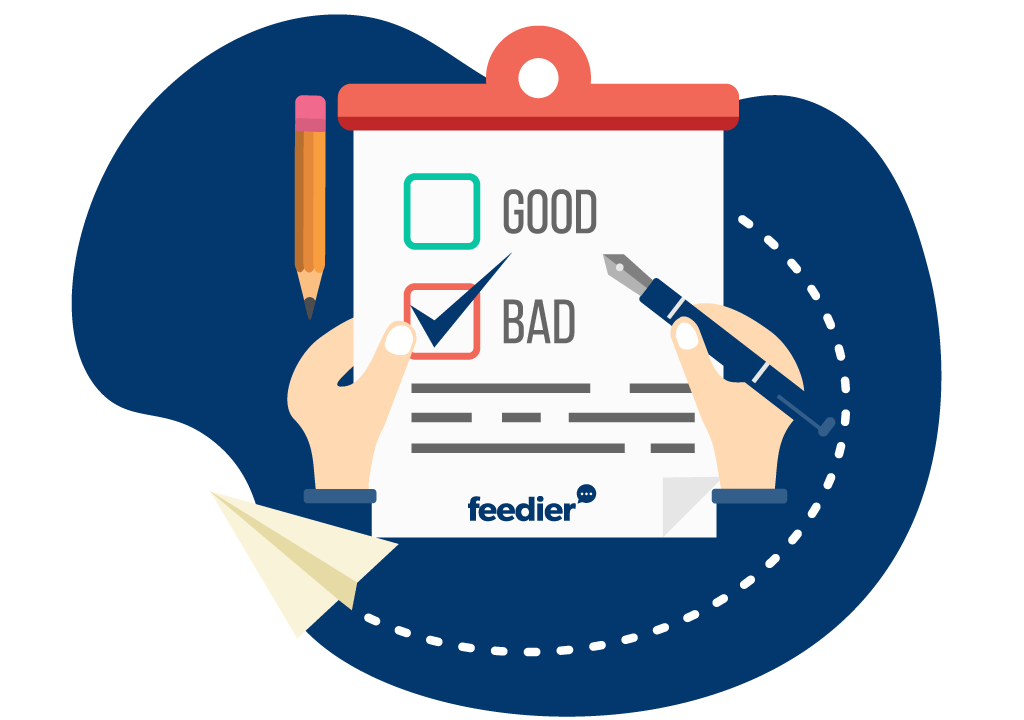 Meanwhile, team leaders tend to think that providing feedback is merely commenting on the performance of their subordinates. If it isn't given correctly, you're missing out on development opportunities whilst increasing the occurrence of negative outcomes such as loss of employee confidence, crushed team morale, and under-performance.
With this in mind, you should always remember that every modern-day leader must be an effective communicator. This is especially important if you're about to handle big assignments soon. You'll need to reassess your project management approach and find ways to improve your communication skills.
Luckily, providing useful feedback is something that can be learned over time. Here are some ways you can improve the feedback you give.
Make Your Feedback SMART
If you want to improve the performance of your employees, you should know that vague comments generate poor results. Hence, the acronym SMART (Specific, Measurable, Attainable, Relevant, and Time-bound) shouldn't only apply to your goals, but it should also be implemented in the way you give feedback.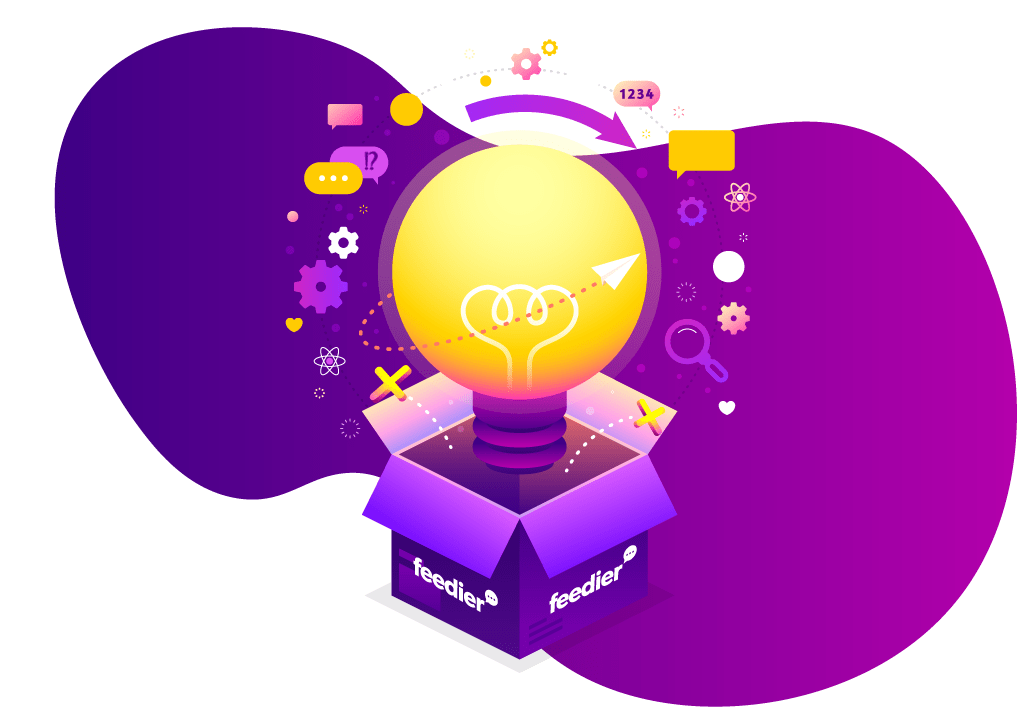 Be specific with the improvements your employees need to make and provide concrete and actionable tips. To make sure that you're reinforcing the necessary behavior, setting appropriate metrics and expectations will allow you to track performance. By staying accountable for one's growth, improvements in productivity and team interactions will occur over time.
Focus on the Behavior, Not the Person
As professionals, it's important to stay objective and not get swayed by emotions. Tension among colleagues is natural from time to time, but this isn't a reason to take out any personal grudges during performance appraisal. Whether it's a group discussion or a one-on-one session, focus on the behavior and not on the person.
With your SMART feedback in mind, you'll find it easier to address the negative tendencies of your employees. Provide a balance of strengths and developmental areas. Feedback need not be negative all the time.
Look for the Right Time and Place
Feedback is best given as early as possible, but there's always the right time and place for everything. Suddenly calling your subordinate to the office supply closet can make things awkward and unproductive, so you'll need to schedule your discussions properly.
Comfort makes a big difference when conversing. Setting your one-on-one session in an intimate setting will pave the way for a fruitful discussion. At the same time, scheduling appraisals early will allow you and your employees to prepare mentally during grading.
Encourage Them to Provide Feedback on You As Well
If you want to improve as a leader, you'll need to learn how to receive feedback as well. Compared to other members of the organization, your team members interact with you the most. Since they're the ones that you're always in contact with, they can also act as mirrors to help you improve.
Communication is a two-way street. Aside from improving the way you talk, developing your listening skills will be beneficial in several ways. Not only will you be able to understand employee concerns better, but it will also allow you to be seen as an approachable figure in your company.
Handling projects and other work-related tasks are never easy. If you're managing responsibilities with an offshore team for instance, it's easy to get lost in each other's cultural differences in the way you work. As the team lead, you need to learn how to be an effective communicator to ensure your team's success.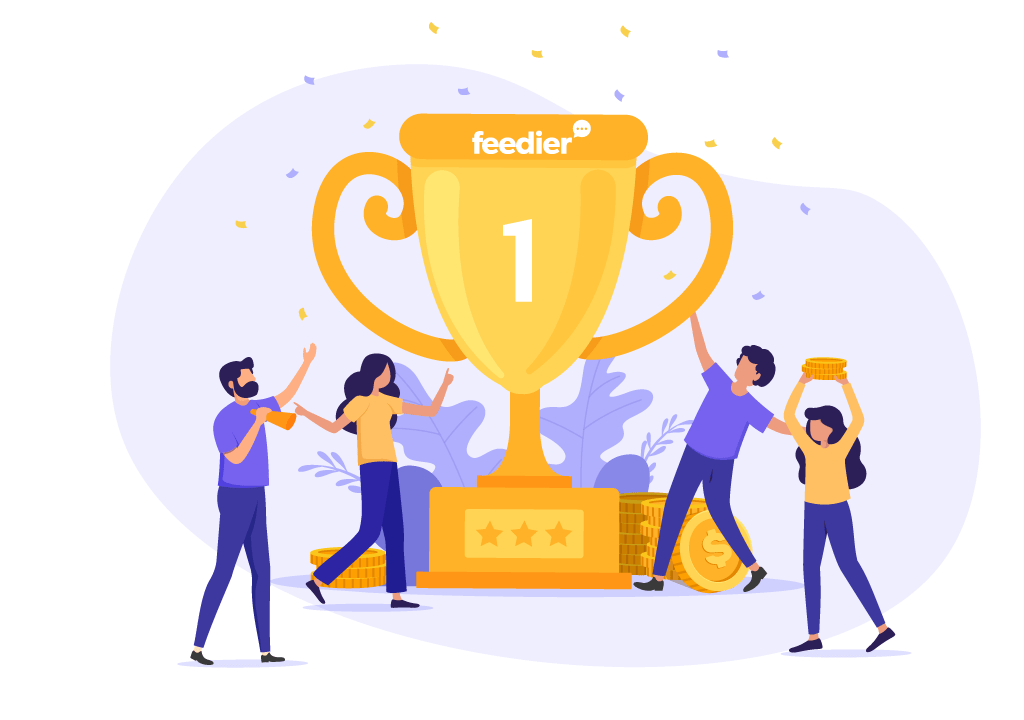 Now that you have a better idea on how to provide feedback, identifying gaps in your processes and taking steps towards improvement will be easier than ever.
In case you need more help up-skilling the competencies of your staff, acquiring the services of an outsourcing company can do the trick for you. Reportedly, 78% of businesses are feeling positive about their sourcing relationships, so you should consider collaborating with an outsourcing agency to boost your team's skill-set.
---
Pem is the Marketing Manager of SuperStaff (formerly Logiscale). Prior to working at Logiscale, he handled a small marketing agency in Los Angeles. In his free time, he pampers his dog all day long.
Make the most out of Business Experience today