At Feedier we're always looking for ways to boost team collaboration and make the communication as easy as possible. Having a good team space is crucial when it comes to being able to make creative decisions and interact with one another. Especially in these times when Remote Working has become more popular than ever!
It was evident to our team to create an integration with MS Teams.
Microsoft Teams is a chat-based collaboration platform complete with document sharing, online meetings, and other useful features for business communications.
Why is it cool? 🚀
Get instantly notified in Microsoft Teams when new feedback matches your story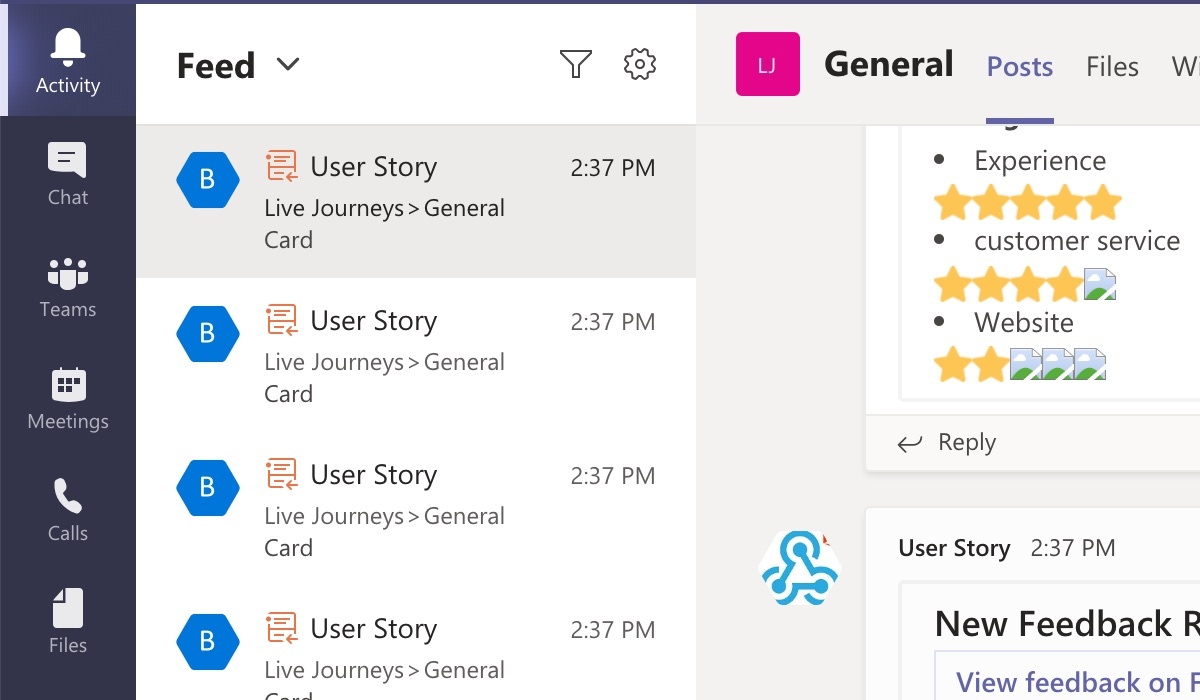 Choose the team that tou want to be notified on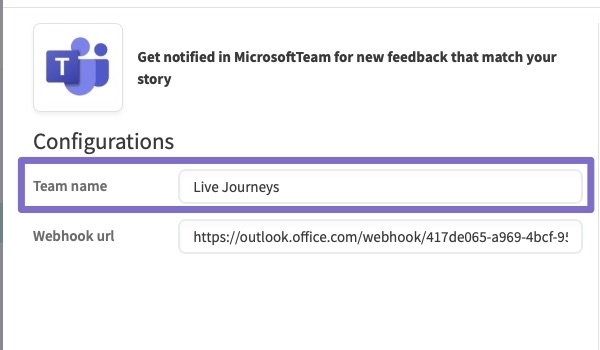 Notify the right person at the right time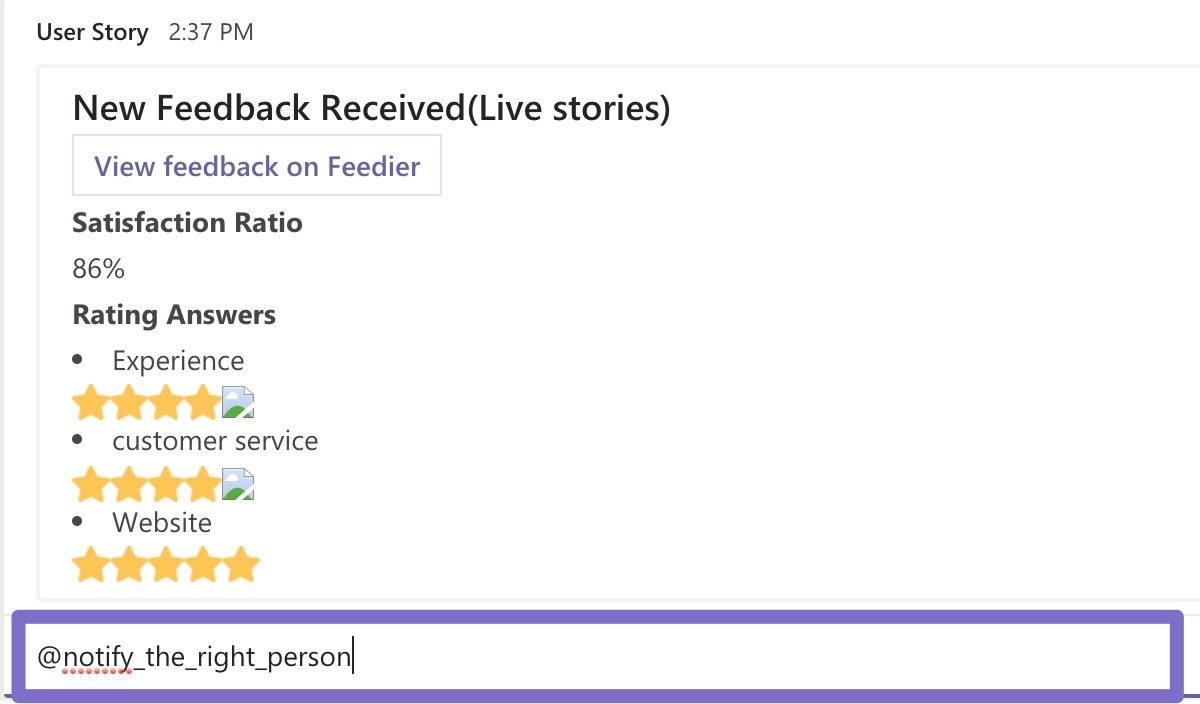 Act faster by integrating the feedback in your workflow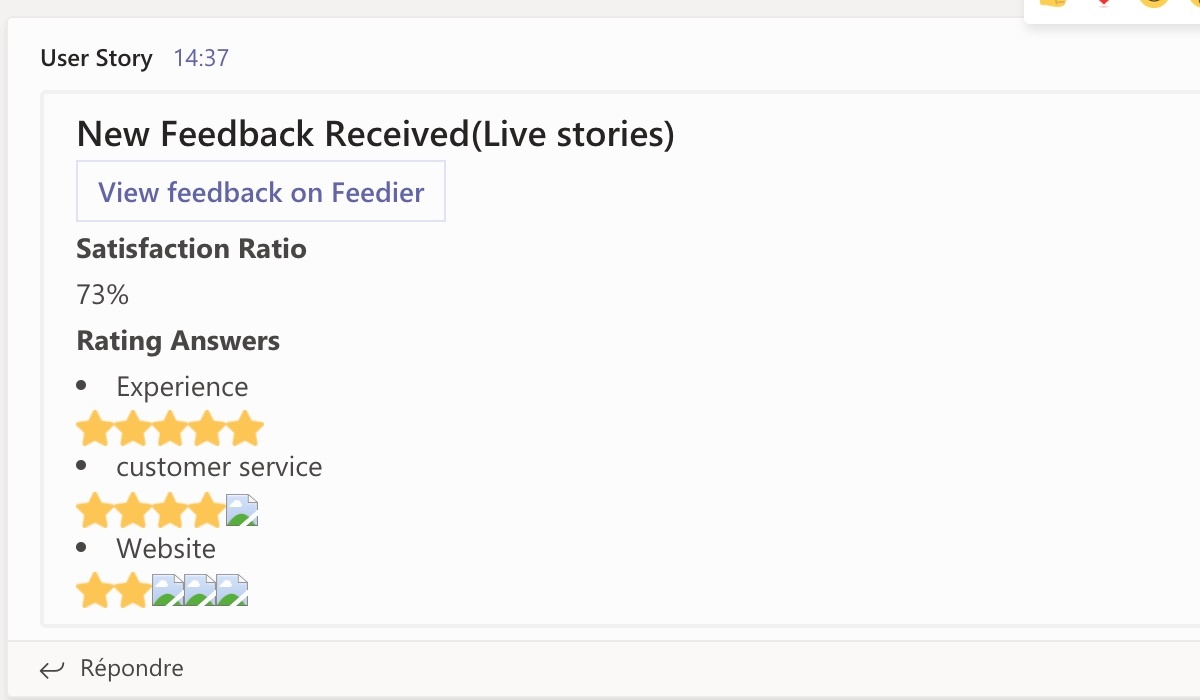 Easily boost your team collaboration!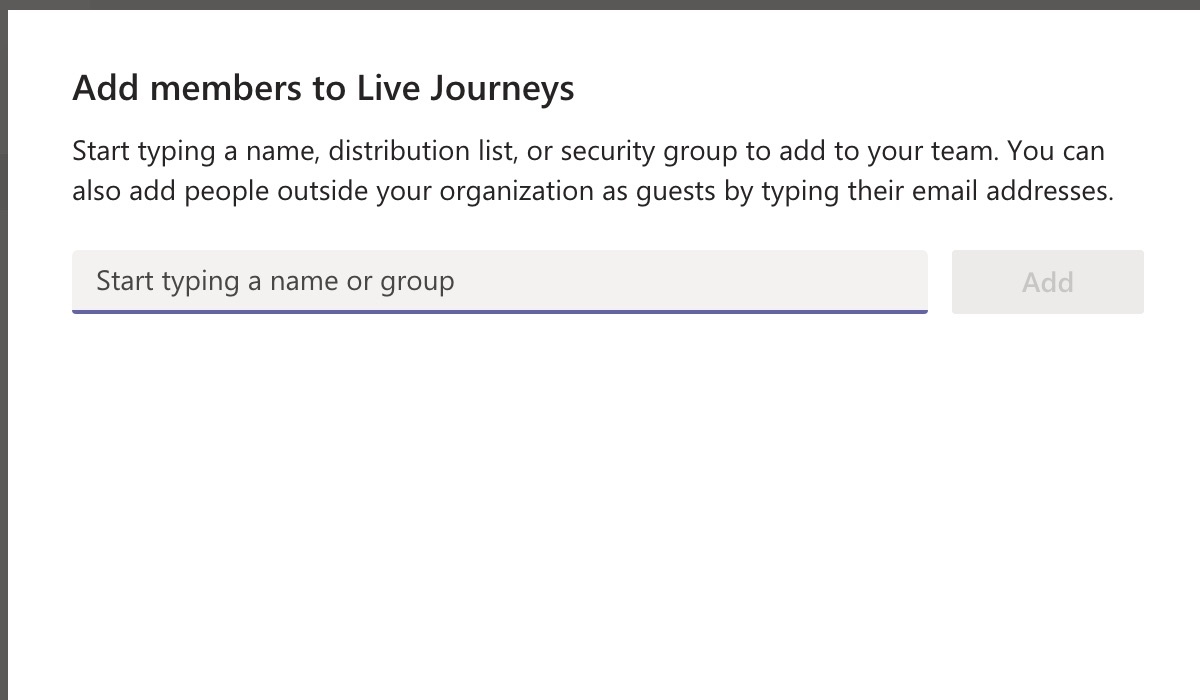 How it works?
Connect to your Dashboard
Go to your live journeys
Create a new journey
Add an action
Go!