In the summer of 2018, the mobile app ecosystem turned ten years old. In that decade, the industry has grown to become one of the largest on the planet. Were managers collecting in-app feedback at the dawn?
Of course they did!
There are millions of app developers around the world, according to Evans Data. And there are literally billions of smartphones around the globe.
That means there are a lot of very intelligent people vying for some very valuable real estate.
And we are only talking about mobile application so far.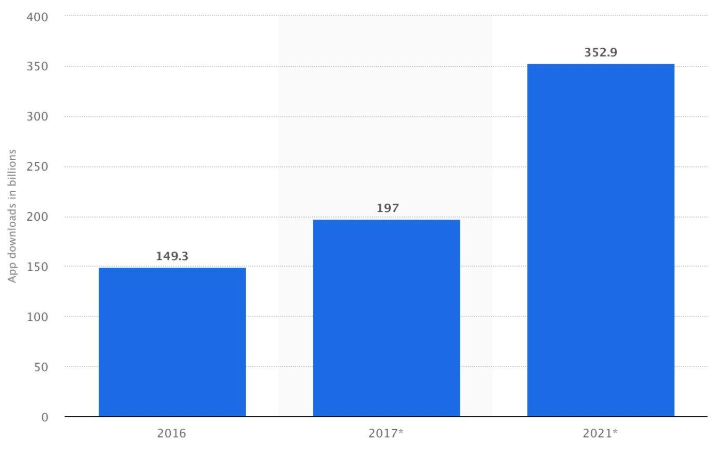 Applications are omnipresent these days, Android, iOS, the battle is on. We use apps for everything from teaching us how to meditate to determining the best tip at a restaurant.
But with so much competition, it can be hard for those developers to make their apps stand out.
In a world where modern apps are overflowing with features and customizations and updated almost daily, providing a positive user experience is paramount to success.
One of the best ways to make sure that the time and effort spent on developing each of these features is by analyzing how effective and well-received they are.
There are, of course, a number of methods that can be used to evaluate whether our user's needs are being met, but one of the most effective is to ask the users themselves.
This is easily done by incorporating an in-app feedback tool and run a customer satisfaction survey.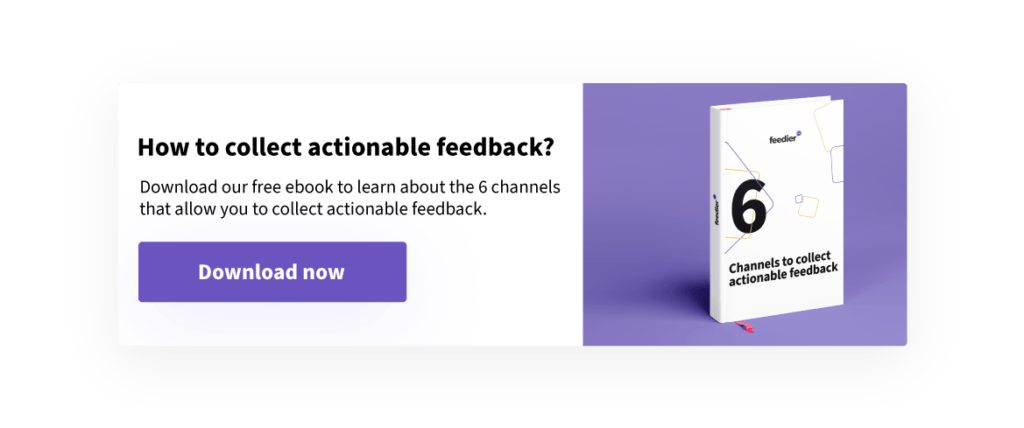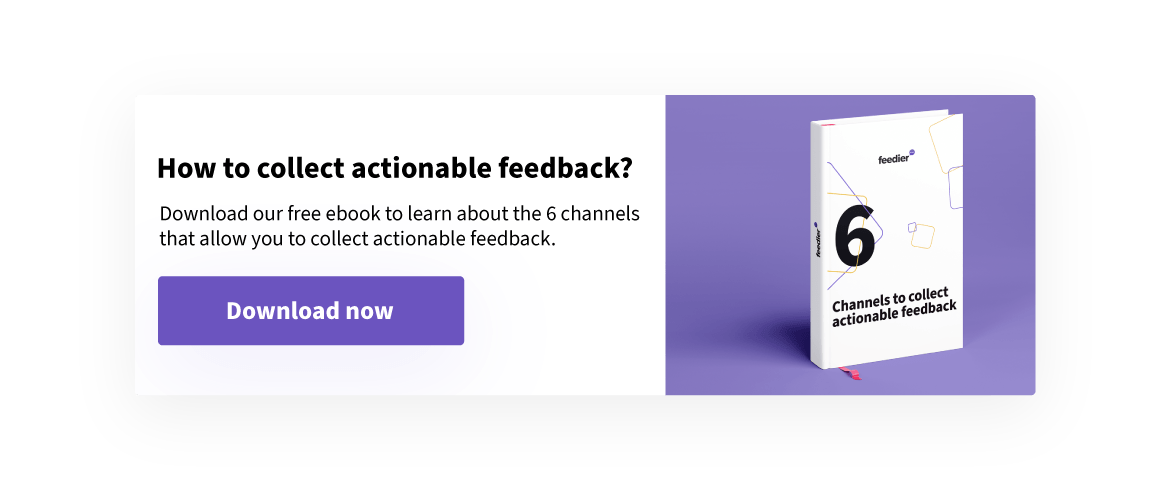 Who is In-App Feedback For?
According to a 2017 report from User Testing, 81 percent of the executives surveyed said user research helps make their company more efficient.
A further 86 percent said that user research improves the condition of their products and services.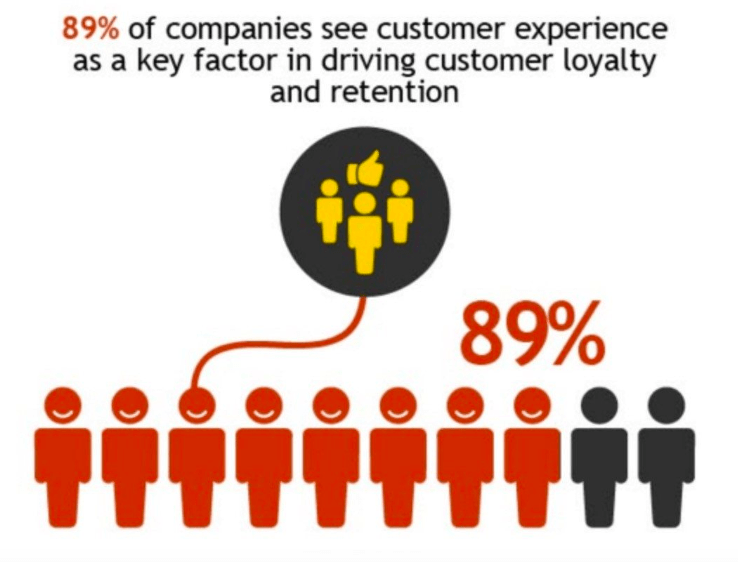 Another study demonstrated that 89 percent of companies see customer experience as a driving force in motivating customer loyalty and retention.
That means that everyone who owns a company, offers a service, or creates an app should be concerned with analyzing user experience and collecting real time feedback.
To make an app that stands out, it needs to be customer-centric and to make it customer-centric, you need to know what those customers think.
With in-app feedback, product people are able to better understand a customer's viewpoint concerning a business or brand.
This allows businesses and product managers to:
Increase the adoption and/or popularity of the application
Create new features or make improvements to existing ones to improve customer experience
Provide better customer support
Why Should You Collect In-App Feedback?
You have decided to collect feedback. Great.
You're not convinced yet?
Let me give you a few reasons why you should collect in-app feedback.
1. Avoid Abandonment
According to studies, 90 percent of all downloaded applications are only used once before eventually being deleted by users.
To prevent this abandonment, most designers will use something called an onboarding process. Essentially, this is a tutorial.
It's a way of getting users better acquainted with your application. It teaches them how to complete tasks and properly engage with the app in the most efficient way possible.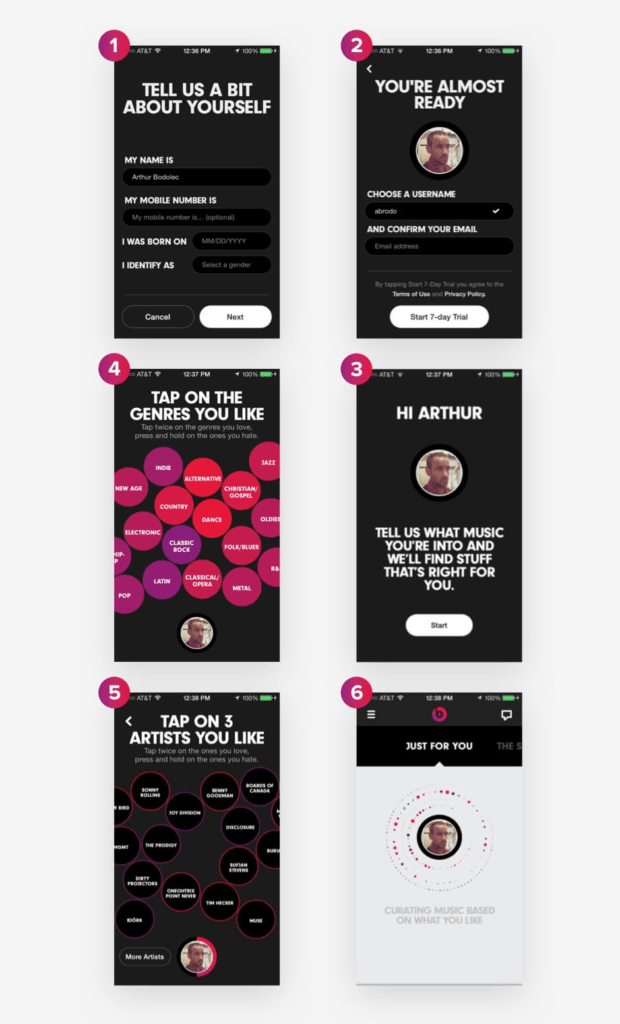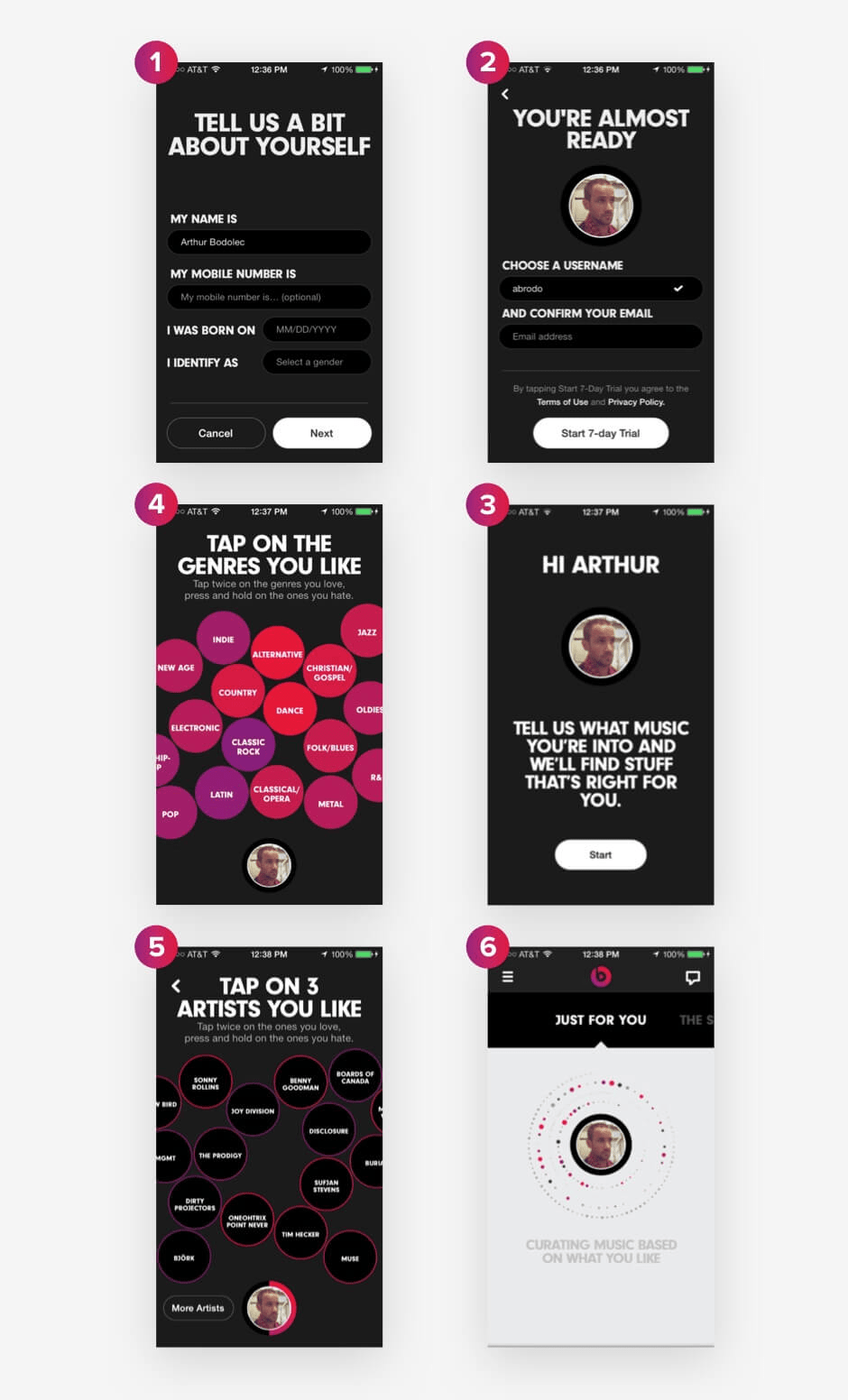 This onboarding process presents an excellent opportunity to get to know your users. To figure out which problems they're facing consistently or which steps are hard to understand.
With that data, developers can take steps to eliminate those bottlenecks and smooth out the operating process.
Most developers will use activity-based feedback to collect this type of data.
That means that if the user stops the onboarding process, you can ask them why.
Or, once completed, you can ask them about their overall experience. This is a very simple, yet effective, of in-app feedback.
2. Plan Your Future
Most companies know exactly what they want to do with their apps.
They've fretted over the minutiae of every new feature and agonized over every update.
It's exciting to finally send your product out into the world, after all!
But this is usually a mistake.
Many developers and companies will get ahead of themselves, rolling out batches of new features in a single update.
This can be overwhelming for users and detrimental to their overall experience. A better strategy is to start slow, with individual updates, and test as you go.
The insights gleaned from your in-app feedback will be indispensable when it comes to determining which features to roll out next.
You can see which aspects of the app are highly valued by users and which ones they don't care for.
The information can be used to help you prioritize your product roadmap. Techniques like touch heatmaps – which allow us to see where users are focusing their attention.
This can help us refine our design for optimal flow.
The ever-popular upvote is another way to see if people are engaged with your products and services.
These all help you meet customer requirements and deliver a better, more nuanced customer experience all while planning your future.
3. Save Money
Building an app is not a cheap undertaking.
The exact cost will be impacted by a number of factors including the platform, functionality, design, development, and your overall business model.
But time after time it has been proven that creating a proprietary application is an expensive endeavor.
Altering existing features or adding new ones can be costly as well – especially if these changes are informed solely by instinct.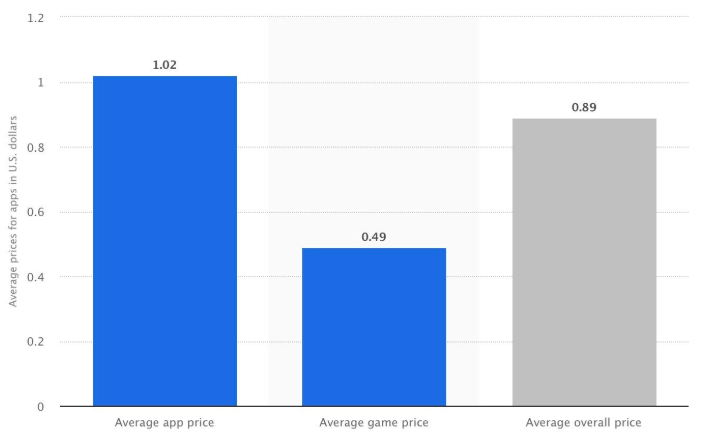 Instead, collecting feedback from customers – those who have already experienced the app for themselves – will help you make meaningful changes and avoid spending unnecessary dollars.
4. Engage With Your Customers
In-app feedback won't only give you greater insights into the user experience, it can also provide granular information about your users.
These insights can allow you to create marketing personas.
Personas have been described by famed B2B (business to business) marketing strategist Ardath Albee as "a composite sketch of a key segment of your audience".
For content marketing purposes, you need personas to help you deliver content that will be most relevant and useful to your audience."
The metadata that can be gathered from this information has a lot of potential for helping in other areas of your business.
With in-app feedback, you can learn things like demographics, browser type, OS, and much more.
5. Monitor In-App Performance
Monitoring your app's performance consistently is critical to your success. Especially if you're launching new features or are ramping up toward a big update.
Things are going to go wrong, it's nearly inevitable. But the longer it takes to fix those things the more likely you are to scare users away from your brand.
The Lean Startup methodology was popularized by entrepreneur Eric Ries. It's a way to develop businesses or products quickly and efficiently in order to discover whether they're economically viable.
One of the central tenants of the methodology is based around a short cycle of customer feedback and improvement.

By doing this, you can be constantly testing how your app performances and make any changes necessary to improve the performance and overall user experience.
How to Get User Feedback Effectively?
Collecting user-feedback is anything but easy. Let me give you the actionable steps to take, and where to look for the right tool.
In-App Feedback Methodology
It's great to know exactly why we should be collecting in-app feedback from our users. But how do we go about doing it?
There are a number of tips we can consider when laying out our strategy. Do we want to improve a specific feature? Offer better onboarding? Or improve our conversion?
There are a number of metrics we can use to look at our users' satisfaction, but one of the most effective is the Customer Satisfaction Score (CSAT). So, for example, you can ask the customer to rate their overall satisfaction with the service you've provided.
Then give them the following scale to respond:
Very unsatisfied
Unsatisfied
Neutral
Satisfied
Very Satisfied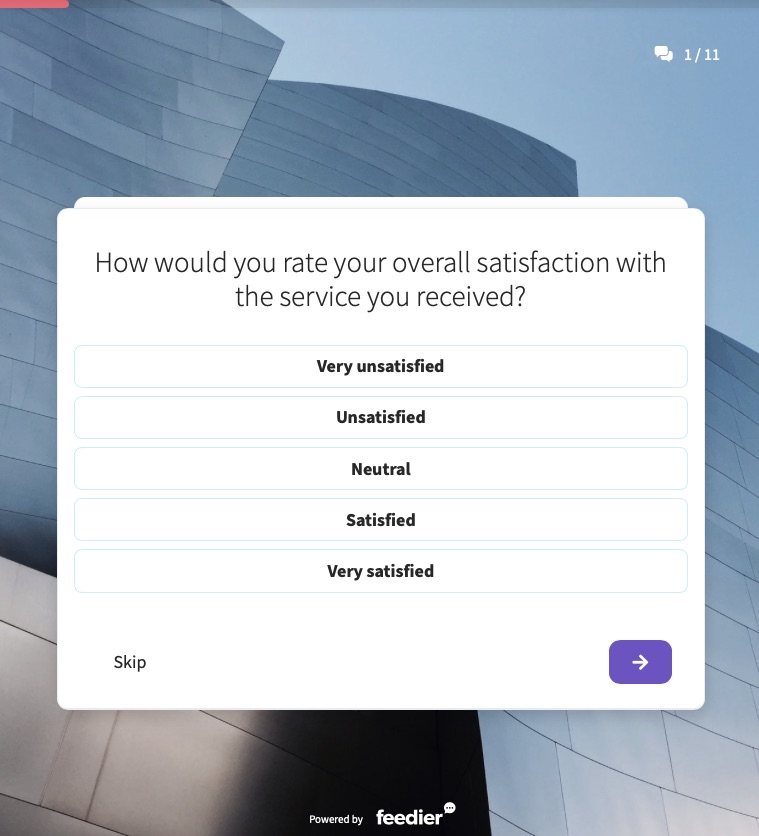 To calculate your CSAT score, divide the number of 4 and 5 responses by the total number of people who answered the survey.
Using the two highest values on feedback surveys has been shown to be the most accurate predictor for customer retention.
Another important metric is the Net Promoter Score (NPS), which measures the satisfaction and loyalty of your customers.
Respondents are asked how likely they would be to recommend the product or company to a friend or colleague, on a scale of one to ten.
You then categorize the respondents. To determine your score, you subtract the number of detractors from the number of promoters.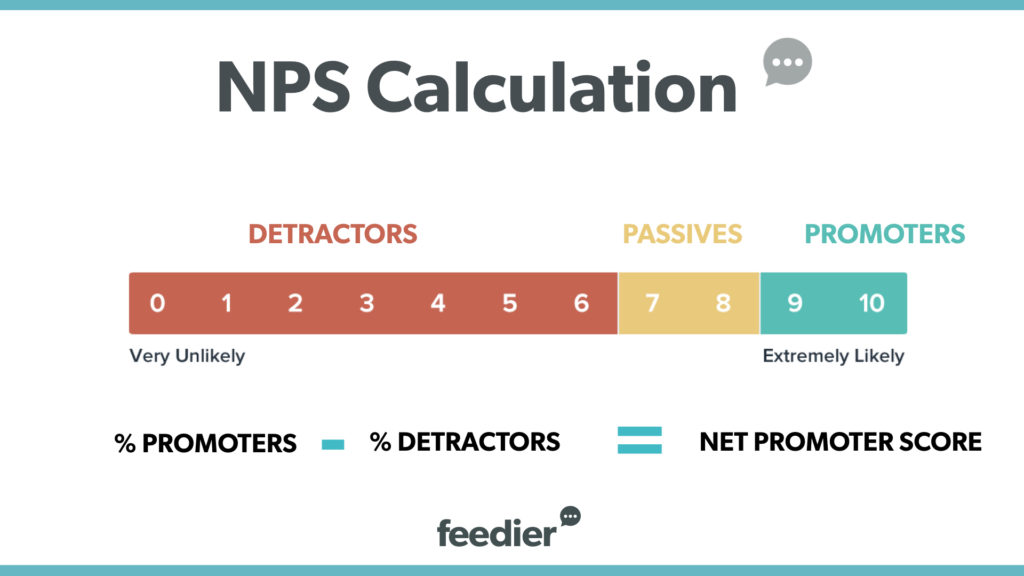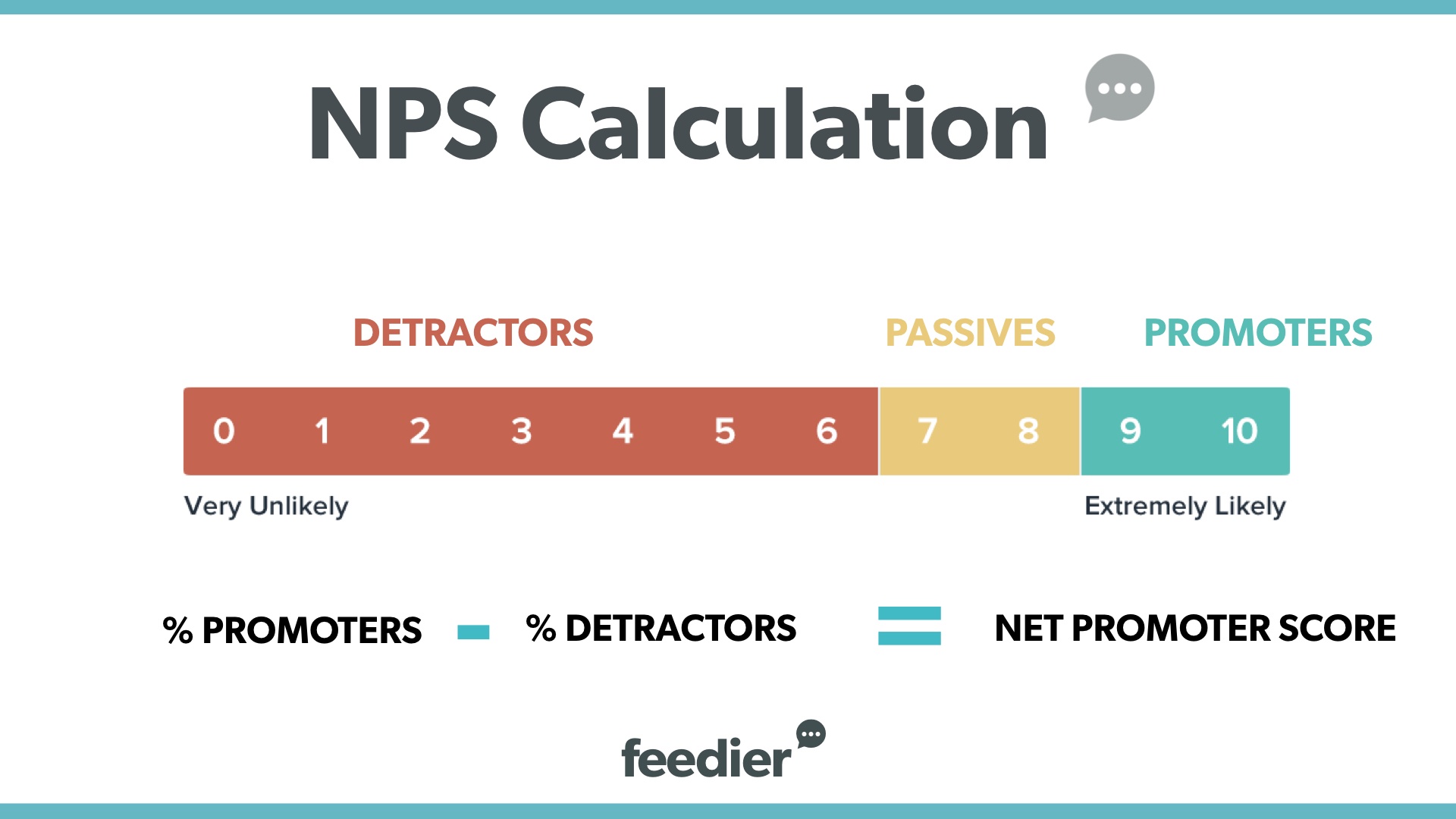 In-App Feedback Tools
There are a number of in-app feedback tools on the market to help developers dig into this information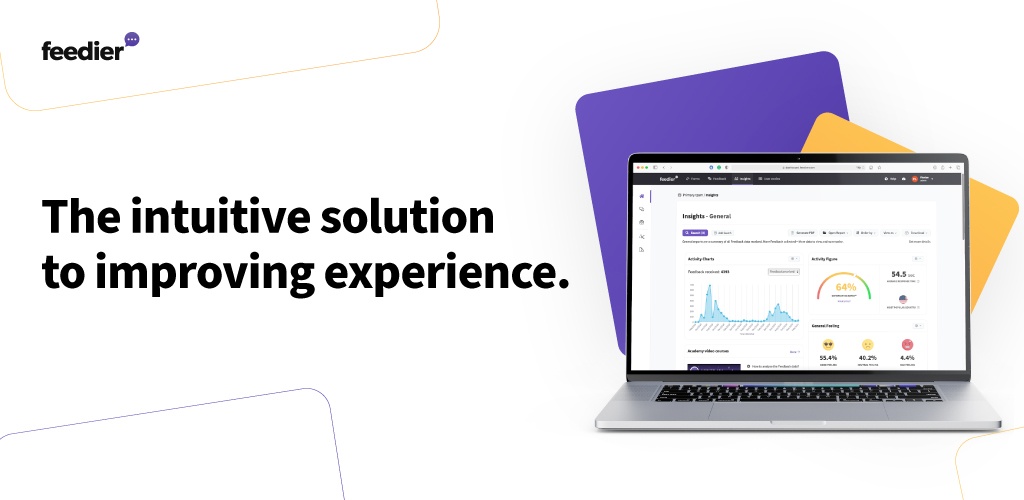 Feedier is designed to help you collect feedback from your customers while offering an enjoyable experience. This is accomplished by rewarding customers for their time and engaging with them, all while gaining valuable insights.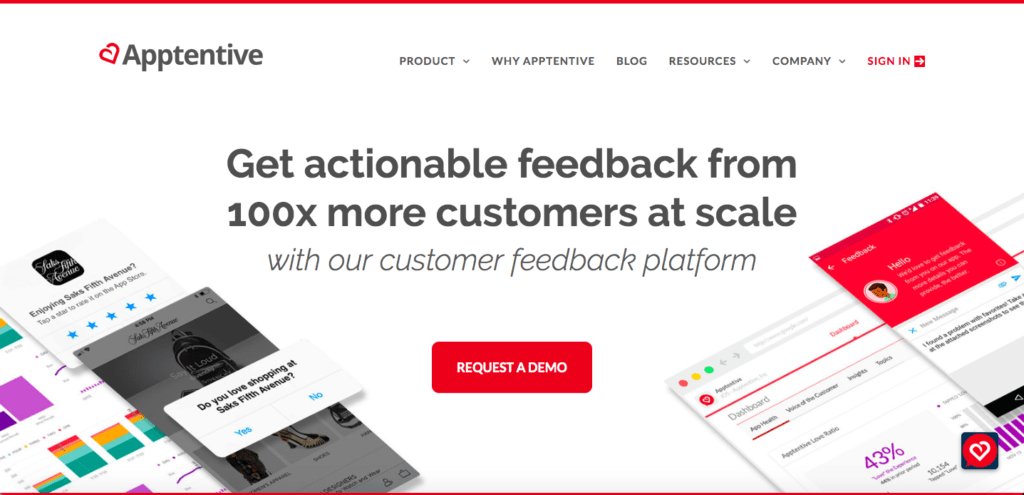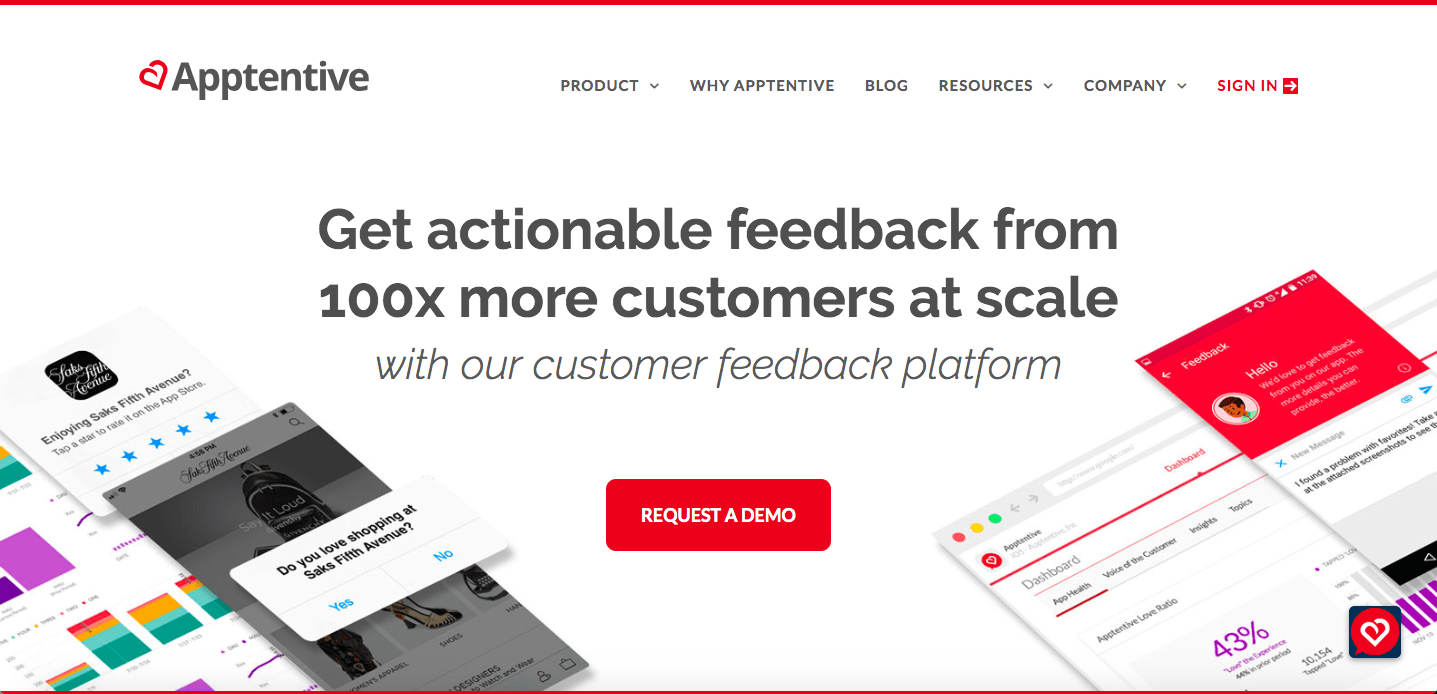 This fast growing service company aims to help brands identify who they're talking to, engage various customer segments, and help motivate customers to take action through in-app messages, surveys, and prompts.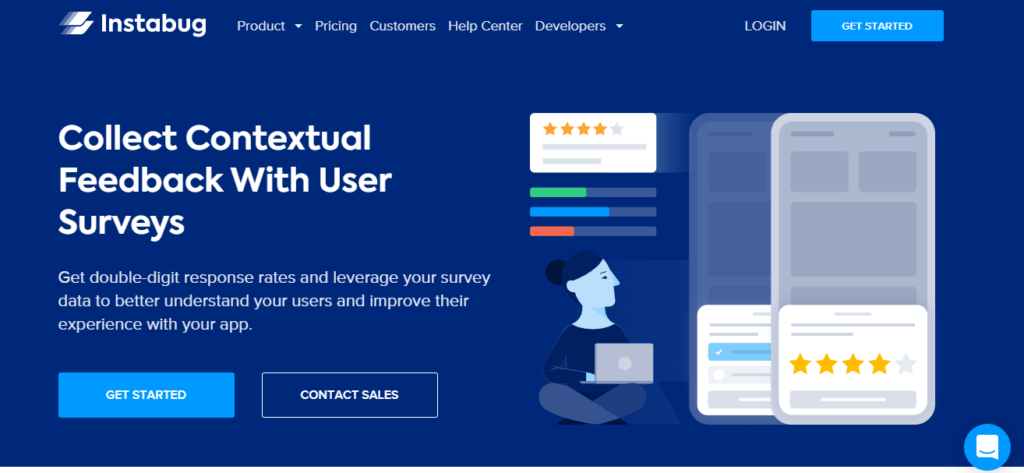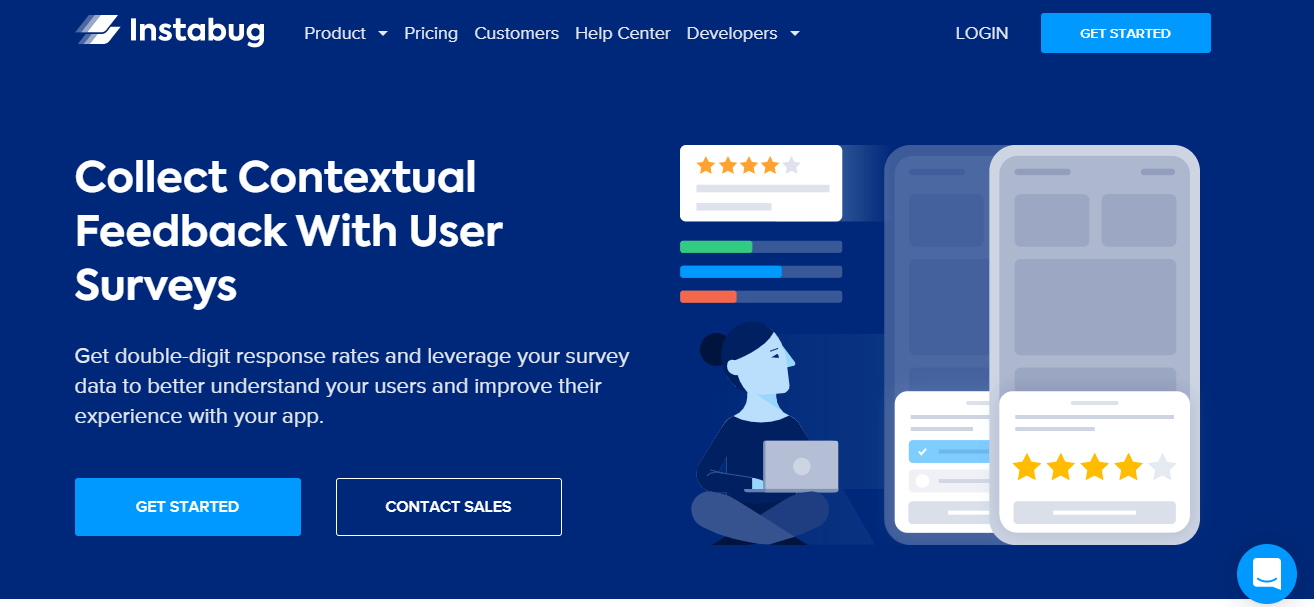 Instabug performs dual duties as an in-app user feedback tool and an instant bug-reporting platform. Using Instabug, you can send custom-targeted and timed user surveys as well as manage in-app conversations with your users.
Summing It Up
The reasons to collect in-app feedback are abundant. The information allows you to engage with our customers, hone your products or services, refine your strategy, and hold on to your users.
After all, user experience has proven integral to improving the bottom line.
A 2017 Forrester Research study showed that an improved UX design can bring conversion rates of up to 400 percent.
That means that just by smoothing out some of the wrinkles in your app, you could begin to see your sales numbers climb.
The most obvious and cost-effective way to accomplish this is through in-app feedback tools.
These tools help us save time, money, and create more sustainable applications. The type that users love, promote online, and share with their friends and families. These are the type of applications that keep people coming back.
---
About the Author
Roberto Garvin – I am Roberto, co-founder of Mofluid/Snewscms. It is absolutely amazing to see how technology continues to evolve, from email to browsers, search engines, mobile, AI and now blockchain. I am fortunate to witness it all. Really excited to see what's next.