improvement in
forecast accuracy
faster to set up
and 100% automated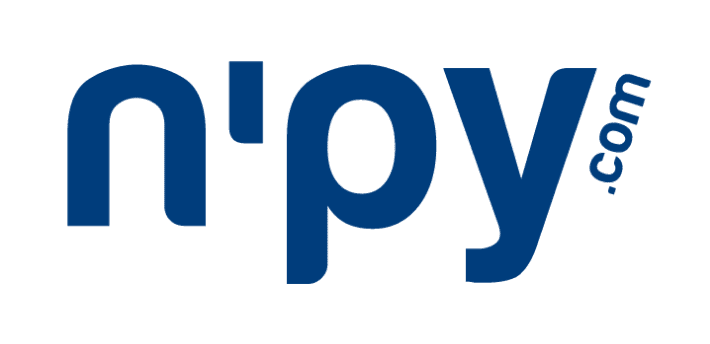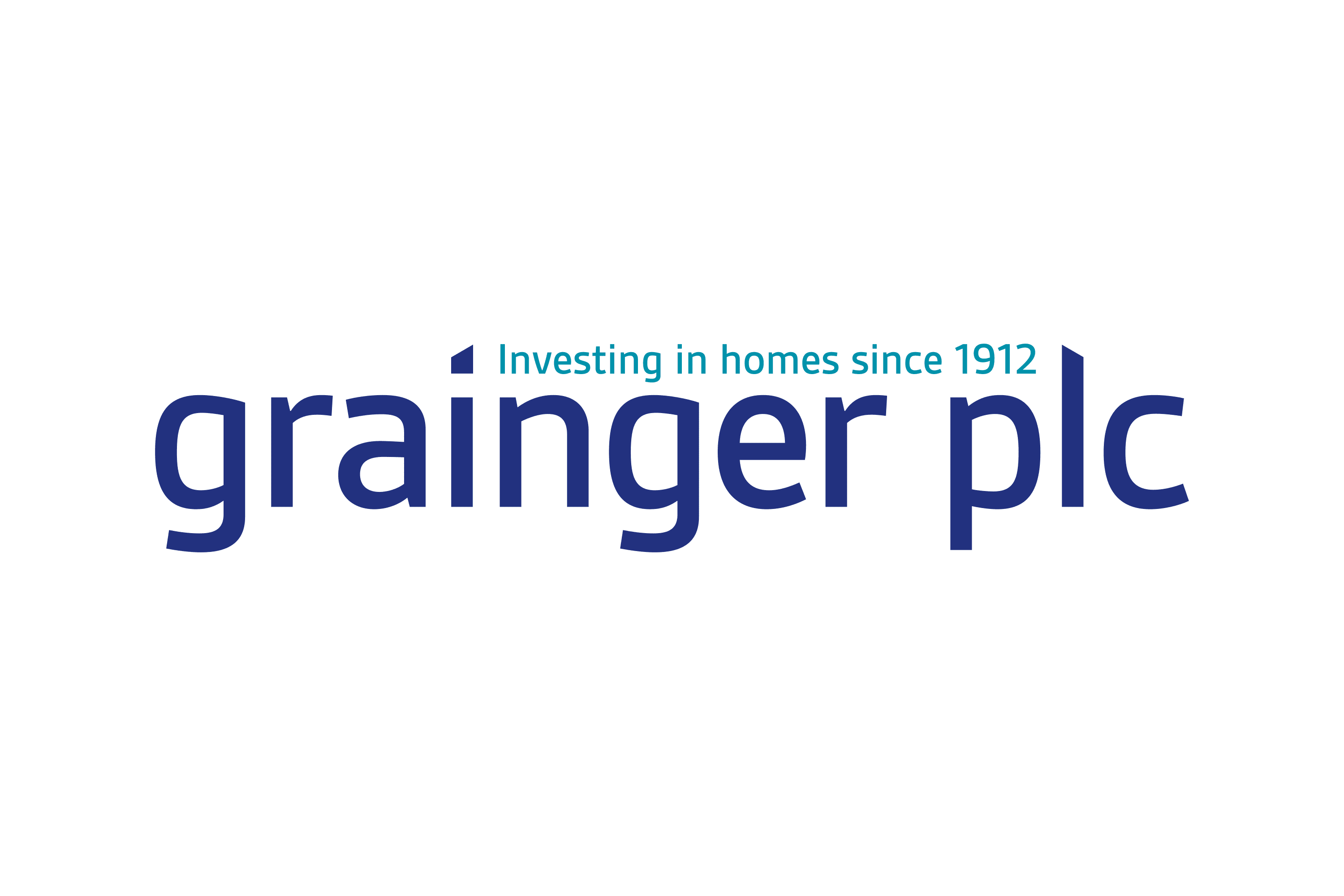 Get the most out of your customer data with Feedier's Salesforce integration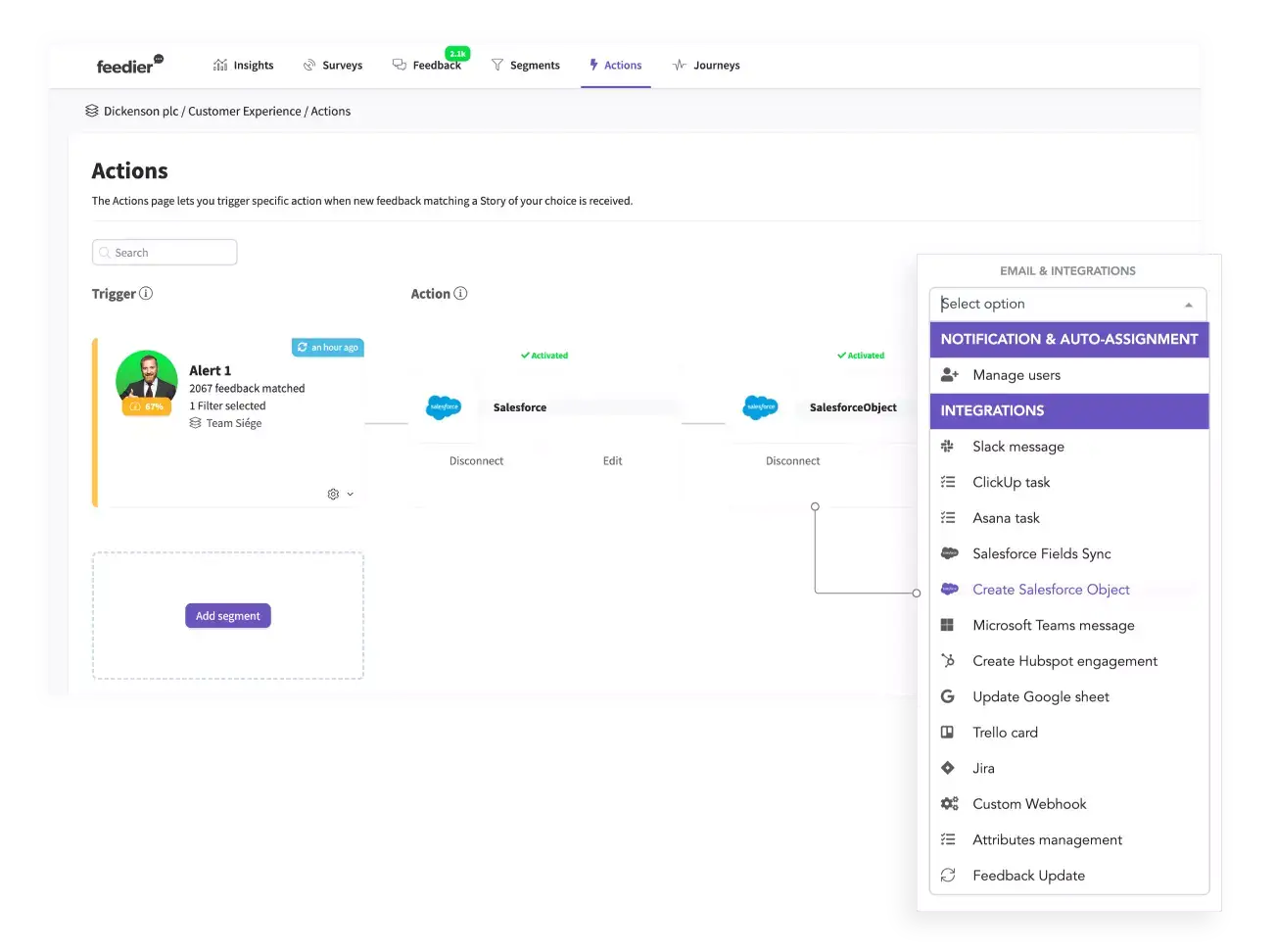 Centralize your feedback with Feedier and automatically allocate specific KPIs to the appropriate customer on Salesforce to learn more about their journey. Feedier's API integration with business tools enables companies to make the most of their end-customer data while maintaining privacy and confidentiality.
With Salesforce integration, you can easily sync your feedback with your sales and marketing efforts, improve customer engagement, and drive revenue growth.
Achieve a seamless bidirectional integration with Salesforce
With Feedier's Salesforce integration, you can improve your customer satisfaction and gain actionable insights into customer behavior and preferences, all while streamlining your feedback process and making informed decisions.

Enrich customer feedback with accurate metadata by integrating Salesforce with Feedier. The integration sends customer metadata from Salesforce to Feedier, which appears as attributes attached to each feedback. This provides a more detailed picture of customer dissatisfaction.

Expand the value of every customer journey database by integrating Feedier's KPIs into Salesforce accounts. This bidirectional integration creates a more complete view of customer satisfaction and helps sales and support teams make more informed decisions.

Save time and streamline the feedback process by automating surveys triggered by specific Salesforce events. This integration allows you to get actionable insights into customer behavior and preferences at key moments.
Gain valuable customer insights with Salesforce integration
Integrate Feedier with Salesforce to gain an overall vision of your customers' metrics. With this integration, you can:
Track feedback as custom objects and attach them to contacts or projects tabs, with key metadata such as age, location, job role, and organization.

Learn more about your customers with unique analysis reports generated in real-time using metadata filters.

Leverage the power of Feedier's Voice of Customer data reporting to make informed business decisions and improve customer satisfaction.