of fine-tuned and optimized
predictive models
increase in
retention rate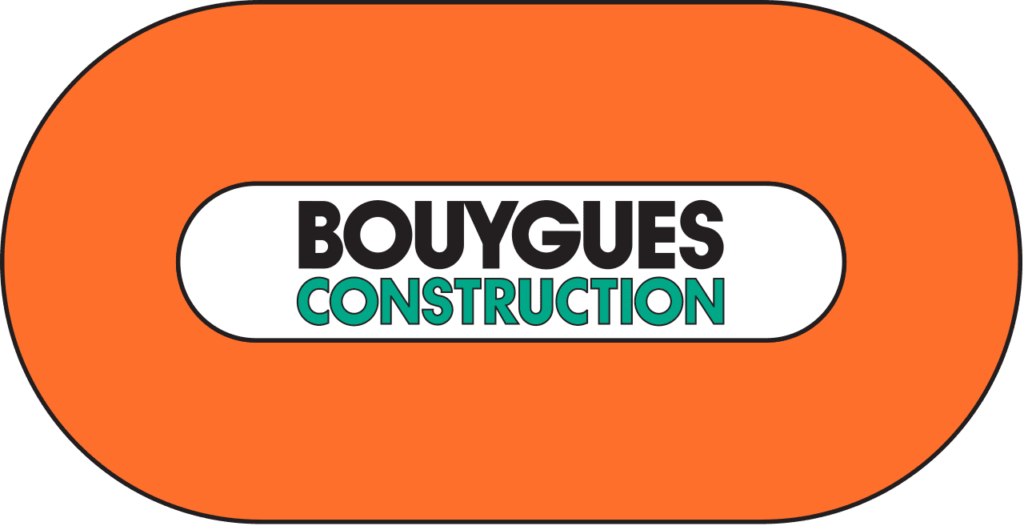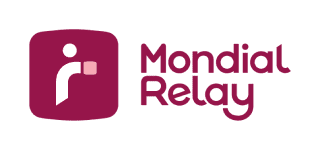 The Business Imperative:
Customer Intelligence
Customer intelligence is the systematic process of collecting and decoding customer data for well-informed business decisions.
Leveraging customer intelligence is not optional; it's a must-have strategic asset in today's competitive business environment. This practice centers on analyzing customer data to enable precise decision-making and targeted customer interactions. Bottom line: customer intelligence is essential for sustained growth and operational efficiency.
Better feedback management
for better customer intelligence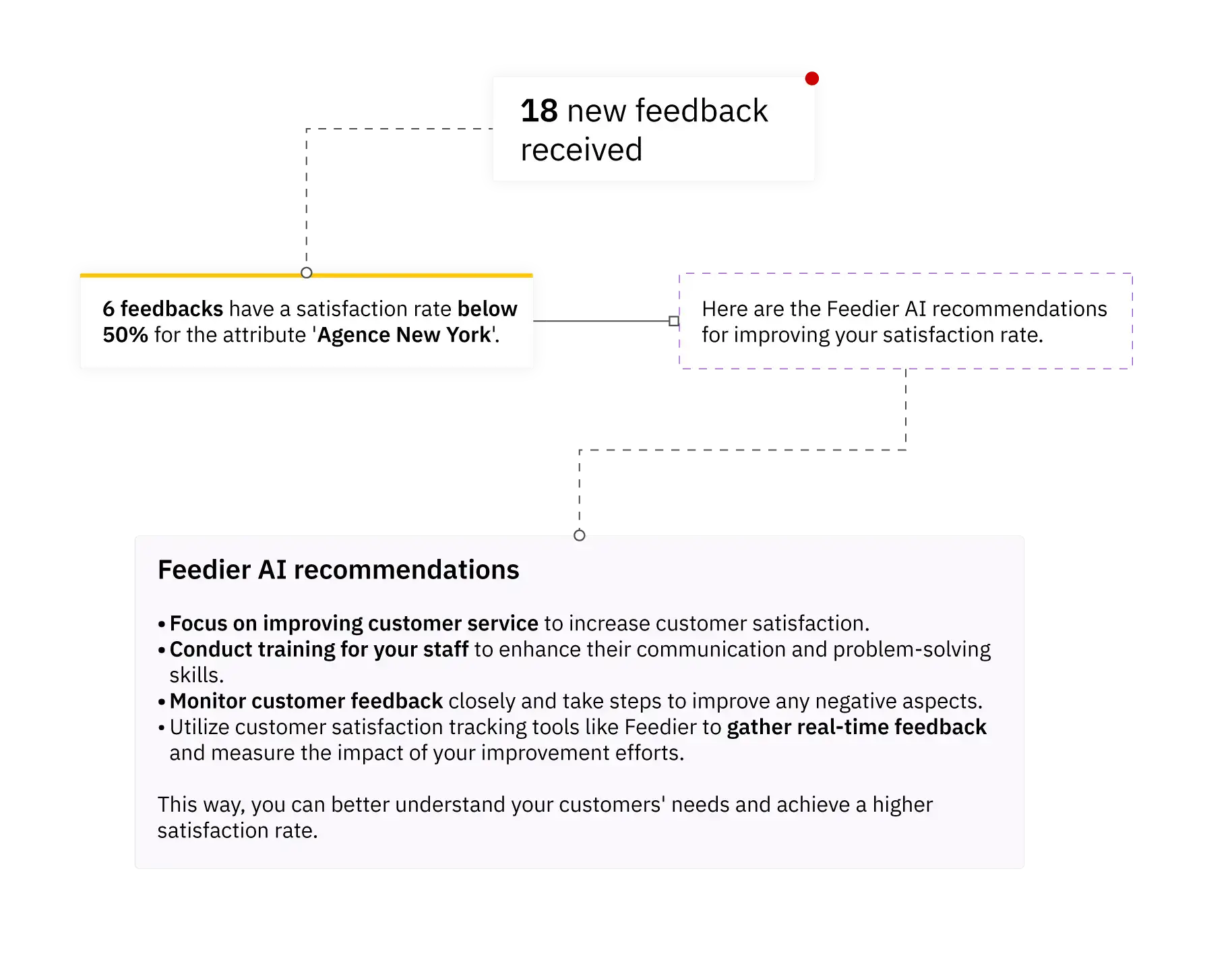 Feedier centralizes all feedback from various sources onto a singular platform, creating a unique and comprehensive experience. This integration gives a holistic view and deeper analysis of customer sentiments and experiences, eliminating any blind spots in your understanding.

However, the platform's scope extends far beyond collecting feedback. Feedier empowers you to connect each piece of feedback with individual attributes (metadata). This strategic approach transforms raw, unprocessed data into valuable insights and recommendations, propelling you to make informed decisions that directly impact your bottom line.
Data benchmarking
to maximize business results
Feedier is designed to transform how you benchmark your performance. We enable you to compare your internal Key Performance Indicators (KPI), such as the Net Promoter Score (NPS) and Customer Satisfaction (CSAT), with established industry standards. This comparison offers a tangible gauge of your company's growth trajectory and its standing in the market.

Our Customer Intelligence solution goes beyond just displaying data. With our interactive graph visualization, you can unearth the meaning within the numbers. These insights provide a comprehensive understanding of your performance and highlight opportunities for growth and improvement.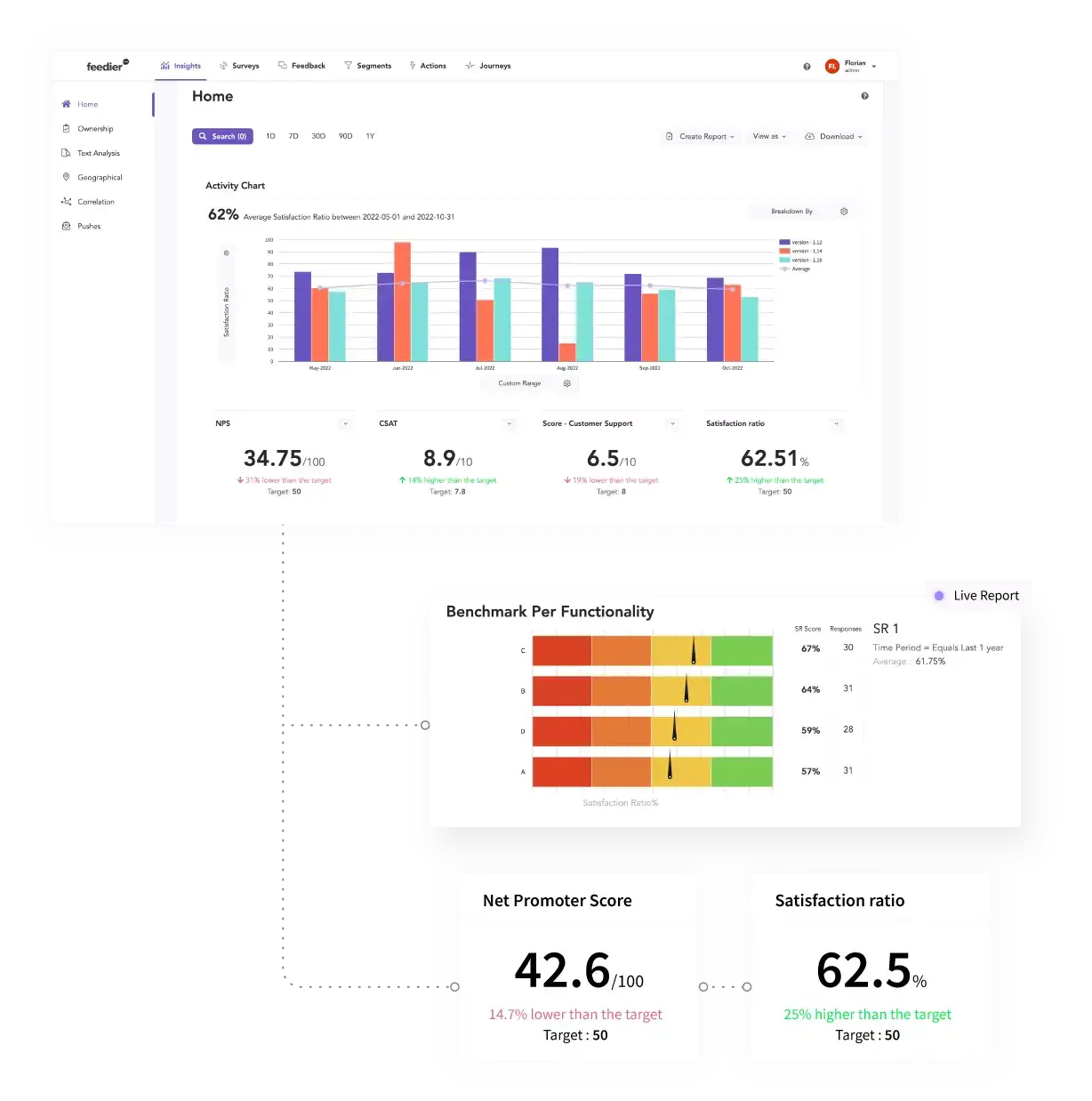 Promoting collaborative
customer intelligence across organizations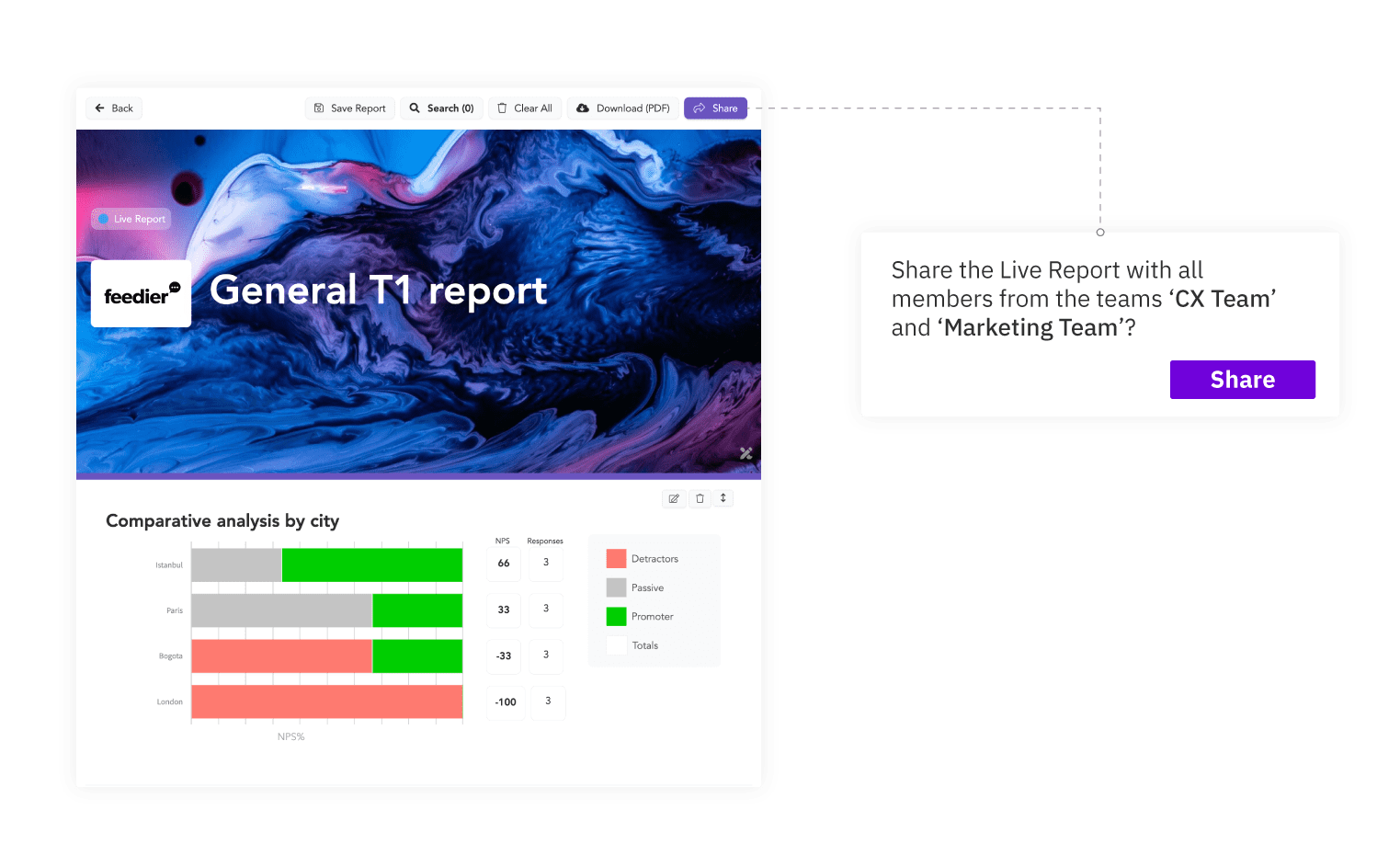 Feedier fosters a culture of transparency and collective growth within your organization. Our platform allows you to create custom, team-centric dashboards that spotlight the most relevant KPIs. This focused approach enhances efficiency and accuracy in performance analysis.

Our intuitive design encourages you to customize reports and craft compelling graphical representations of results. These can be shared across all departments, nurturing a culture of customer intelligence and collaborative decision-making. With Feedier, every team member becomes an integral part of your business's transformative journey.