more touchpoints
reached with one platform
reduction in feedback-to
-action time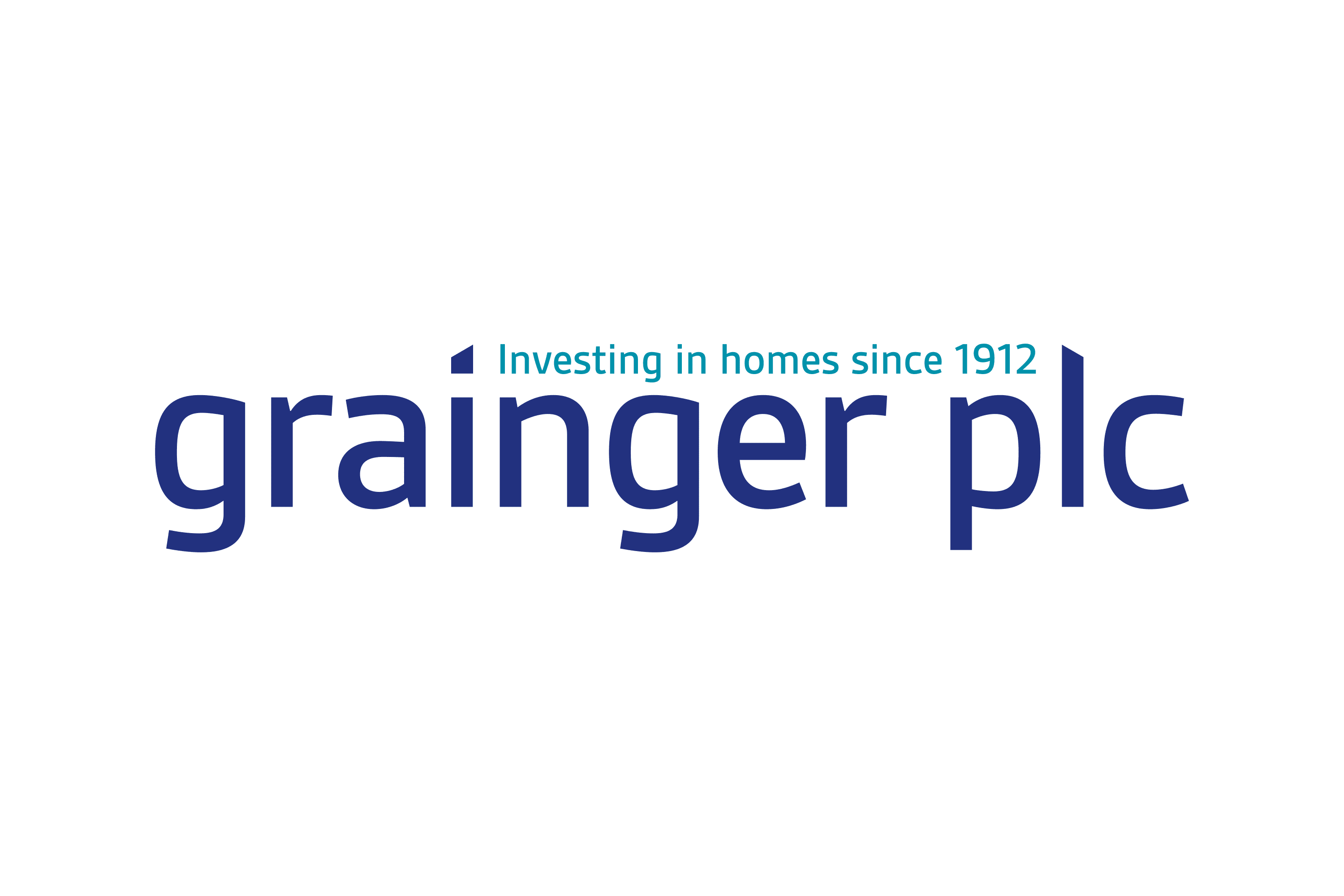 Simplify feedback collection
and centralization with Feedier
With Feedier's feedback centralization, you can easily manage, analyze, and act on customer feedback to improve your business.
Gain a competitive advantage and enhance customer satisfaction with Feedier's powerful feedback platform.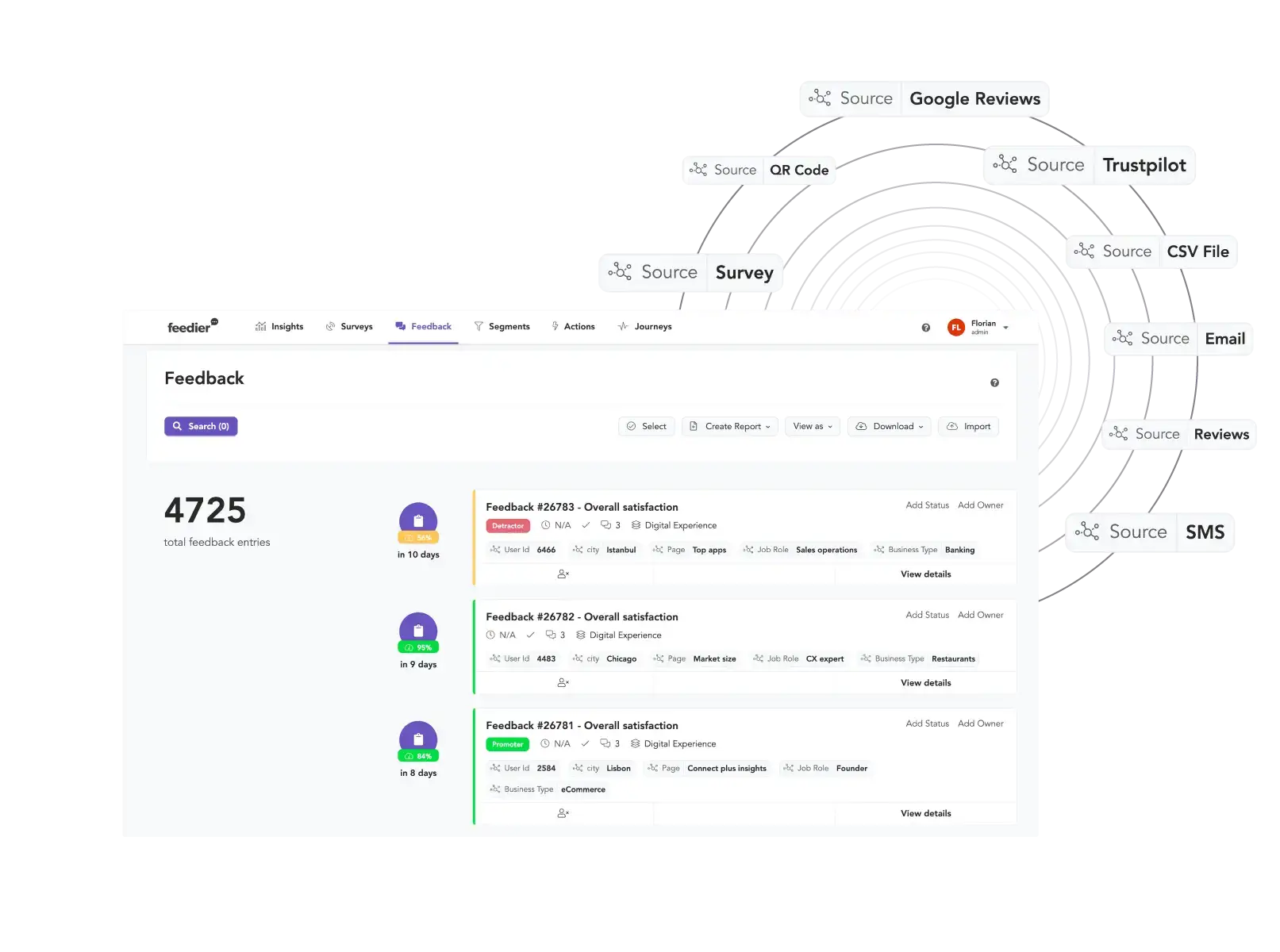 Streamline your feedback collection process with Feedier's intuitive survey creation and distribution tools. Easily send surveys to your respondents and gather feedback in one centralized location.

Get an in-depth view of your feedback with Feedier's powerful dashboard. Analyze data through charts and reports, and gain valuable insights to improve your business.

Increase engagement with your audience by building automated campaigns using your own domain name and follow-up emails. With Feedier's fully automated data collection process, you can save time and effort while getting quality feedback.

Centralize feedback from multiple sources with Feedier's flexible feedback channels. Collect feedback through email, SMS, QR codes, and widgets, and get all responses in one place.
Import your existing feedback
for a complete CX view
Centralizing feedback is crucial to get a complete view of your customers' experience.
Feedier makes it easy to import feedback from different platforms and centralize it for better analysis:

Use the Feedier Web-Scraping module to gather feedback from various platforms like Trustpilot and centralize it on the platform. Generate insightful reports to resolve dissatisfactions and improve overall CX.

Link your Google Business Account with Feedier to integrate all your Google reviews instantly. The Text Analysis feature uses Natural Language Processing (NLP) to analyze feedback and provide an overall sentiment score, giving you valuable insights to improve your business.

Import CSV files and other documents on Feedier to centralize and visualize all your historic feedback, making it easy to track and analyze trends over time.
Feedback centralization for
a global vision of satisfaction and insights
Centralize all your feedback and access important KPIs and visual reports from the Feedier dashboard homepage.

Filter feedback based on your criteria to gain a clearer understanding of overall satisfaction and pain points.

Analyze feedback in real-time through intuitive and automatically created reports for powerful visualization.

Easily share feedback with stakeholders for collaboration and informed decision-making.

Gain valuable insights into your customers' satisfaction levels and improve your business strategies for increased growth and success.