Feedier for Strategic Marketing Teams
Feedier helps your team get better real-time customer insights. Automate feedback collection at key moments of the customer journey so you get information that empowers different operational teams(products, support, sales, etc.). By closing the gap between the needs of operational and marketing departments, you can create a culture of customer-centric opportunities.
Request a demo
Collect ALL feedback in one place
Manage all your feedback data in one place, by getting direct customer feedback from interactive Feedier Surveys and indirect feedback from integrations. Feedier lets you import existing data too.
Organize feedback automatically
When feedback data is recorded in Feedier, it gets automatically organized per product, branch, and geography so the data is structured and matches the intricacy of your own business. Your team also benefits from this segmented data by receiving precisely tailored insights.
Rich analysis that saves hours
Feedier comes with a complete suite of feedback analytic tools like text analysis, KPI, correlation, and answer reports. It crushes the complexity of comparing large amounts of feedback data from many sources by providing context to deliver clear and visual reports that you can share in one click.
Improve with precision
Get the WHY behind your analytics by using enriched feedback data. Hundreds of marketing teams use Feedier to detect issues before they create major financial losses (conversion issues, failing products, etc.) and automatically assign the right feedback to the right team so improvements happen at the moment.
Resources from the Feedier blog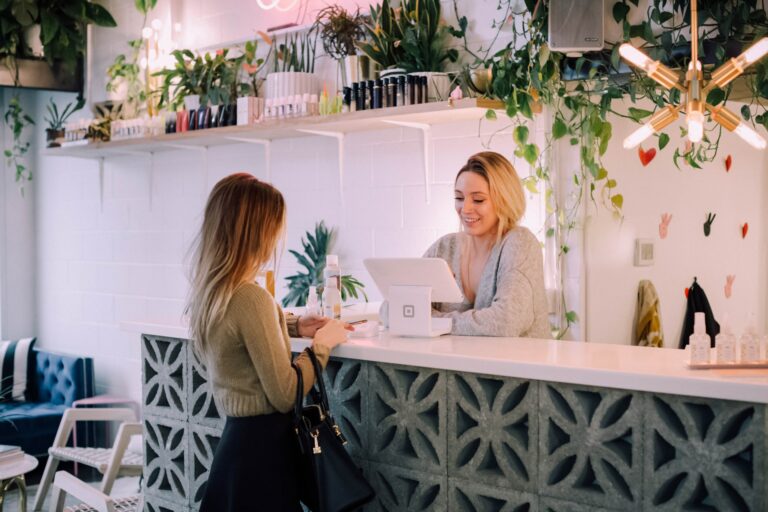 What is the Voice of the Customer (Ultimate guide)
Find out what Voice of the Customer is, why it's important, how to listen to it, and a list of the best customer experience management tools [...]
Learn more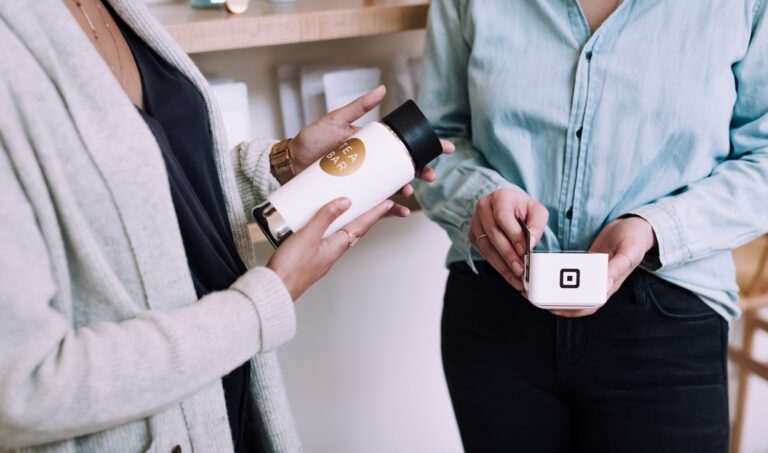 4 Best practices for post-sale Customer Experience (CX)
The best relationship with your customer is not built while selling to them? It is built in the post-sale phase [...]
Learn more