Feedier for Intelligence Teams
Feedback data is a strategic asset to your business. A better understanding of experiences allows your organization to be more agile and data-driven. That's where Feedier comes in, we help our customers collect, organize and analyze their feedback data at the operational level. By enriching existing tools such as Salesforce, Feedier enables operational teams to make better data-driven decisions, while giving your team a holistic view using your BI platform.
Request a demo
The problem with disconnected surveys
Your company has a lot of data due to high operational complexity. Often it sits in disconnected silos and never represents a long-term asset, but rather PowerPoint presentations that are quickly forgotten. This is the problem with traditional survey tools, they are disconnected, they require ad hoc analysis and manual integrations to get reliable information.
Unify feedback data
One of the first things Feedier does is map, organize, and unify all of your feedback data on a single platform. This centralization allows for smarter analysis and saves operations teams from spending many hours creating and sifting through survey data. While the organization as a whole benefit from structured feedback data, operations teams get independent, secure, and intuitive dashboards with the feedback that matters to them.
Enrich feedback data
Connect your existing tools, such as CRM, ERP or support tools (e.g. Jira, Freshdesk, Dynamics, Salesforces, etc.), to enrich them with real-time feedback data. Not only does this capitalize on existing investments, but it is also a two-way synchronization that benefits both local operational teams and business intelligence teams.
Feedback data owned by operational teams
Feedier makes operational teams (product, marketing, support, sales, etc.) the owners of their own feedback data by automatically organizing and assigning the right data to the right team. It allows your teams to receive alerts via Slack or Microsoft Teams for example, and helps you make the best possible decision at any given time. Giving operational teams the right data at the right time allows them to detect problems before major incidents occur. By addressing the complexity of your operations, you give your business a competitive edge.
Resources from the Feedier blog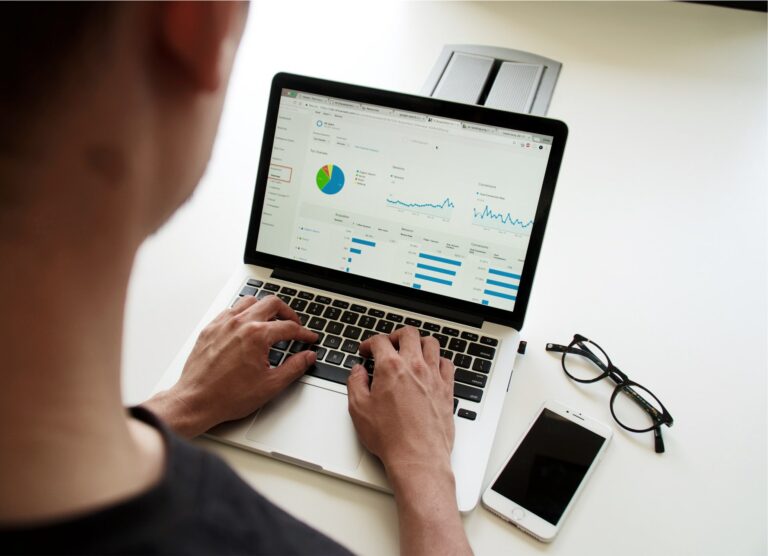 How to get a better understanding of your survey data?
Creating a survey and receiving feedback from respondents is easy, analyzing and understanding the data is hard [...]
Learn more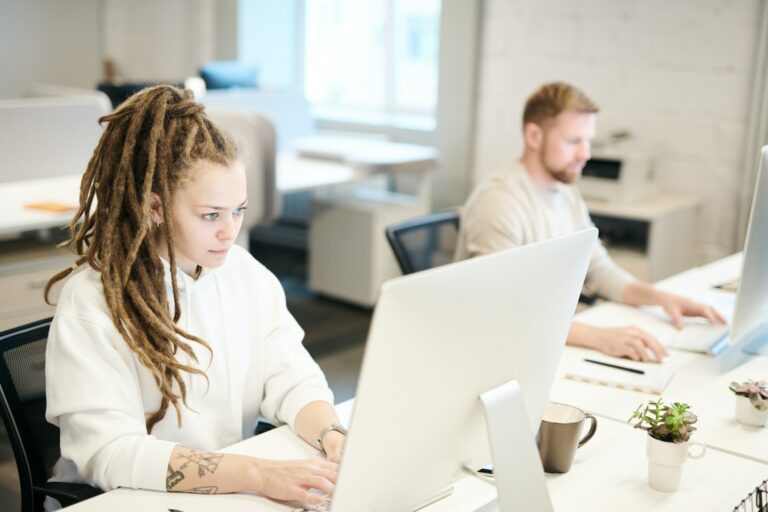 Correlation matrix: what is it and how does it work?
The correlation matrix is an analysis tool that brings together correlation coefficients between an x and y axis where we find variables [...]
Learn more