Feedier for a Digital Product Team
User feedback is vital for any product team, and we believe automating feedback data collection has three main benefits. Firstly, it opens a direct dialogue between your team and your users to test new ideas and scope features before investing time in developing them. Secondly, it helps drive the retention and conversion rates up by identifying precise barriers in your digital products. Thirdly, it helps your team take ownership of the digital experience. Designers to developers will feel they have more of a stake in the organization and will lead to a more user-centric culture.
Request a demo
Problems with a traditional digital product feedback tool
HR software solutions often come with built-in feedback capabilities. They tend to work for small companies but as soon as you add the complexity of distributed sites and multiple teams, they simply won't cut it. Disconnected surveys, due to their simplicity won't be able to handle the complexity of multiple branches, operational teams with little computer access, or multiple departments. You will end up having long reports with little to no actionable insights.
Collect feedback throughout the user journey
Get feedback at different moments of the user journey. Ask specific personalized questions to your users and help your team map the entire user journey with precise insights. Say goodbye to reactive feedback widgets and be proactive by using Feedier's JavaScript API to get feedback at the moment that matters most without ruining the user's experience.
Build precise cohorts
Bring in your data layer (user's ID, products used, joining date, etc.) to segment your feedback data automatically and organize it better. Give your team precise cohorts of the feedback data that matters to them so they can have an impact and act upon it.
Give ownership to teams with actionable feedback
Automatically assign feedback to the right team members by creating action automation in Feedier. Empower your teams with a live feed of user feedback that gives them the right data at the right time.
Resources from the Feedier blog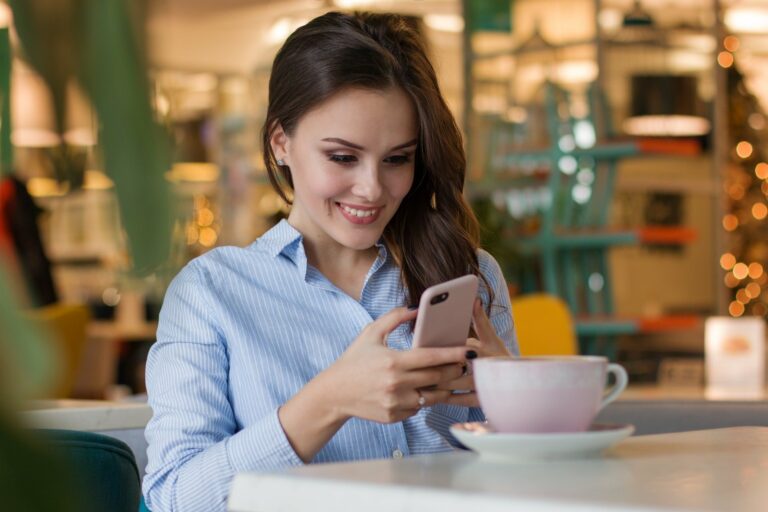 7 Effective Ways to Get User Feedback
Discover 4 types of user feedback, and learn how to use the best ways to collect feedback from your users to increase your response rate [...]
Learn more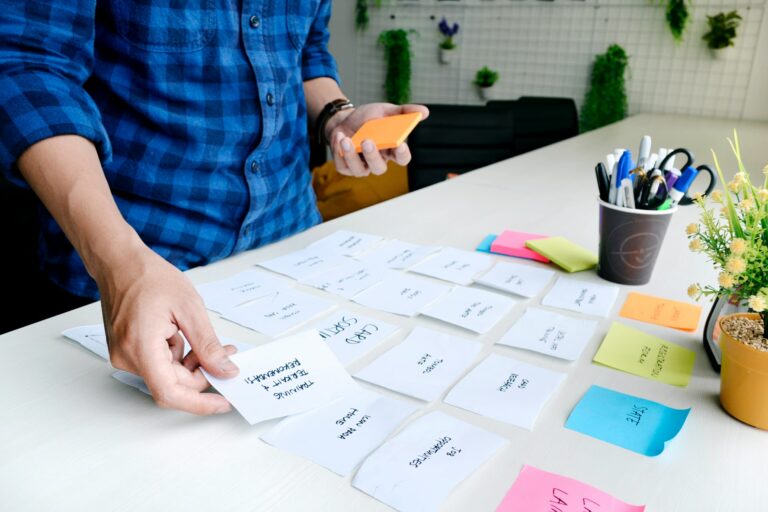 What is Customer churn and how to reduce your attrition rate?
Customer churn is part of every company's business, find out what the factors are and how to improve your churn rate [...]
Learn more