Keep a close eye on
the experience of your participants
Offer the best experience possible and get certified "Qualiopi" by clarifying any problems you may be having and providing genuine information that will assist your business in being successful in the industry. All of your feedback data are centralized and analyzed with Feedier, which is accessed directly from the platform.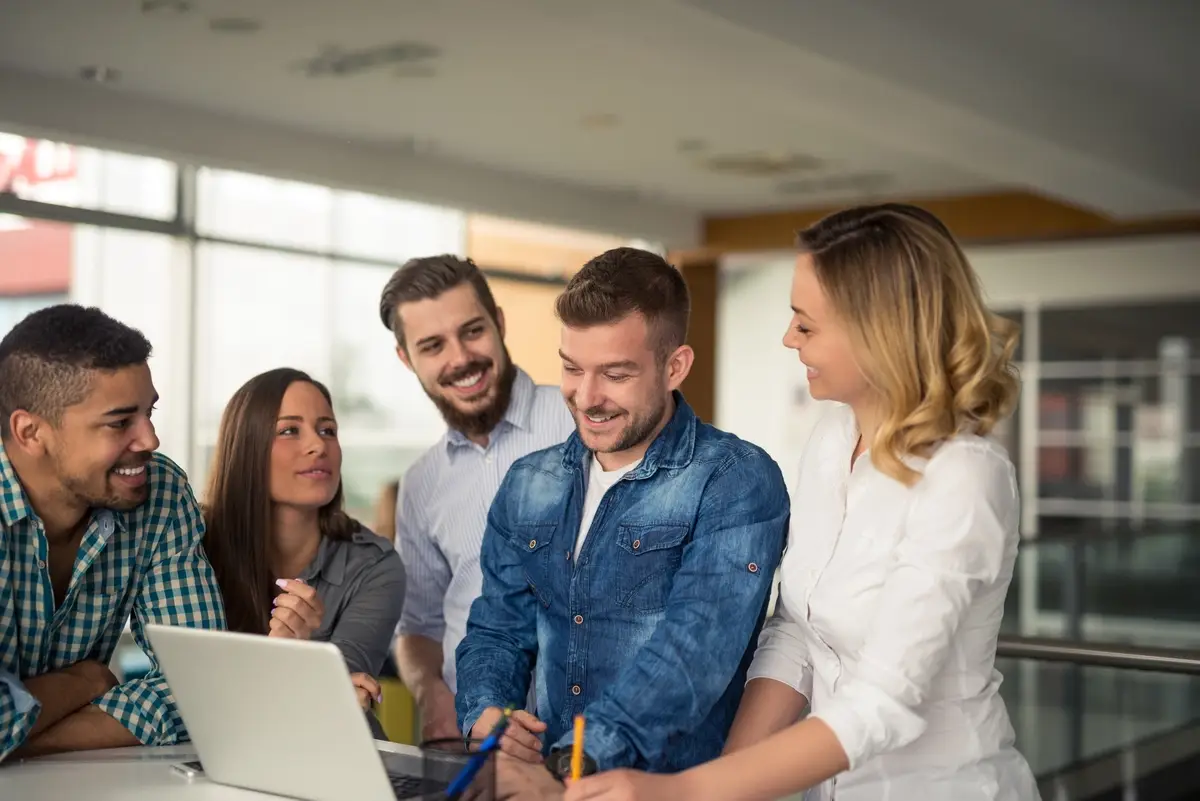 Elevate your exposure by streamlining your operations
Elevate your exposure by streamlining your operations
Advance to the next level by enhancing the procedures of your training and seminar and attracting the greatest number of participants. Use information from participants feedback to pinpoint problems. Assign a team to lead the digital transformation and get right into making progress.
Gain access to robust reports based on centralized feedback, enabling you to see problems and initiate change immediately.
Get one step closer to obtaining your Qualiopi certification
Feedier is an agile feedback management solution that will provide you with actual and actionable insights into how to raise participants satisfaction and lessen operational friction. Feedier allows you to consolidate all of your feedback data into a secure location, from which you can generate insights that will help you provide a better experience for your end-customer.
Related Questions to Qualiopi