Vulputate gravida nibh egestas.
Unveiling new possibilities with new tools
Understand experiences and motivate your business to take action. Learn more about your company's health; Launch programs that propel your organization to the next level. Use the Net Promoter Score as your primary indication and compass throughout the client experience.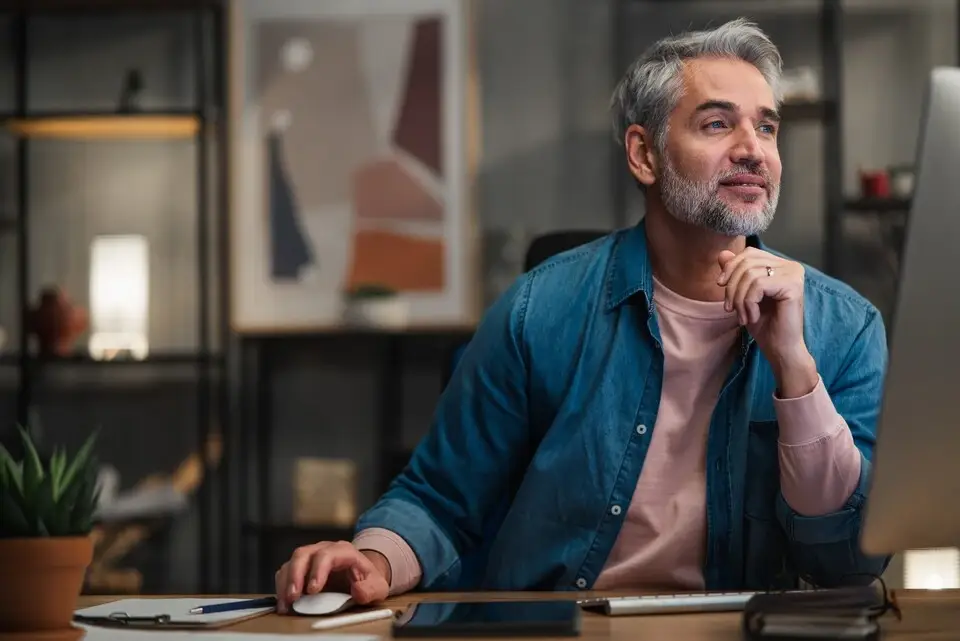 Master the usage of NPS in your Business
Identify dissatisfied and potentially lost clients
Sort clients into groups based on their loyalty
Evaluate performance relative to peers and the market
Focus on one key statistic for optimizing customer success
Learn what makes customers come back
Keep a close eye on the customer's experience as a whole