How to correlate feedback data with external tools?
Getting feedback is good, but getting the full picture around your feedback is much better. You have the data, let's make them work together.
Request a demo
It's hard to see what's behind your feedback
Collecting reviews, NPS scores, and survey responses are a start. But you're missing most of the insights you could get from these tools. Unless you correlate data together, you will never get quantifiable business results, and you'll always find yourself stuck using these individual tools in isolation. This is why market research and data scientists alike rely on long pivot table analysis to deliver strategic insights. The world's pace has changed and your team needs data on a daily basis and in a cost-effective manner.
What's correlation and why does it matter?
Correlation means association - more precisely it is a measure of the extent to which two variables are related. There are three possible results of a correlational study: a positive correlation, a negative correlation, and no correlation. In the experience industry, correlation helps you understand what factors are driving satisfaction so you can amplify them. Conversely correlation highlights factors that are common to detractors so they can be fixed. It's about identifying these factors and backing up the guesses with solid data coming straight from your end-users.
So, for companies to improve, it's vital to get the global picture, and correlating data will help you achieve this. Obviously, this is not a one-off job, it's a long term play. Making decisions based on 200 pieces of feedback received last month will not be as effective as making similar decisions based on 2,000 feedback received over the last 6 months.
Fortunately most companies today already use cloud solutions that provide the perfect tools to help correlate your feedback data with business strategic decisions.
Take advantage of your cloud solutions
Cloud solutions like CRM, ERP, HR planning, IT system, frontend applications, and so on, represent a double opportunity for your team to collect more meaningful feedback and improve the overall experience.
Firstly, these cloud platforms are full of events that can be used to trigger feedback requests and get away from the hassle of manual feedback collection. Transforming the mundane yearly satisfaction surveys into real-time feedback pulses that can be used at the operational level.
Secondly these cloud platforms contain operational data that will make the feedback you receive a lot more meaningful by giving you operational data combined with experience data.
Add more variables into your analysis to connect the dots
Every business has its own variables that drive long term success. For example, if you're a trucking company, collecting an NPS is good but correlating this score with variables such as the account type, geographic location, agency, and route that was used for this delivery make it a hundred times more valuable. By adding these variables, which are specific to your organization, you not only make your data work together but most importantly, you can detect issues and identify the root cause of a problem.
4
Is the average variables (dimensions) needed to get the full context
Empower your operational teams
Last but not least, by having your experience data (feedback, reviews, sentiments...) work with your operational systems, you can make the insights more comprehensive and available to the right stakeholders. In this way, it's no longer a top-to-bottom approach but instead, you empower your frontline staff, and build a strong connection within your organization that incorporates the needs of your stakeholders to those that are dealing with the end-user on a day-to-day basis.
Give those in charge of the feedback their own dashboards and KPIs to improve the experience at their level. You can read more about real-time satisfaction KPIs here and on the benefits of Live Feedback alerts here.
The Feedier Way
1 Connect to your operational tool
2 Define operational variables
3 Automate feedback collection
4 Automate team reporting
5 Set up automatic alerts
Resources from the Feedier blog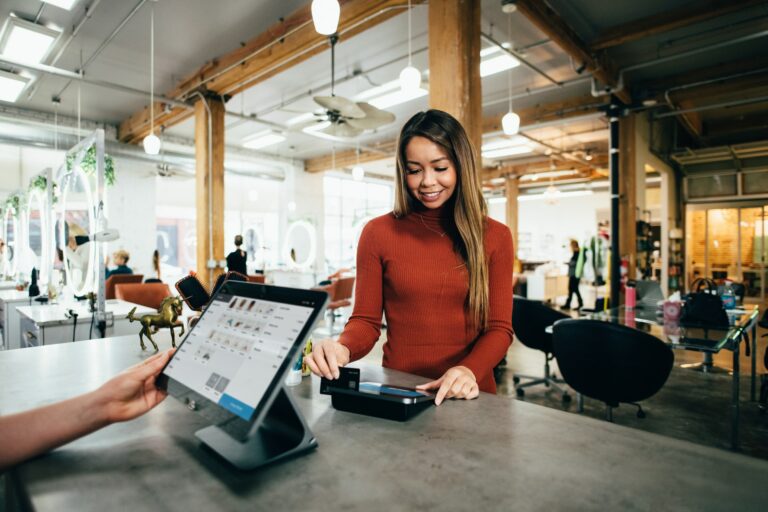 Why Is Customer Feedback so Important? (With Examples)
Customer feedback is an important aspect of running a business that often gets overlooked. Your current customers are a huge asset to your business, especially in times like these when the world is going through a pandemic and covid-19 makes it hard for leads to come by. [...]
Learn more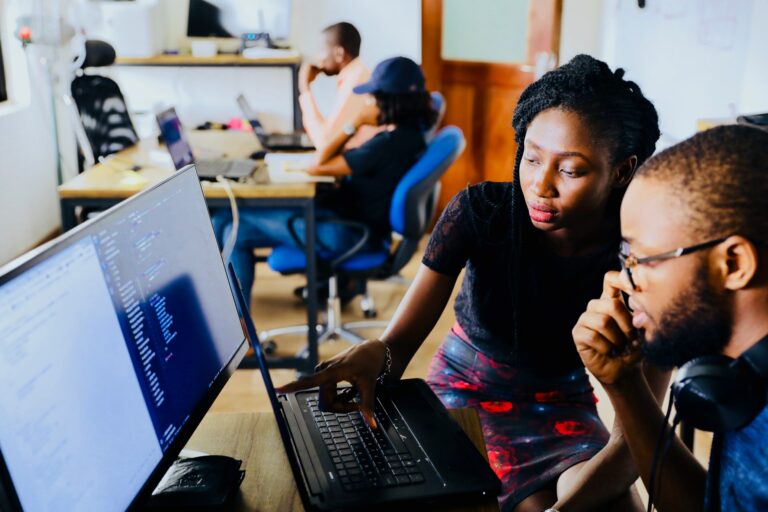 5 Team collaboration tools you need in 2021
Team collaboration is crucial when it comes to increasing productivity, creativity, and facilitating progress. However, finding the best tools to collaborate is not always simple, especially when it comes to large organizations with distributed teams. The pandemic and the remote work certainly don't help either. [...]
Learn more