How to collect event-based feedback with Feedier?
Retrieve feedback in the moments that matter most. Be proactive and gather feedback in real-time, to build a clearer end-user journey.
Request a demo
Feedback shouldn't be a reactive process
One way to get feedback is to listen to the end-user issues, complaints, and frictions after they happen. The end users are already frustrated and they're taking action to let you know of their dissatisfaction. This may sound familiar as it is still the way of collecting feedback for most companies, the problem is that you only pick up the negative sentiments and in most cases, it's already too late to defuse & turn your detractors into promoters.
Get feedback at the most opportune moments
Whether you are selling products or services, your end-users interact with your organization over a journey that is made of several steps. Based on your business' specifications, that journey can be more or less complex and the number of touch-points between your end-user can vary.
But they always exist, you consistently have touch-points between your business and your end-users. Whether the end-user is a customer, app user, employee, or partner. These touch-points are a great opportunity to collect feedback and be proactive. Depending on your end-user journey, you do not want to ask for feedback all the time. The most successful companies succeed by collecting strategic data at key moments (e.g. after onboarding, purchase, contract signed, renewal...).
These moments between your organization and your end-users are of the utmost importance, they represent what people will remember, share or criticize. By collecting feedback at these key moments, you get the visibility you need to improve the experience of the user immediately, backed up by data-driven insights.
Take advantage of your cloud solutions
Over the last decade, organizations have been moving towards cloud solutions to manage all information at these various touch-points (CRM, ERP, HR planning, Front Applications...). These cloud solutions already act as a rich data storage for your organization, unfortunately, they're rarely correlated with the feedback you receive.
Here's the good news, your cloud solutions represent a double opportunity for your team to collect more meaningful feedback and improve the overall experience delivered.
Firstly, these cloud platforms are full of events that can be used to trigger feedback requests and get away from the hassle of manual feedback collection. Transforming the mundane yearly satisfaction surveys into real-time feedback pulses that can be used at the operational level.
Secondly, these cloud platforms contain operational data that will make the feedback you receive a lot more meaningful by syncing these data points together giving you operational data combined with experience data.
87%
Of the most used business cloud software have opened APIs to facilitate integrations
Mix your operational data with your experience data to get quantifiable business results from your improvements
Let's start with an example of a banking firm that measures across all its locations a global NPS (Net promoter Score) on a yearly basis. Executives of the firm rely on the score to gauge the overall satisfaction performance, and benchmark with competitors from the same industry. The rest of the company's workforce are plain spectators and the data collected is in no way actionable nor beneficial for the operational teams.
Now, when this firm decides to mix data from its operational systems (CRM and Helpdesk), not only can it get the NPS score in real-time but also the feedback is a lot more actionable at every single level. Instead of a report stating an NPS of 45 for example, it would get the overall context (client history, last point of contact, geography, branch name...). Learn more about the NPS here.
Once the data is in one platform, they can connect it all with smart correlation software to predict NPS based on the branch, client history, location, and so on. Transforming a simple KPI, the NPS, into a multi-dimensional report that detects experience issues and correlates it with business results. So your team has all the intel they need to narrow down issues before the customer complains to fix them.
Create & Visualize your user journeys
The last step to make event-based feedback collection a competitive asset for your organization is to visualize the overall end-user journey. After you group feedback based on the operational factors that matter most to your business (eg. location, user type, history...). You can then create, with surgical precision, the end-user journey. These journeys will reveal the operational flows and improvements you can bring to streamline your user cohorts at all levels. You can read more about real-time satisfaction KPIs here and on the benefits of Live Feedback alerts here.
The Feedier Way
1 Define key events in the end-user journey
2Create interactive & gamified feedback forms
3Connect to your operational tools
4Automatically group feedback based on attributes
5Visualize the end-user journey
6Automatically trigger the right alerts & reports for your team
Resources from the Feedier blog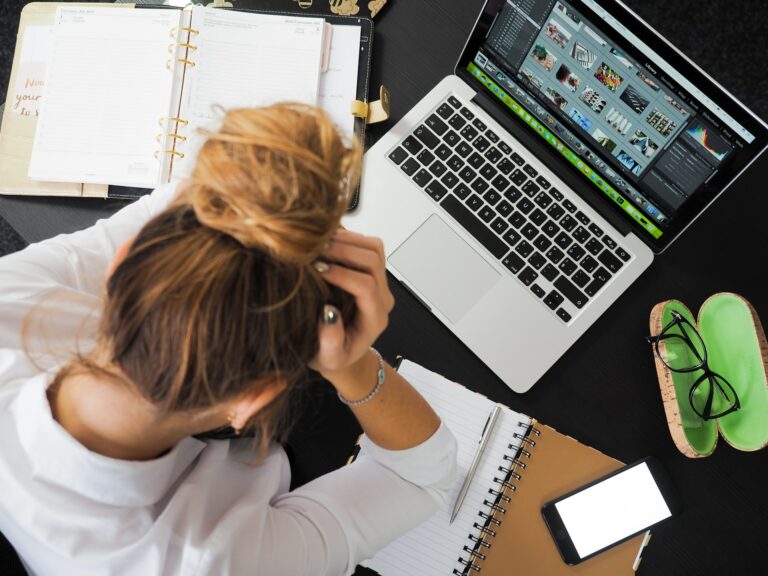 How can negative Feedback benefit your business?
Negative Feedback is not the most pleasing thing to hear and we all wish that everything we do will be approved by our customers, it will not always be the case, unfortunately [...]
Learn more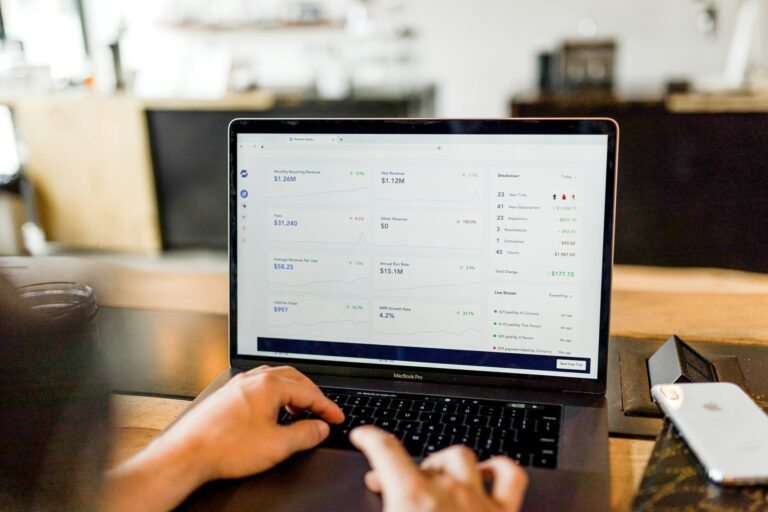 Improve your sales strategy: 3 essential tools
With everything that the world has been facing lately, the sales in different fields have been heavily affected. The traditional sales strategies might not work anymore. It's time to innovate and implement a digital transformation. Luckily, the existing tools are here to save your life. [...]
Learn more