How to improve Customer Journey Mapping with Feedier?
Improve your customer's journey by listening to feedback at multiple levels and then connect the feedback together in order to identify actionable insights.
Request a demo
Don't start listening at the end
Customer loyalty and satisfaction scores like NPS and CSAT can provide early warning signs of dissatisfied and at-risk customers. However, companies often don't take action on customer and end-users problems or complaints until it's too late.
The mistake that many companies are making today is that they only listen to their customers at the end of their journey. The purchase is made, a survey is sent, and the process stops there. Consequently, the customer doesn't feel supported and listened to throughout their entire experience. By doing this, you're completely ignoring those who could not find what they wanted, eventually canceled their service and switched to a competitor. You can't know until you ask. Learn more about Voice of the Customer Management here.
How do I create a visual journey?
The first step is to identify the key touch points where your customer interacts with your organization. Then, you want to pick the best channel (see our Direct/Indirect feedback solution page) to engage them and capture their feedback.
After you've automated the collection process, you need to use a customer journey mapping tool (Feedier has one, of course) to group feedback into cohorts (also known as customer profiles or customer segments).
The last step is to have dedicated dashboards and KPIs for each touch point. Your customer profiles can then deliver you in order to get precise insights about how to improve the experience. See our guide on Real-time satisfaction KPIs.
After everything is done, you can rely on your customer journeys to identify flows and issues before they cause any negative business impact. But visualizing them is a must.
Visualizing the journey is key
Customer journeys make it possible for companies to visualize customers' processes, needs, and perceptions throughout their interaction and relationship with a brand / organization. It helps you visualize the different steps customers are going through and better manage the interactions at these touchpoints.
Ensuring these moments match your customers' expectations of your product, brand or service is key to helping you reach your business goals. The main reason behind visualizing the customer's and users' journey for a specific service or product, is to identify the gaps between the journey you create and the real journey that they are experiencing. Even if you're good, there are always experience gaps, and actively measuring lets you reveal them.
By grouping customers into visual profiles using common behaviors, characteristics, and other attributes, you will be able to uncover trends and identify priority segments. These journeys will reveal the operational flows and improvements you can bring to streamline your customer cohorts at all levels.
81%
of companies view customer experience as a competitive differentiator
Identify the pain points
If you want to improve the customer experience, you need to understand the journey your customers go through when they engage with your organization. Allow your customers and end-users to give feedback at every point they interact with you, and in turn receive extremely valuable in-the-moment feedback that helps you identify weaknesses along your customers' journey.
If you ask for your feedback at the right moment you can capture pain points effectively. Customers will respond in earnest to improving a part of the journey where they met friction. In this way, you will take action on the pain points and maintain the areas that are working, improving the experience that your customers have, whilst at the same time achieving better outcomes for the various operational departments within your organization.
Make it a part of your workflow
Bring all the channels together and break free from the vertically organized silos of a traditional top-heavy organisation. Empower your employees in multiple departments and attain a clear vision of your customer's journey.
Cloud solutions like CRM, ERP, HR planning, IT system, frontend applications, and so on, represent a double opportunity for your team to collect more meaningful feedback and improve the overall experience.
It's possible to organize alerts in your existing workflows in these cloud solutions to trigger the right action at the right time. With intuitive visualizations and deep analytics, your team will know where to focus to drive the entire customer experience forward.
Check out our page on Feedback Data Correlation to take it to the next level.
Customer journeys are not only for customers
The customer journey term has been widely adopted by marketing teams for the past 20 years. However, even if you're not part of a customer Experience department, carrying out a similar process has been proven to work with various stakeholders : partners, end-users, employees. Whilst the audience may change, the principle stays the same.
The Feedier Way
1 Gather all feedback in one solution
2 Connect your tools to enrich the feedback data
3 Group your feedback into User Stories
4 Map your customer stories into visual journeys
5 Trigger alerts at any moment of the journey
Say Goodbye to Disconnected surveys
Feedier delivers a constant flow of insights that empowers your team to make decisions, improving people's experiences based on their environmental needs and behaviors.
Highly interactive forms
Multiple touchpoints
Journeys mapping
Correlated insights & trends
Live alert & assignment
Personalized team dashboards
Resources from the Feedier blog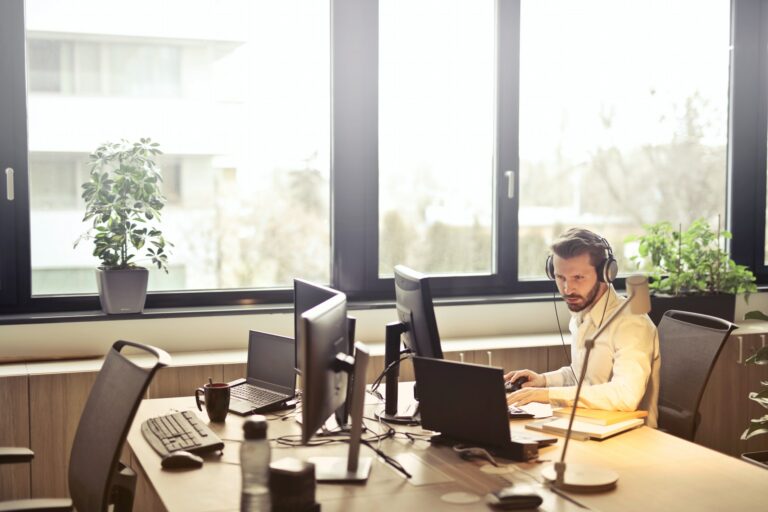 Customer experience vs customer service
'Customer service' vs 'customer experience', both terms are used to manage every aspect of your business. The differences between the two terms are often confusing or blurred. So what are the actual differences between these two aspects? [...]
Learn more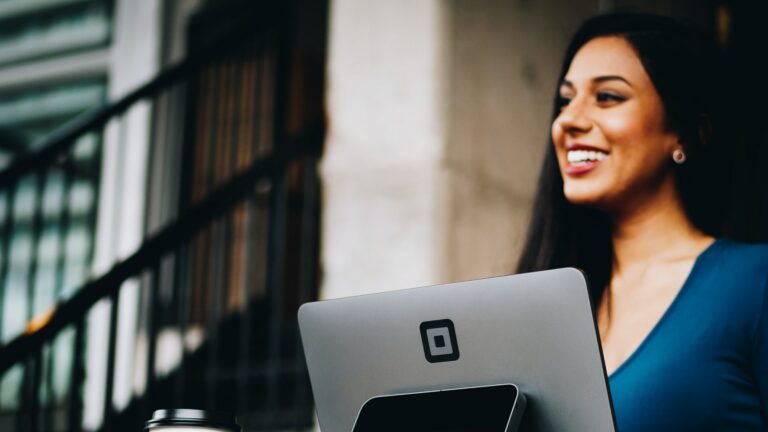 How to improve customer satisfaction?
How can companies improve their customer satisfaction? While in small organizations it is relatively easy to track customer satisfaction, in larger companies, there are multiple touchpoints and a multitude of employees from different departments interact with customers on a daily basis. [...]
Learn more