Customer Journey Map with Feedier's Client Success (CS) team
Step 1
The first step toward a well-executed project is the Kick-off Meeting. During this consultation, the Feedier team learns more about your project, your pain points, the key performance indicators (KPIs) you need to establish, and anything else that will contribute to its success.
Step 2
As a next step, familiarizing your team with the Feedier platform is essential; to that end, our experts will schedule training sessions with you to walk you through the numerous features available to you.
Step 3
Before a campaign goes live, our experts double-check everything to make sure it's set to go. This includes reviewing the survey, the sharing channels, the recipient's list, and the metadata you'd like to use.
Step 4
A call is scheduled with the client just before the launch date to discuss the campaign's rollout and ensure its success.
Step 5
Once the results have been collected or imported, the team will show you how to get the most out of Feedier via its BX intelligence and excellence solutions. This is where you will be able to identify pain points and what needs to be improved.
Access to a
Wealth of Knowledge
Access to a
Wealth of Knowledge
The Feedier CS team consists of dedicated individuals with extensive industry experience. Our team has clients that range from fast-food restaurants to law firms and everything in between. These dedicated relationships have led to them having experience on a wide range of projects.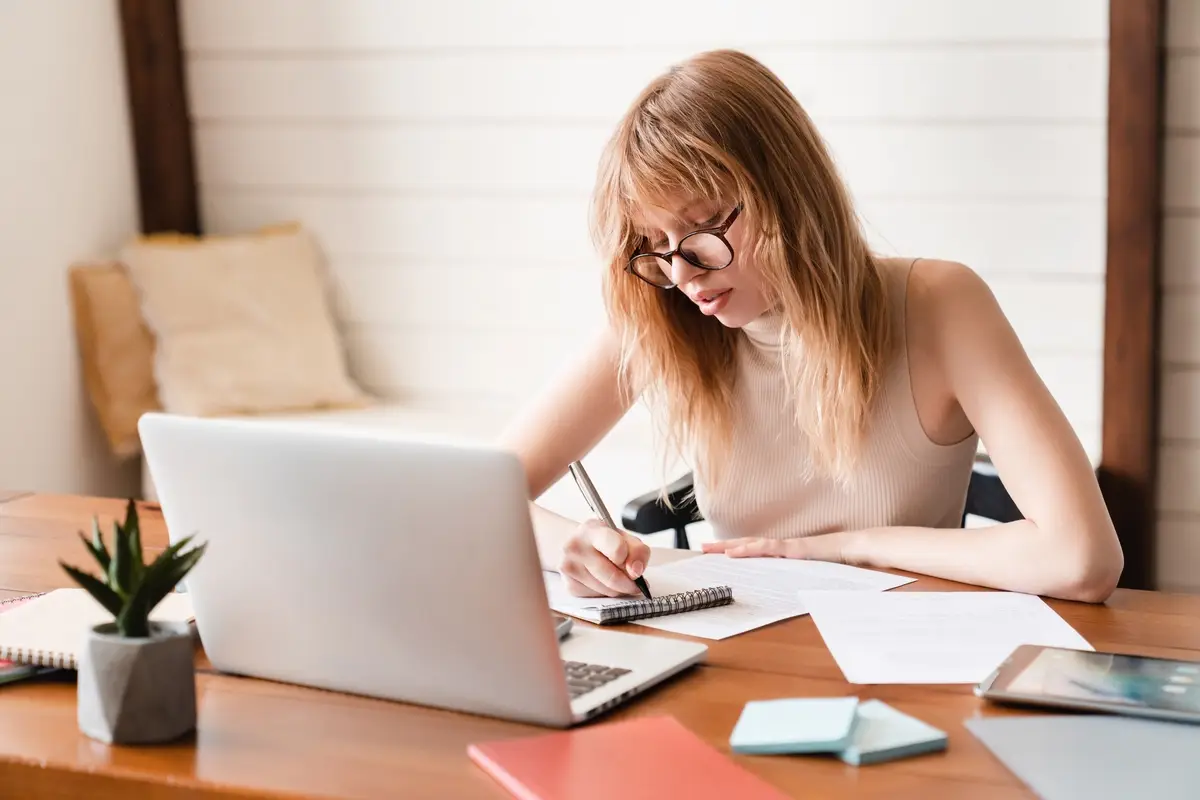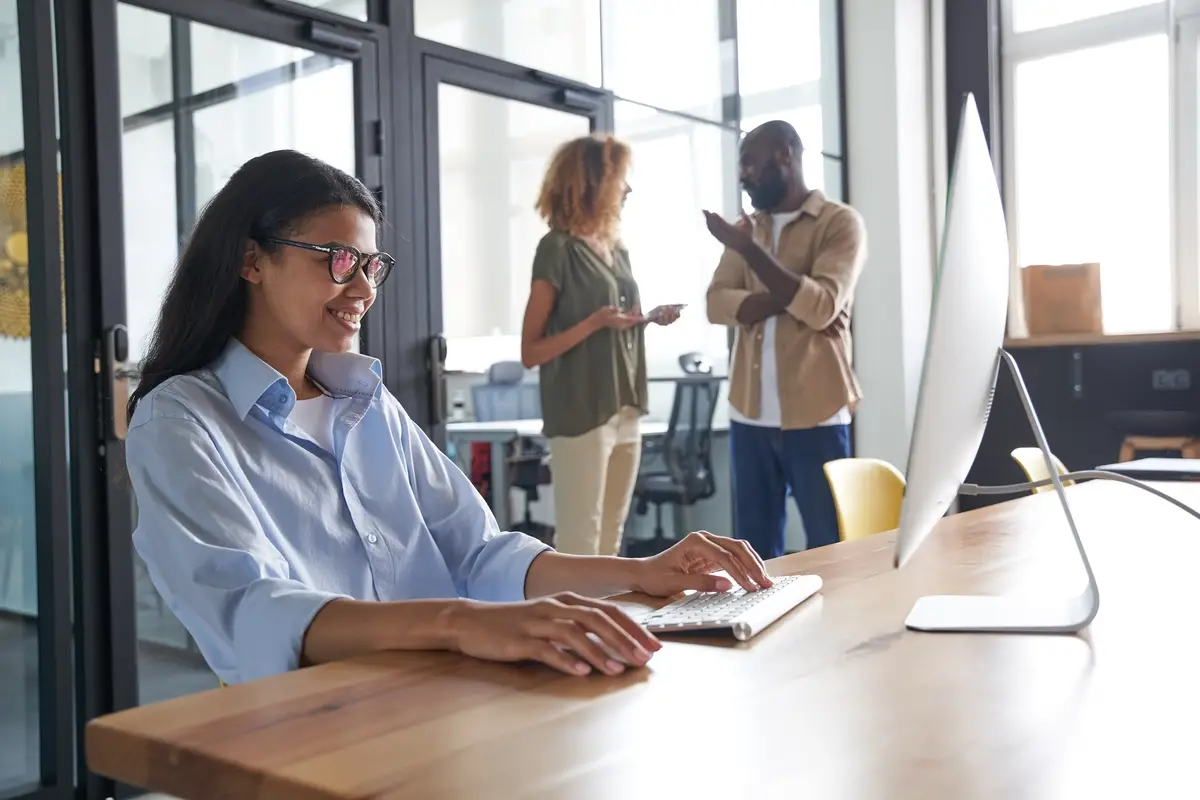 Worldwide Support
for Global Customers
Worldwide Support
for Global Customers
Feedier's global network of offices and our in-house, multilingual, multi-disciplinary experts, ensure that our clients can always reach us and receive the support they need, no matter the time or place.
Customization
for Every Case
Customization
for Every Case
Flexibility and adaptability are what separate Feedier from other companies. Every project is different and so relies on the CS team's capacity to adjust their methods and output to achieve our client's desired outcomes.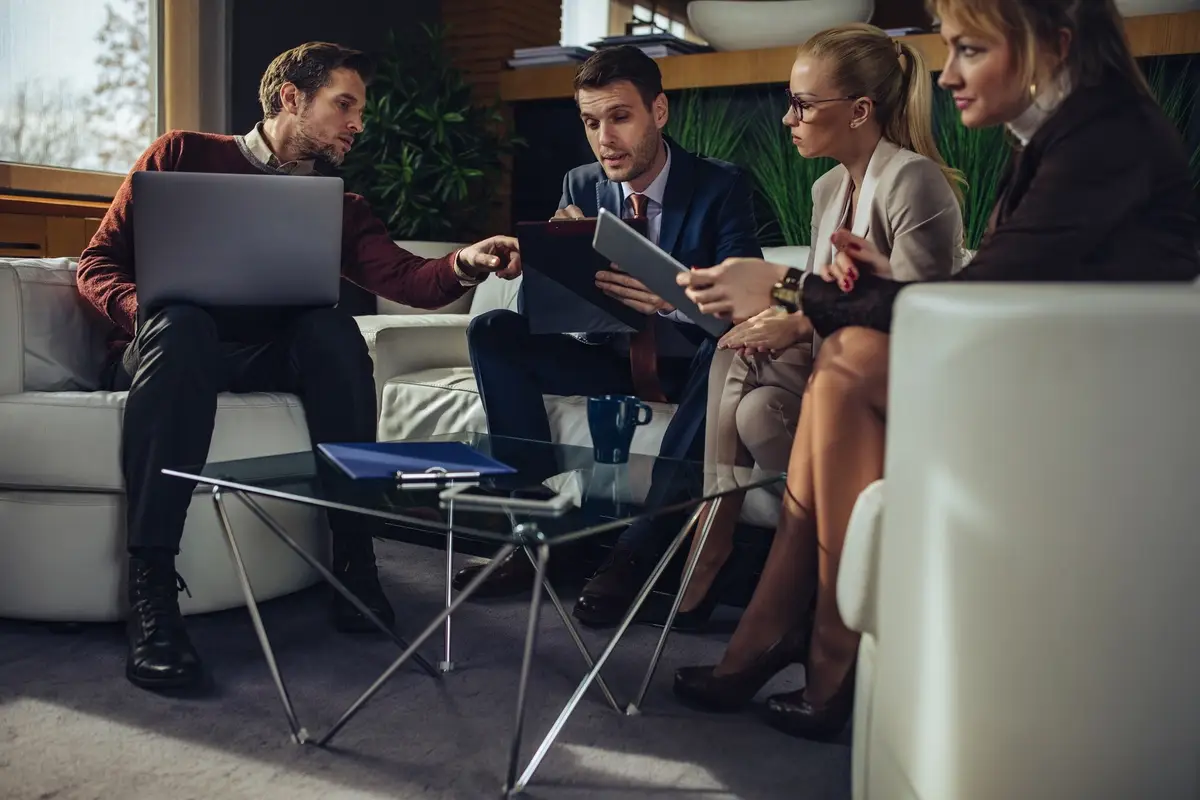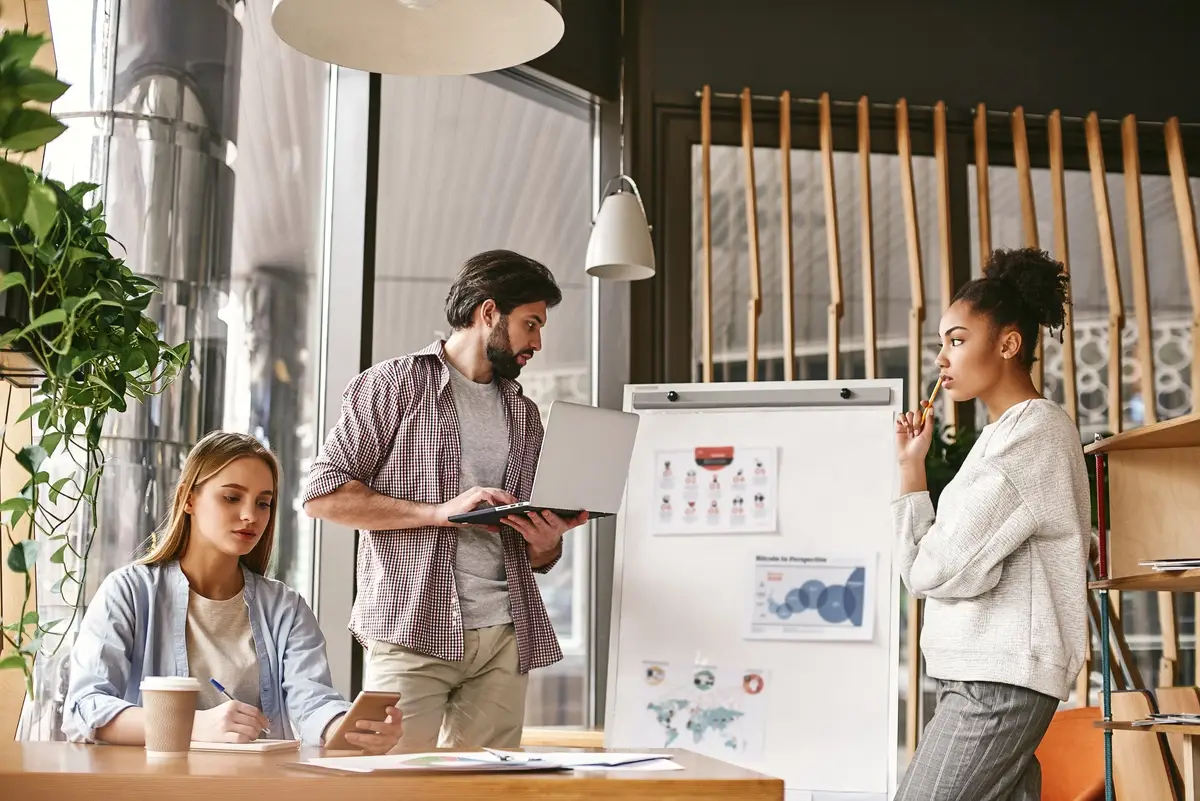 Adjustments via Coordinated Efforts
Adjustment via
Coordinated Efforts
Communication and responsiveness between teams are the cornerstones of any successful professional relationship. This desire to be transparent and responsive is the engine that drives every project at Feedier forward and to the top of our field.