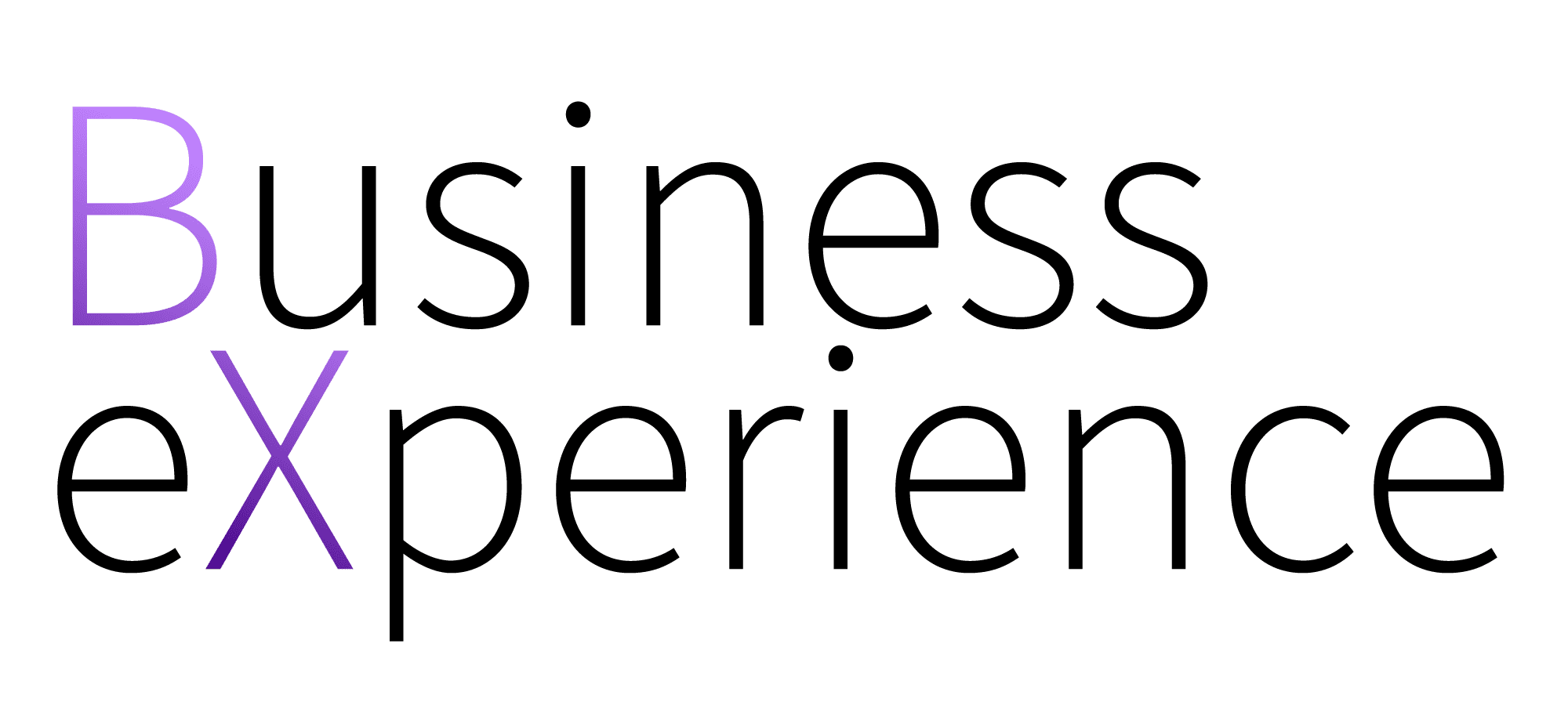 In today's fast-changing market, companies are striving to enhance their experience to become more competitive and meet evolving customer expectations. To succeed, businesses must rethink and change how they work and think, with a focus on delivering personalized and seamless experiences across all touchpoints.
Welcome to the new holistic approach
Business Experience: The new challenge
Business Experience (BX) is a new approach to customer-centric business strategy that prioritizes the overall experience of the customer across all touchpoints, interactions, and transactions. Unlike Customer Experience (CX), which focuses on optimizing individual touchpoints, BX takes a holistic view that seeks to understand and improve the entire customer journey.
BX is essential because it recognizes that every interaction with a customer is an opportunity to build loyalty and trust. By focusing on BX, companies can create a seamless and personalized experience for their customers that drives satisfaction, loyalty, and growth.
BX is not just a buzzword – it's a strategic imperative for businesses looking to compete in today's fast-changing market. By leveraging solutions like Feedier, companies can collect valuable feedback and insights that enable them to make data-driven decisions and improve the overall customer experience.
So, if you want to stay ahead of the competition and build long-term customer relationships, it's time to prioritize Business Experience.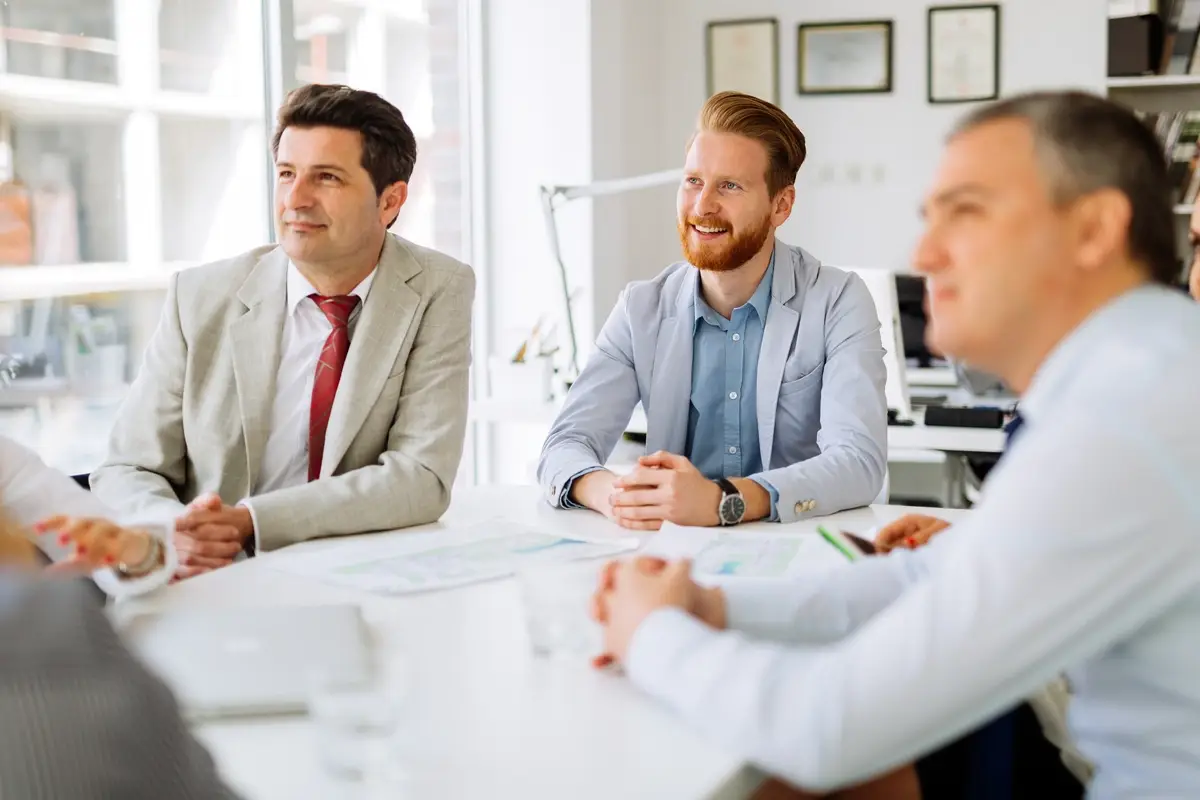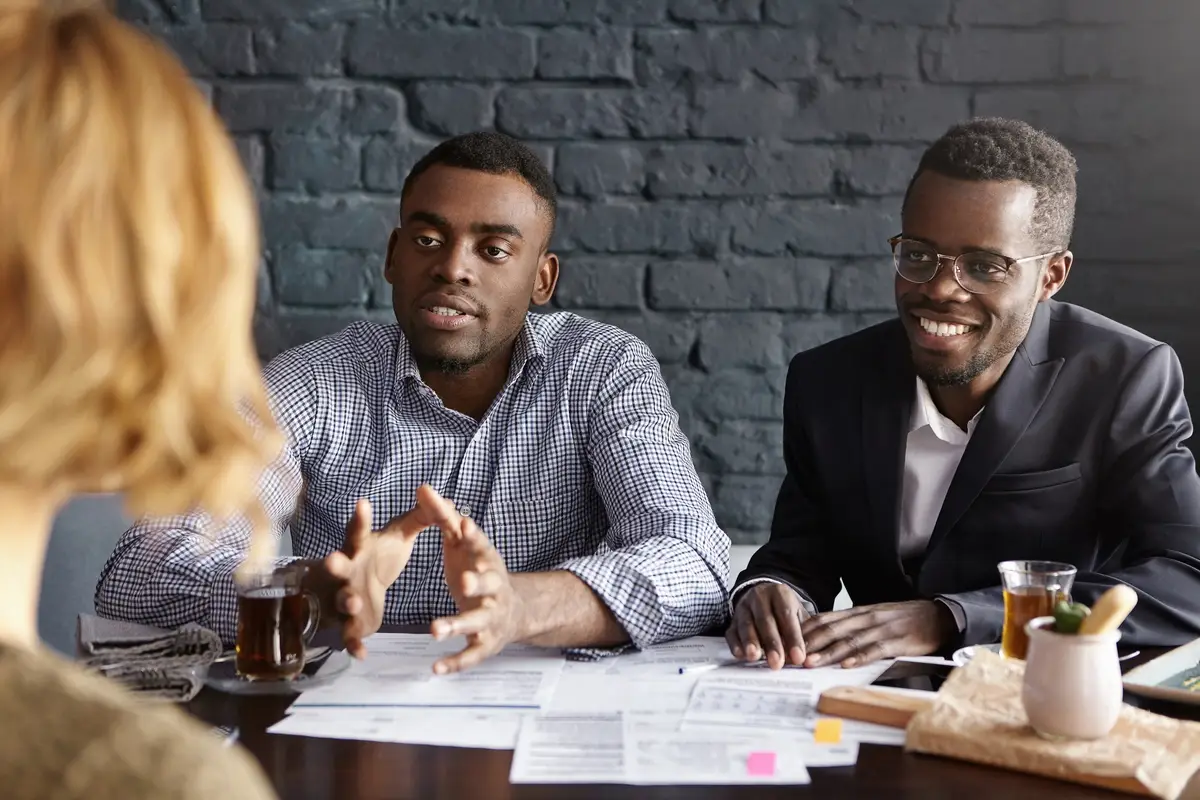 The key to improvement – customers' need
The key to improvement – customers' need
To improve your business experience and stay ahead of the competition, it's crucial to understand your customers' needs and preferences. With Feedier's BX Core™, you can centralize your end customers' experiences and data at every step of their journey, gaining valuable insights to make informed decisions that drive business success.
By actively listening to your customers and collecting feedback through customizable surveys, you can gain a deep understanding of their experiences and pain points. With powerful reporting and analytics tools, you can track progress, measure the impact of your actions, and make data-driven decisions to improve the business experience.
Maximize your growth potential with BX Intelligence™ by Feedier
Don't invest more,
invest differently
To stay competitive in today's market, businesses must invest differently, not necessarily more. Leaders in Business Experience (BX) understand the power of reorganizing operations through data and technology, enabling innovation and driving growth and process improvements.
With Feedier's BX Intelligence™, you can harness the power of customer data to inform your business decisions and drive results. Our advanced analytics platform allows you to centralize customer feedback and gain valuable insights, so you can identify trends, track progress, and make data-driven decisions that improve the customer experience and drive growth.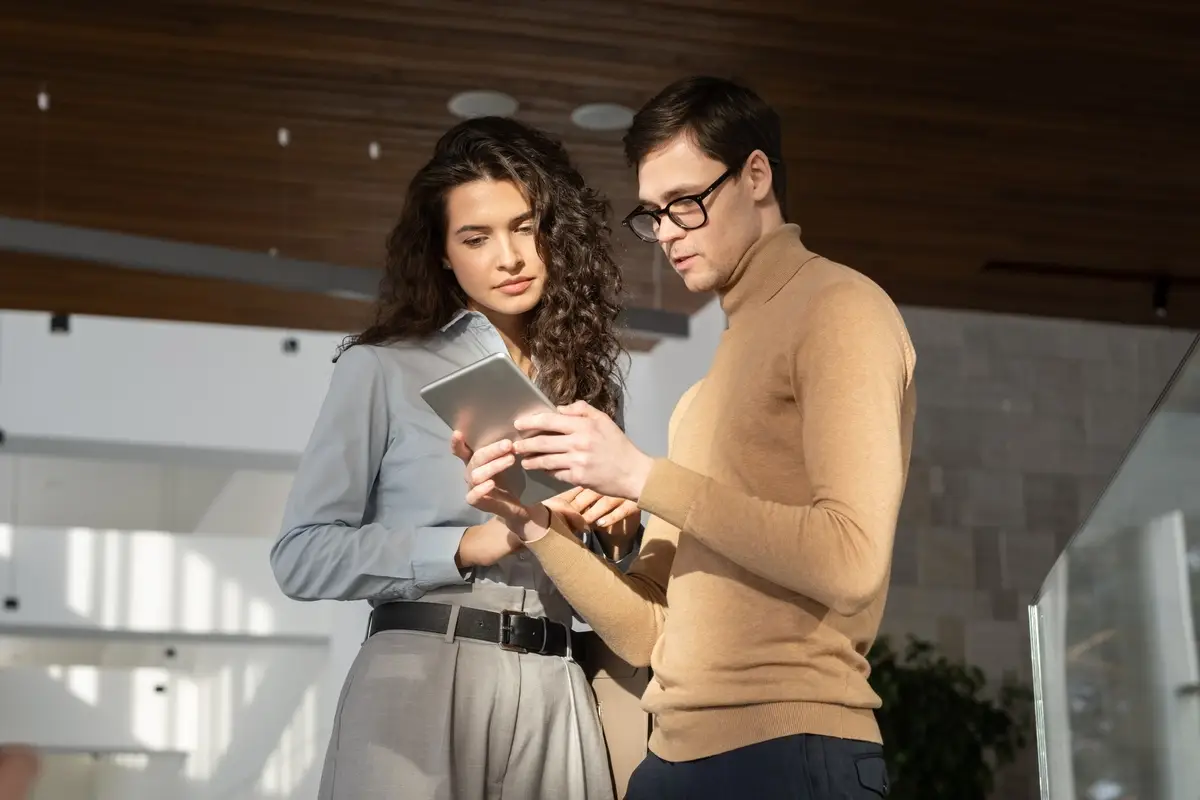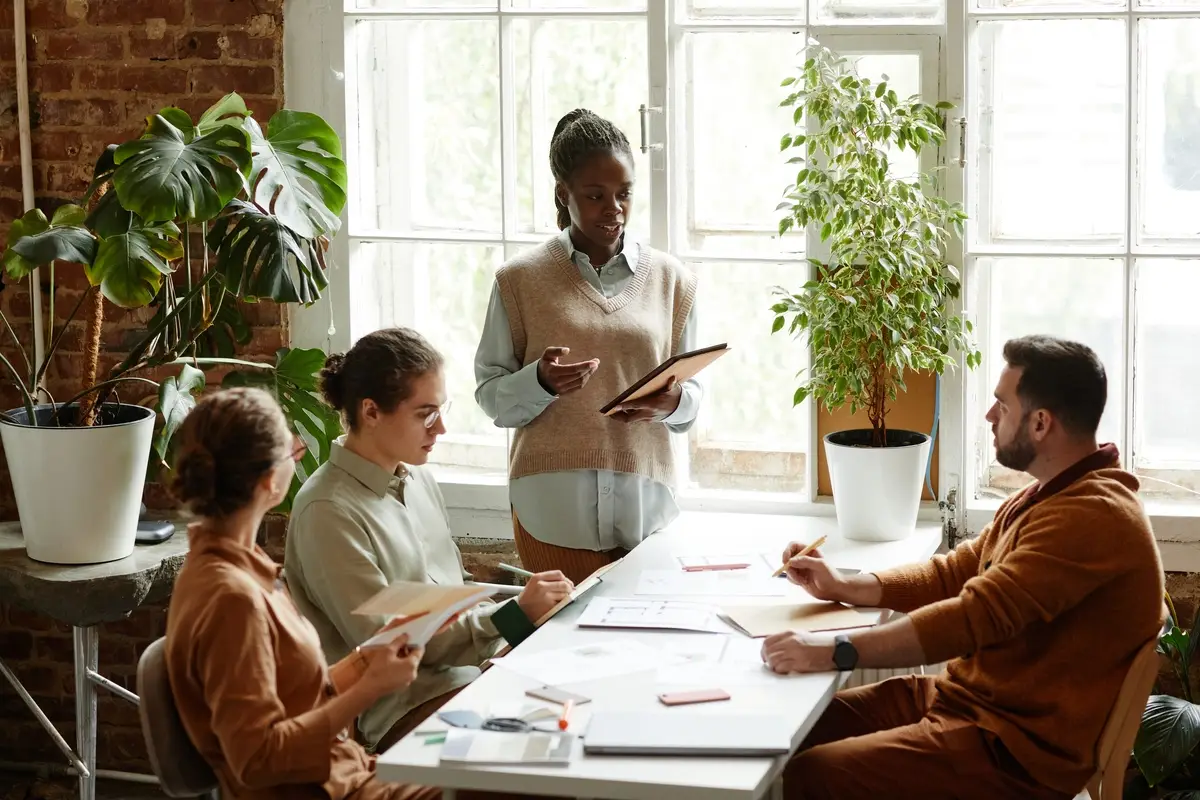 Transform your company with collaborative, customer-obsessed innovation
It has never been
simpler to innovate
Innovation isn't a one-time technique – it's an ongoing process that requires every individual in the organization to be integrated and collaborative, working as one unified, customer-obsessed entity. With Feedier's BX Excellence™, you can own and improve your operations based on actionable insights delivered by Feedier BX Intelligence™.
By centralizing customer feedback and using advanced analytics, you can gain valuable insights that inform your innovation strategy and drive results. With customizable surveys, powerful reporting tools, and real-time analytics, you can stay ahead of the competition and continuously improve the customer experience.
Don't let innovation be a daunting task – simplify it with Feedier's BX Excellence™ and transform your company for the better.