Survey tools such as Google forms, Typeform, Microsoft forms or Jotform have been around for decades now and are well implemented in modern digital workflows.
They have excellent benefits, they're easy to use, easy to share, and mostly free. Making them extremely popular across companies of all sizes, and in universities.
Yet, when it comes to understanding and improving people's experience (whether customer, employee or user), traditional survey tools are flawed in the long run.
In 2021, understanding your experience is a matter of survival, and it thus drives massive business output:
Companies that lead in customer experience outperform laggards by nearly 80%.
Customer-centric companies are 60% more profitable than companies that don't focus on customers.
81% of companies view customer experience as a competitive differentiator.
With such high stakes, free survey tools work against your efforts by creating long term weaknesses to your overall feedback management.
5 reasons why Survey tools are going to disappear for enterprises
Survey tools provide a poor experience to the respondents
The amateurish, non-branded and non-personalized experience drives poor response rates and has a negative impact on your customers. Who likes to take a survey after all?
Survey tools create silos of data across your organization
The more surveys that are created, the more silos of data (spreadsheets) that will never be organized and structured in one place. 
Survey tools involve complex manual analysis
Your team needs to work extra long hours with spreadsheets in order to analyze manually, cross-reference, clean, and present your findings.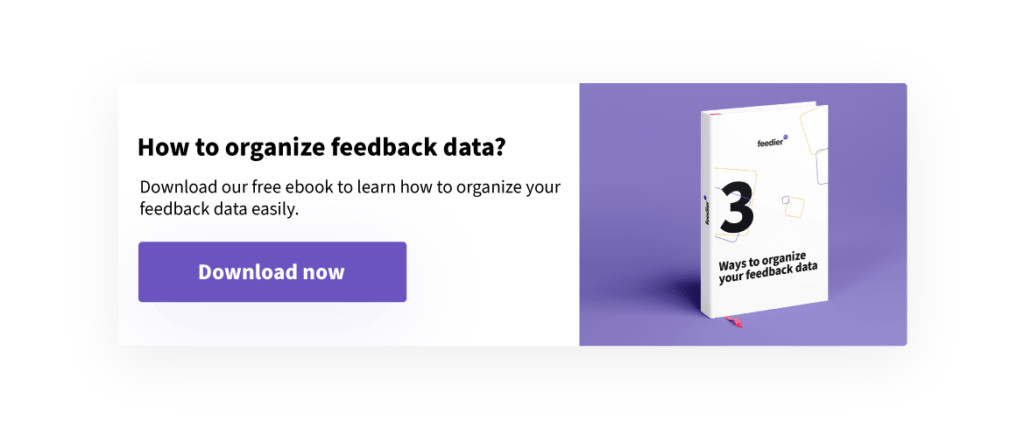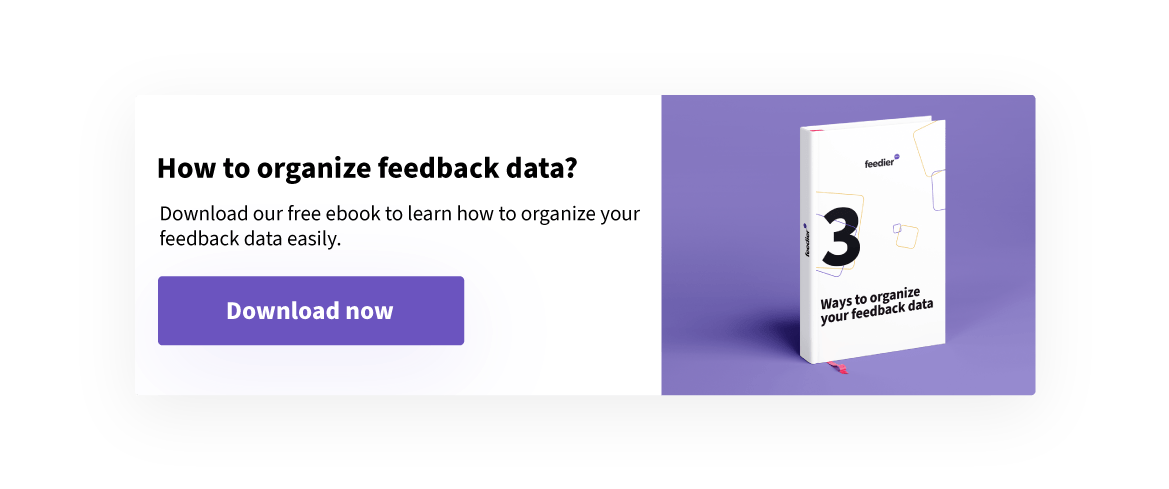 All of which often require different software. Survey tools are just not designed for giving your clear reports and opportunities for improvement.
Survey tools work against your customer journey
They give you a one-shot fixed image of the experience at a single touch-point and are disconnected from the overall customer journey and its multiple touchpoints.
Customer touchpoints are continually evolving and measuring the experience at these key moments is what provides a state-of-the-art customer experience.
Survey tools kill ownership
When using survey tools, you remove the personal experience by giving you average figures without context nor personal case management.
Closing the loop has massive benefits on the customer experience, and you need to get the full picture for every issue that is detected.
So, while survey tools were the go-to solution 10 years ago, they're now completely obsolete for any organization that takes customer experience seriously.
The shift away from these tools is in large part due to the ever-increasing amount of data collected, and the number of new digital touch-points being created.
Voice-Of-Customer (VoC) Management as an alternative to disconnected surveys
Voice-of-Customer platforms are used to centralize customer feedback in one place and make it actionable across the organization. Every VoC platform has its own specifications but respects a common process:
Capture feedback from multiple touch points and different sources.
Analyze feedback using data analytical tools such as charts, text analytics, etc.
Trigger immediate actions automatically using integrations with business tools.
The main benefits of using a VoC platform are:
Better understanding of the customer experience by connecting feedback from multiple channels across the customer journey.
Help detect improvements faster in the customer journey and improve customer experience.
Make the organization data-centric by centralizing all different customer feedback into one place.
The Feedier difference
While traditional VoC platforms have been mainly focused on large enterprises for the B2C market, Feedier aims to bridge the gap with SMB businesses.
With Feedier, Voice-of-customer benefits are available to smaller organizations that can't afford million-dollar CX programs but still have very real challenges with their customer experience.
Feedier brings three major benefits to its customers:
Unify feedback data from multiple touchpoints to create a hub of customer intelligence that creates a long-term competitive advantage
How? By spending less time trying to manage multiple survey platforms, you can now have better record keeping by having historical feedback in one place.
Deliver reports that are simple to understand and share, making CX accessible throughout the organization.
How? Drastically decrease the time needed for you to analyze data.
Provide bespoke intelligence owned by the right team, so improvements happen at every level. How? Allow your departments to focus on their bespoke KPIs, whether that'd be to improve NPS or reduce churn.
With 23 different modules, Feedier is a flexible VoC platform that can quickly be deployed and personalized to your needs. Need more info?


Make the most out of Business Experience today