This year, the Feedier team had the amazing opportunity to attend SaaStock 2018 in Dublin, hosted in the RDS center.
Is it worth it though for bootstrapped companies to attend such event? What are the main upsides and downside of doing it?
I have broken all that down for you in this article.
Meet Like-Minded People
SaaStock was the perfect example of the type of event to mingle and meet people in the same industry. This event was focused on SaaS softwares, which is a niche on its own, yet broad on its own.
This meant that most people there were interested in the same thing: meeting SaaS people and discovering new interesting softwares. This ultimately contributed to the great vibe of the event.
But this doesn't mean that you cannot focus on a vertical niche within the software industry, and target very specific companies.
Best of all: I finally got to meet the inspiring French Entrepreneurs at WisePops and PixelMe.
Preparation And Diversity Is Key
We had the chance to have our own booth during the event, which meant that part of our team was busy doing demo on the booth.
But that doesn't mean you can't have someone else hopping on meeting and getting to know the other attendees not coming to our booth.
We had booked meeting beforehand, but we also learned the hard way that you can go one step further…
For instance, the guys at InfiniGrow attended the event with a team of four persons, which meant that they always had one person free for meetings, one person on the booth, and two persons bringing people to the booth, mingling and networking.
Another great trick came from the French guys at Spendesk, lurking around the event with their big Mastercard, grasping people's attention and ultimately getting people to know about the brand.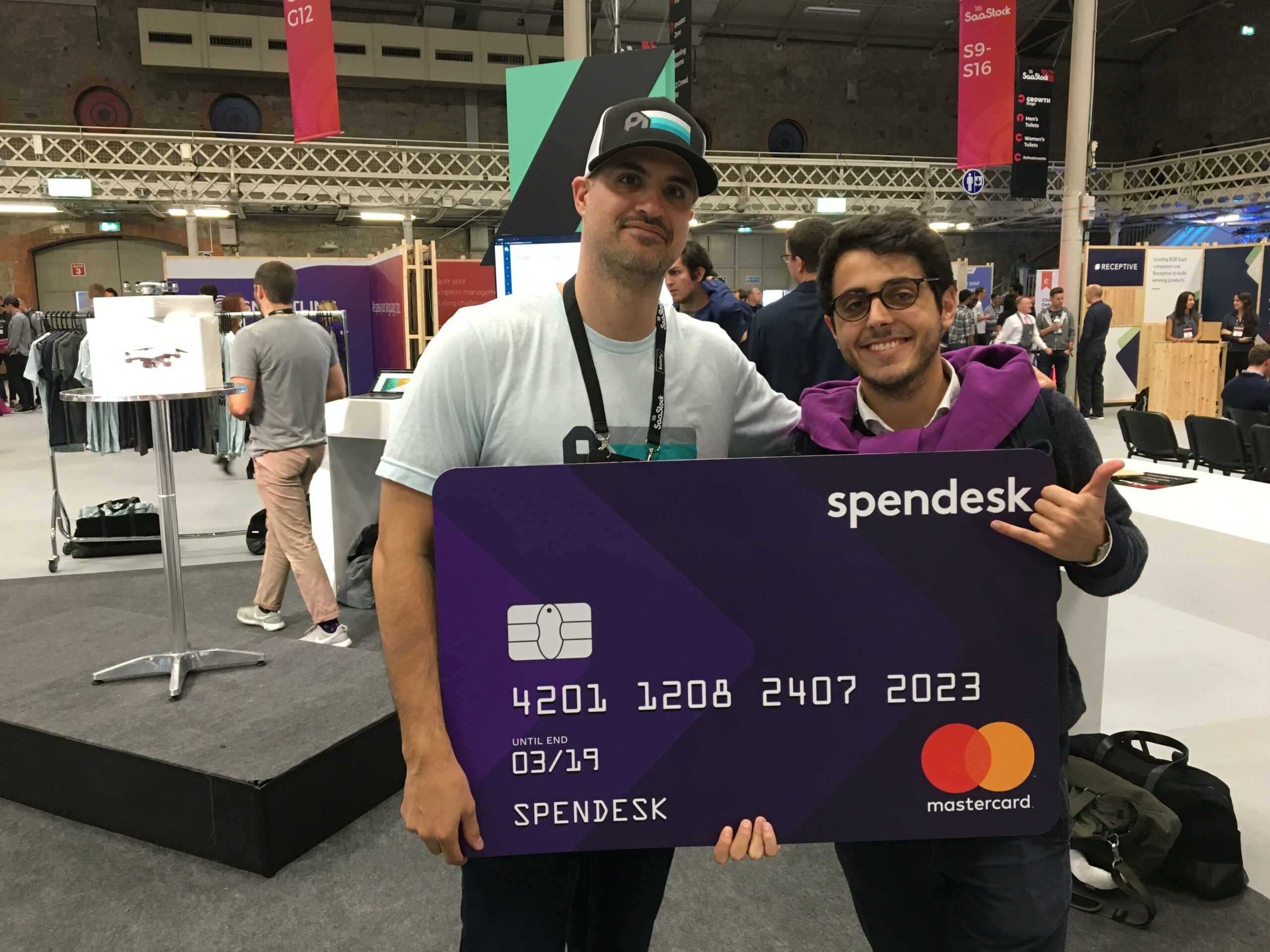 It is all about being different and prepping up.
Business Happens When You Don't Expect It
SaaStock is about two days in the main event, with every single company competing for the visitor's attention.
But what I also learned is that the best relationship and opportunities do not always happen during these two days.
I have met incredible people and got great opportunities during the first day at Zendesk's HQ, which was hosting the Startup day full of workshops, but also at the Opening Party and Pub Crawl organised by the SaaStock team.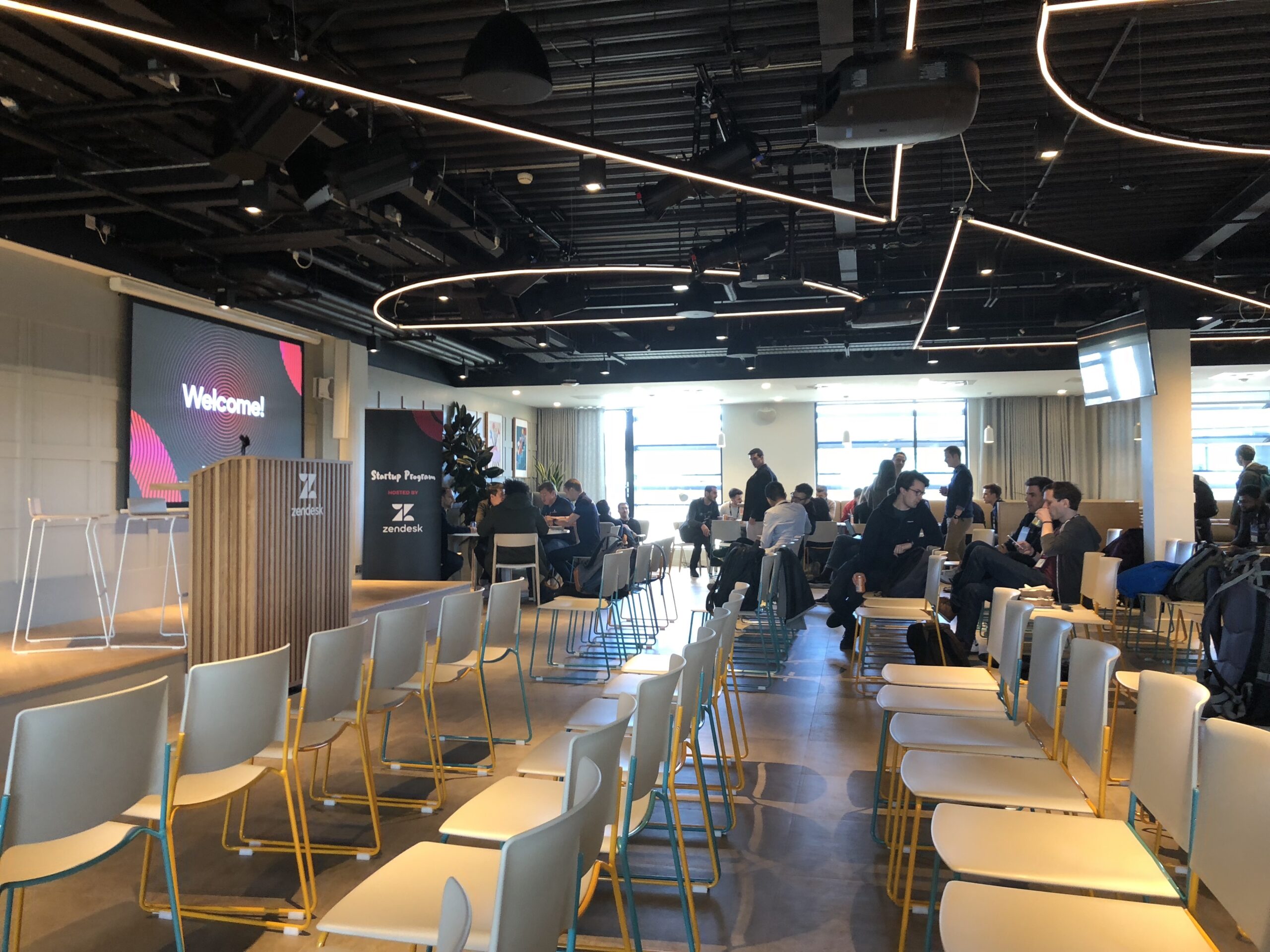 Learn And Listen
We had the opportunity to pitch in the startup competition, along with exciting companies such as Pay With Bolt, RelayTo, Oh My Lead or Cumul.io.
Special mention to Cledara, the winner! 🏆
We did not make it, but that's okay, and we learned from every feedback and comment, which is, in my opinion, very important in such event. You must be very opened to what others have to say!
For a rundown of the talks and what was learned, I recommend this post from Alan Gleeson.
That's a wrap for this year! Expect us next year for more exciting things!