Urbanization has been a growing phenomenon for several decades now, with more and more people living in cities, estimates show that by 2050, 70% of the world's population will live in cities.
All large cities generally encounter the same problems, as an influx of new inhabitants tends to create problems of density and housing. Having more citizens also means more pollution since cities are responsible for 80% of CO2 emissions according to Larissa Suzuki a PHD researcher in software engineering with an interest in urban development.
This creates a whole new set of challenges for Construction companies who have to adapt to this rapid growth at all levels, starting with the increased demand for housing all the way up to the environmental and ecological pressures that design plans may have, all whilst balancing the knowledge that technology is constantly developing and evolving.
Let's explore how construction companies can meet these demands whilst still maintaining the highest level of experience for their inhabitants.
Finding sustainable solutions: Green Buildings
Property Developers are now looking for more ecological options for their building projects, pushing the industry towards more 'Green Building Trends'.
Green buildings are a great way to fight against the CO2 emissions caused by traditional construction practices.
These Ecological buildings can come in a variety of forms:
Efficient resource allocation
Renewably sourced and sustainable building materials
Integrating renewable energy generation
Waste reduction, recycling
Good indoor air quality
Environmental impact assessments based on location
All of this can seem very time consuming for those in the construction industry, and finding the ability to balance the needs of the customer with working under tight deadlines can feel quite overwhelming.
Companies can measure this environmental impact through research reports and can measure their customer's satisfaction by asking the inhabitants to report on these issues on a regular basis. Live feedback of where particular disruptive issues are occurring can help tackle the problem before it grows.
How do you measure the satisfaction of your customers?
This is where technology can play an important role in gauging what your customers are thinking. Choosing individual factors like design, service, or air quality and then using intelligent experience management software, you can find pain points in your data easily without the need of a data scientist and 100s of spreadsheets.
New SaaS platforms and digital apps are already widely used by construction companies for project management. Tools like Monday.com or LetsBuild allow construction companies to plan a project from A to Z. What construction companies often miss is the ability to organize their feedback from different touchpoints for each team.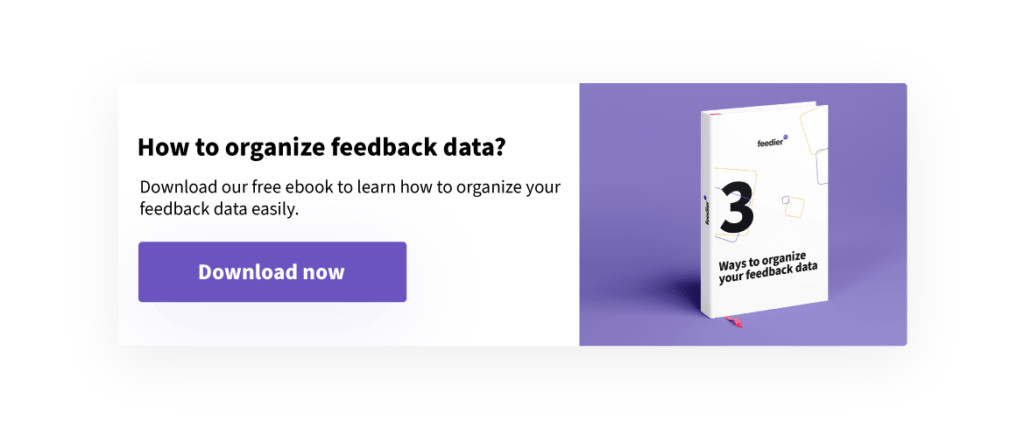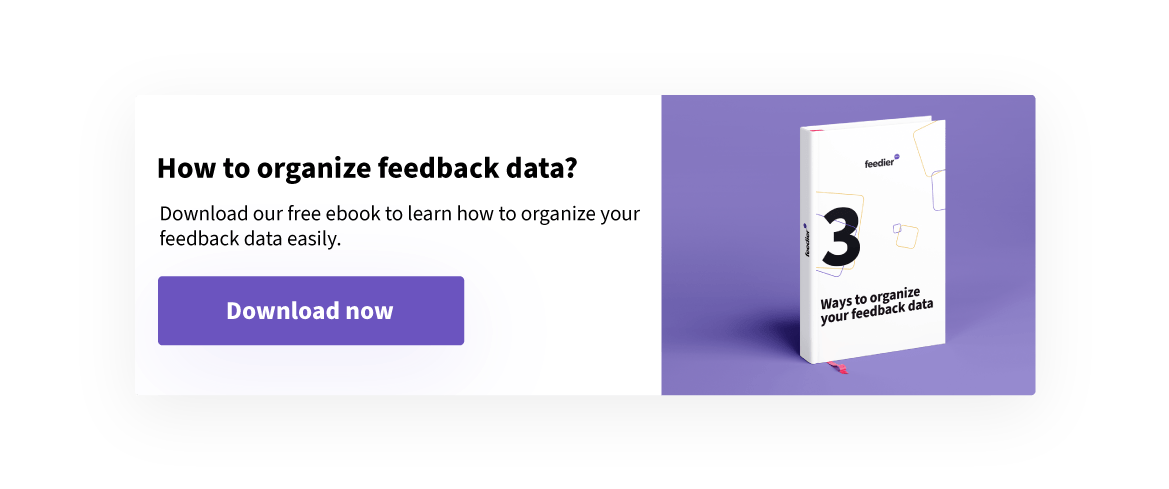 Solutions like Feedier can help solve this issue. By evaluating the construction process all the way through to monitoring the ongoing experience of residents/tenants can help companies see a visual journey of each customer's experience. This information then can be acted on immediately and easily shared between different stakeholders.
One construction company used Feedier to measure the satisfaction of their inhabitants in one of their Green Building Projects. A series of SMS campaigns to the inhabitants were sent out before the construction phase began.
Then, wanting to gather a more qualitative set of responses they then sent out an email campaign asking for feedback during the project duration.

The data from different sources was collected and automatically organized to give them a clear picture of their global satisfaction – as well as the peace of mind of having all their data organized and stored in one place
Once this data was analyzed, the goal was to figure out what was wrong, so they were able to determine that inaccurate signage was confusing residents for garbage collection. Their next project aims to compare the satisfaction in this project with one in another location.
The impact on remote working during COVID-19
As we have seen in recent times, the quality of our lives has been strained for some time in the face of the global COVID-19 pandemic. This has meant companies have put in place guidelines for working from home in order to minimize employee exposure to the virus.
The problem with remote working is that often the residential spaces have not been designed or built in order to have a dedicated space for teleworking under reasonable conditions.
Recurring problems associated with unsuitable workspaces in a study conducted by TheCogFxStudy found that poor ventilation, poor air quality, or poor lighting were frequent issues that affected cognitive function for residents.
Without a method of measuring these problems, these issues remaining undetected could lead to further distress and anxiety to a tenant's living experience, particularly during the pandemic period.
The period of time we find ourselves in can provide an excellent opportunity to understand the thoughts of customers more and better understand the needs of today in order to build for the future.
Collecting feedback in this scenario may provide valuable insights into the construction planning of new residential buildings and organizing this data with existing data from other surveys can help provide a holistic view on residential living and working – improving the overall health of the customer as well as their overall satisfaction.
Wrap up
Asking for feedback on the customer experience is of increasing importance within the construction industry. It can help highlight otherwise hidden issues, and it can help you paint a clear picture of what your customers are generally thinking.
Organizing this feedback into a clear and easy-to-manage system will not only make making decisions easier but will result in an organizational focus to improve your customers' satisfaction.

Make the most out of Business Experience today