At Feedier we're all about making your lives easier. So we naturally thought of creating an integration with ClickUp.
ClickUp is a collaboration and project management tool that is suitable for businesses of all sizes and industries. Features include communication and collaboration tools, task assignments and statuses, alerts, and a task toolbar. The extra bonus is that it's really cool and fun to use.
You can now get notified in ClickUp when a new Feedback matches your user story in Feedier.
You're not sure what a user story is? It's Feedier's brilliant way of storifying your collected feedback into live journeys. Every journey contains user stories that allow you to get instant visibility on your users' ever-changing needs by grouping the feedback by the criteria of your choice (form, answer, time period…).
Why is it cool?🚀
Turn Feedback stories into a ClickUp Tasks List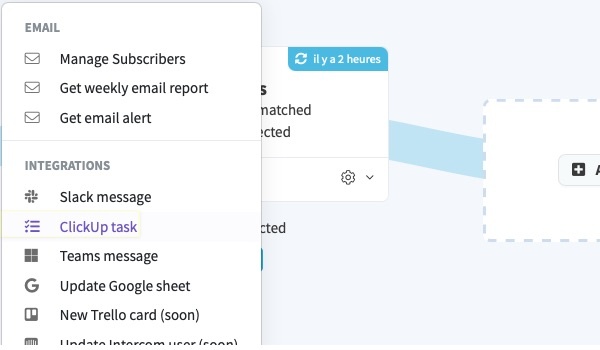 Get notified in real-time when new feedback match your story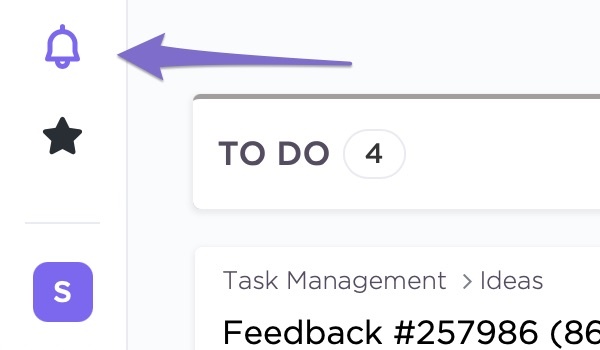 Get a better understanding of your feedbacks by visualizing them as ClickUp tasks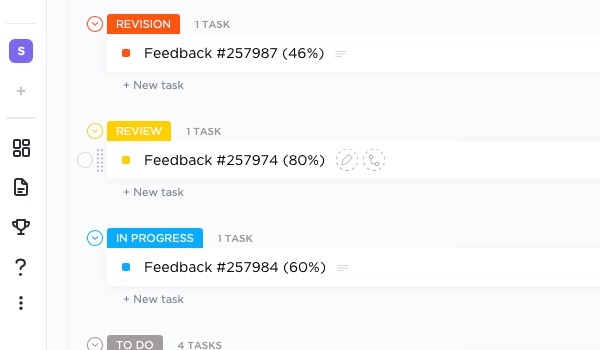 Manage each feedback received easily with ClickUp's visual board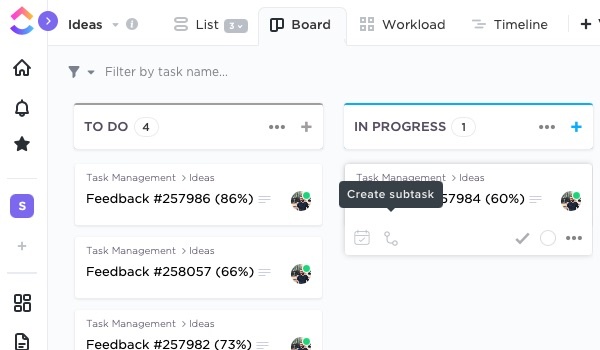 Add a due date and an estimate to each feedback to contact the right person at the right time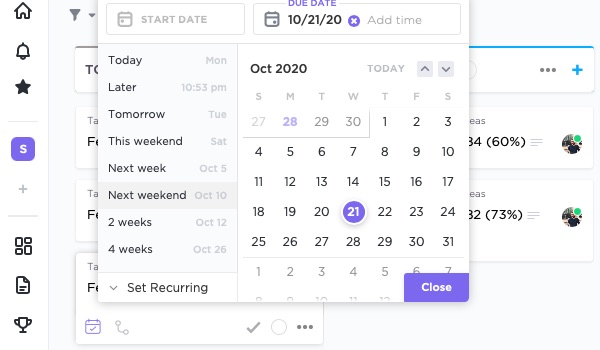 How it works?
Connect to your Dashboard
Go to your live journeys
Create a new journey
Add an action
Go!