The concept of employee experience has been emerging in the last couple of years. The employee experience involves all the time spent by an employee within the company. The experience offered by the company must as qualitative as the one offered to the organization's customers.
All stages of the employee's career path must be taken into account: job interviews, onboarding, integration, daily management, career development, and management, up to the employee's departure.
A successful employee experience is beneficial for both the employee and the employer. The employee experience offered by a company is the embodiment of its values, culture, and employer brand. What happens on the inside is also reflected on the outside!
So let's see what the Employee Experience trends are in 2023.
Employee Experience Trend #1
Remote work is here to stay
Ever since our lives have completely changed due to the pandemic of COVID-19, remote work has been highly recommended all over the world.
You can learn more about Employee Experience in a post-covid world here.
One thing is sure, remote work is not going anywhere. In fact, HR leaders are developing programs to help remote workers seeking a greater sense of belonging and be able to grow in the company even with this new way of working; especially those individuals in an organization who live alone and rely on the sense of belonging at work.
Around 36% of the workforce see better chances to grow when they work from home, according to a study by Buffer.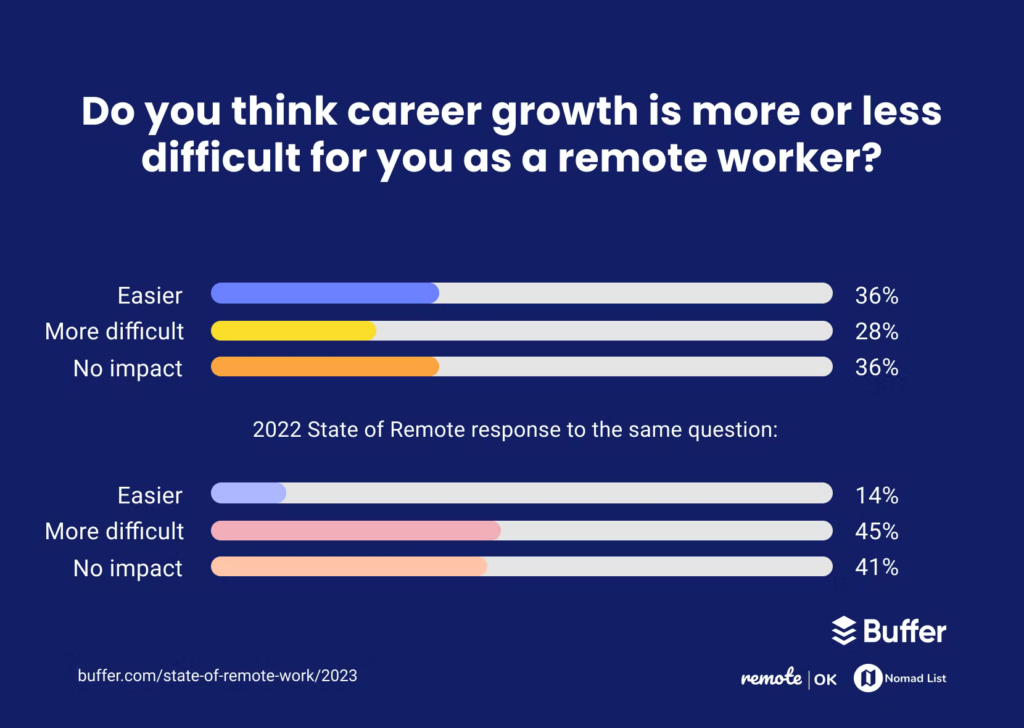 Whether it's one day or 7 days a week, your organization has to be ready for this to insure a great employee experience.
Employee Experience Trend #2
Employee Feedback is more important than ever
With everything that is going on in the world, checking up on employees is essesntial. At the end of the day, they are humans with feelings and emotions, and the pressure that the world is going through can affect them.
The best to know if they're doing well is asking them!
You can use a Feedback Management Platform like Feedier to create interactive surveys for your employees and analyze the result to know what you can do better to improve the employee experience.
Employee Experience Trend #3
New workplace safety
While workplace safety has long been of big importance in industries such as manufacturing, it will become one of the most important behavioral objectives for business, IT and HR leaders across all industries and fields. Ensuring the health and safety of employees in a post-COVID and safe and secured workplace will require new policies and norms for many industries.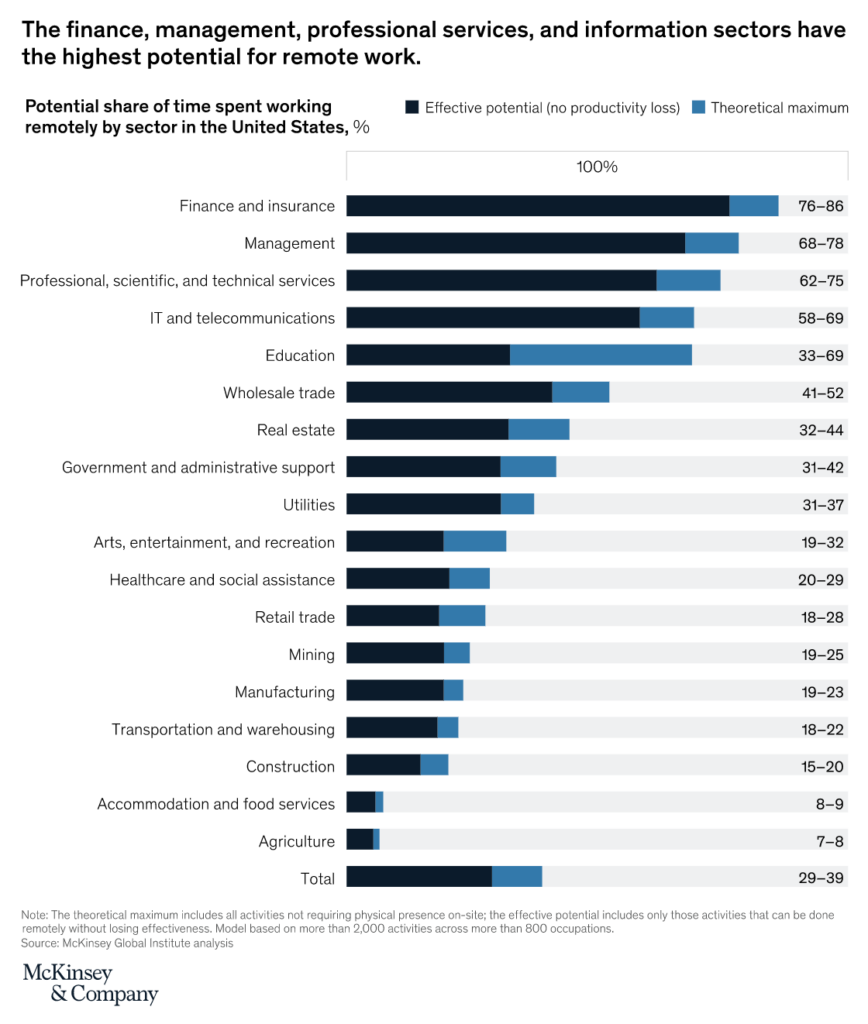 McKinsey discovered that the best opportunities for working remotely are located in only a few industries. The insurance and banking industries are the most promising. The next most promising fields are management, business services, and information technology, where over half of employees' time is spent on tasks that might be done efficiently from a distant location.
The future of remote work will be influenced by industries with a large percentage of people with bachelor's degrees or above and this is how trends are shifting towards a more digitalized and work from home environment.